Leading Medical Bed Gas Spring Manufacturer, Technology Solution Provider, and Supplier in China!
Hot Sales! We always provide you with various gas springs, including lockable gas springs, damper, medical bed gas springs, hospital gas springs, wall bed gas springs, murphy bed, and so on. All are high quality, best offer, professional service from our CFT team ([email protected]), and good delivery, welcome to customization!

What Benefits to Customers?
Timely Solve Customer Problem on Quality, Cost.
We can meet the target of customers on the function, and size of medical bed gas spring.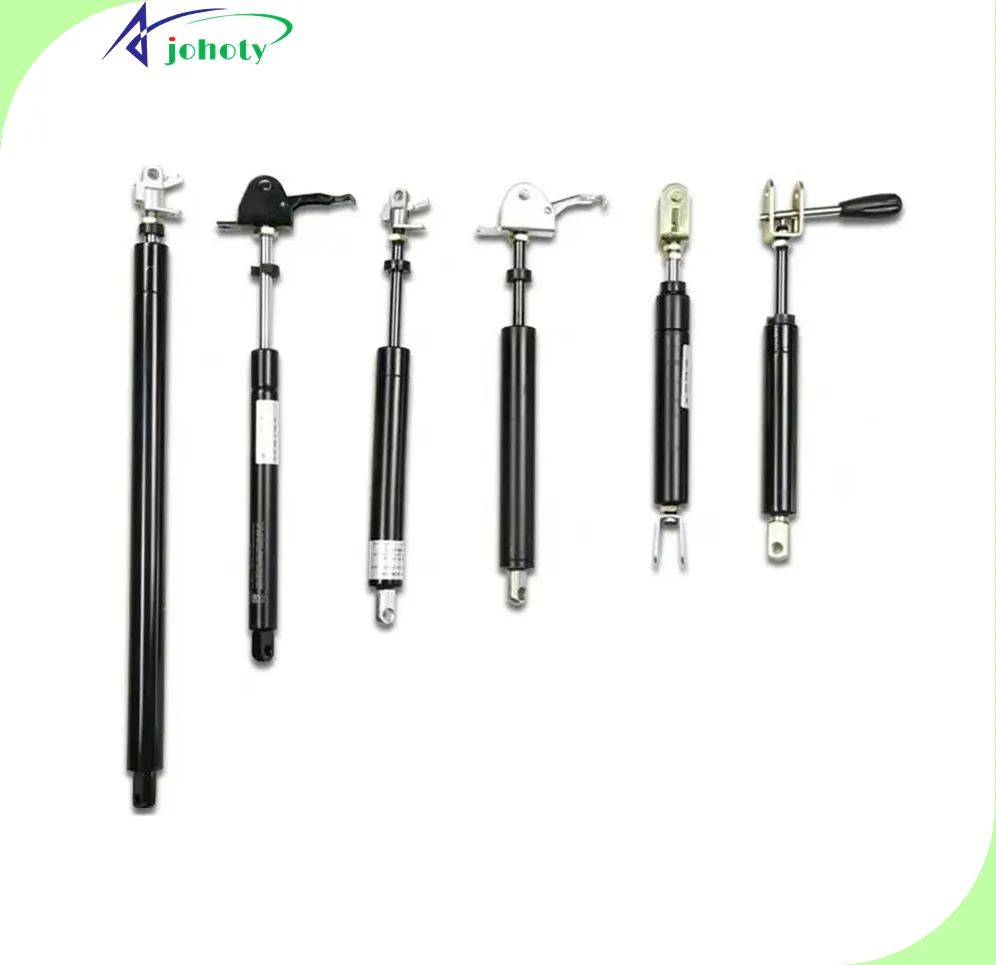 they have more capabilities customers desire, including, lightweight, high-strength, self-adjusting, and reliable.
Can be used for surgical beds, medical chairs, anesthesia machines, etc.
Increase goodwill to our customers.
Can improve the safety and reliability of medical equipment, providing better medical protection for patients.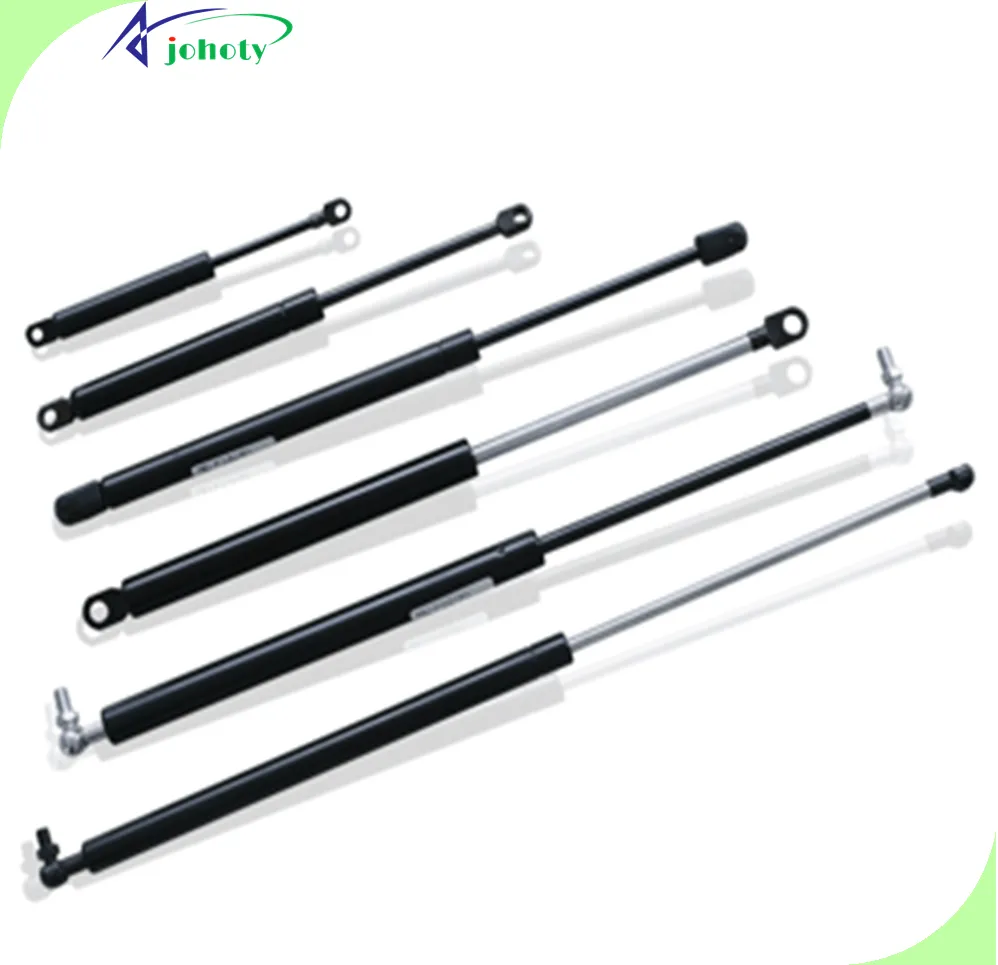 Greatly improve stability and reduce accidents, and ensure surgical results,
Make patients feel more comfortable during consultation and treatment.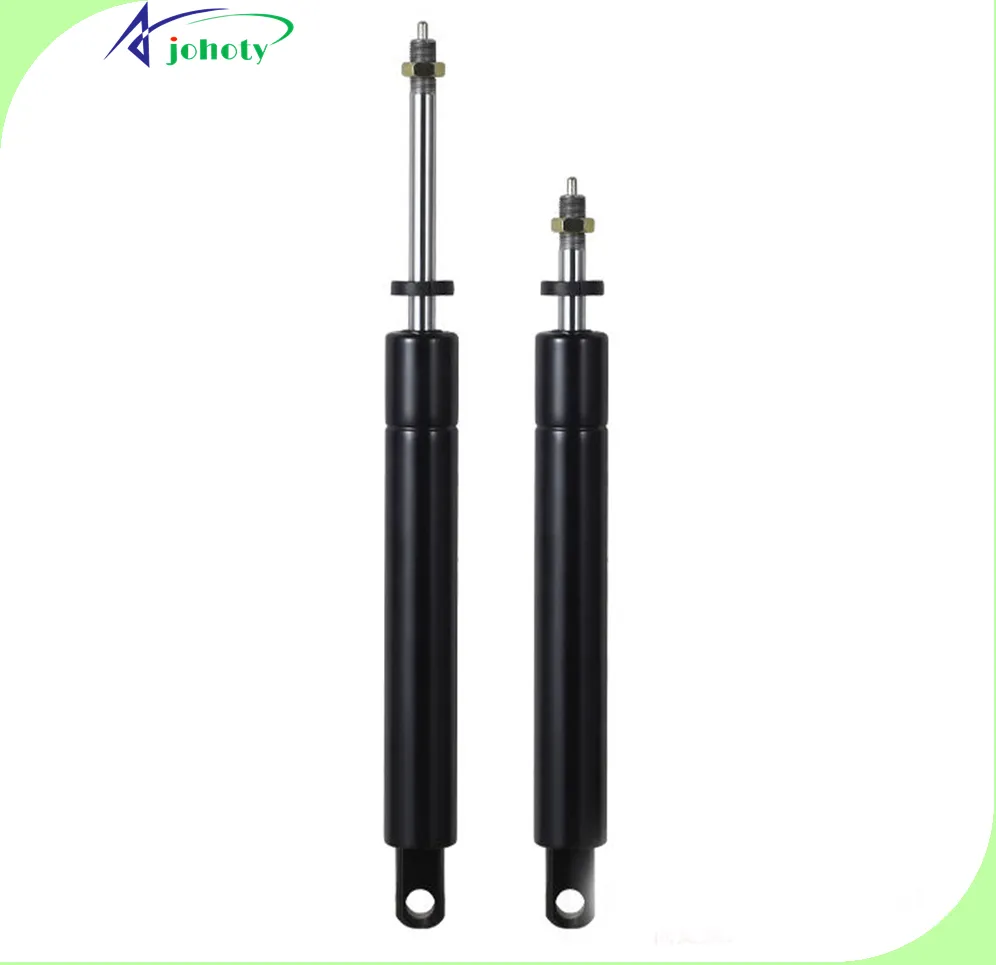 Medical Bed Gas springs Features
It is an industrial accessory that provide support and cushioning. Relatively slow speed, little change in dynamic forces, easy to control.
Medical bed gas spring has a nearly linear elasticity curve for gentle, comfortable movement.
Contact Us
Fileds: Medical, hospital,
Compatible: Medical beds, medical height adjustable chairs,
Model: Medical beds, wall bed, purfy bed, medical height adjustable chair,
Dimensions: Stroke of 26~112mm, thread length of 10~25mm, total length of 110~355mm. Customized based on the customer, including total length, pitch, stroke, OD of position rod and cylinder, and so on.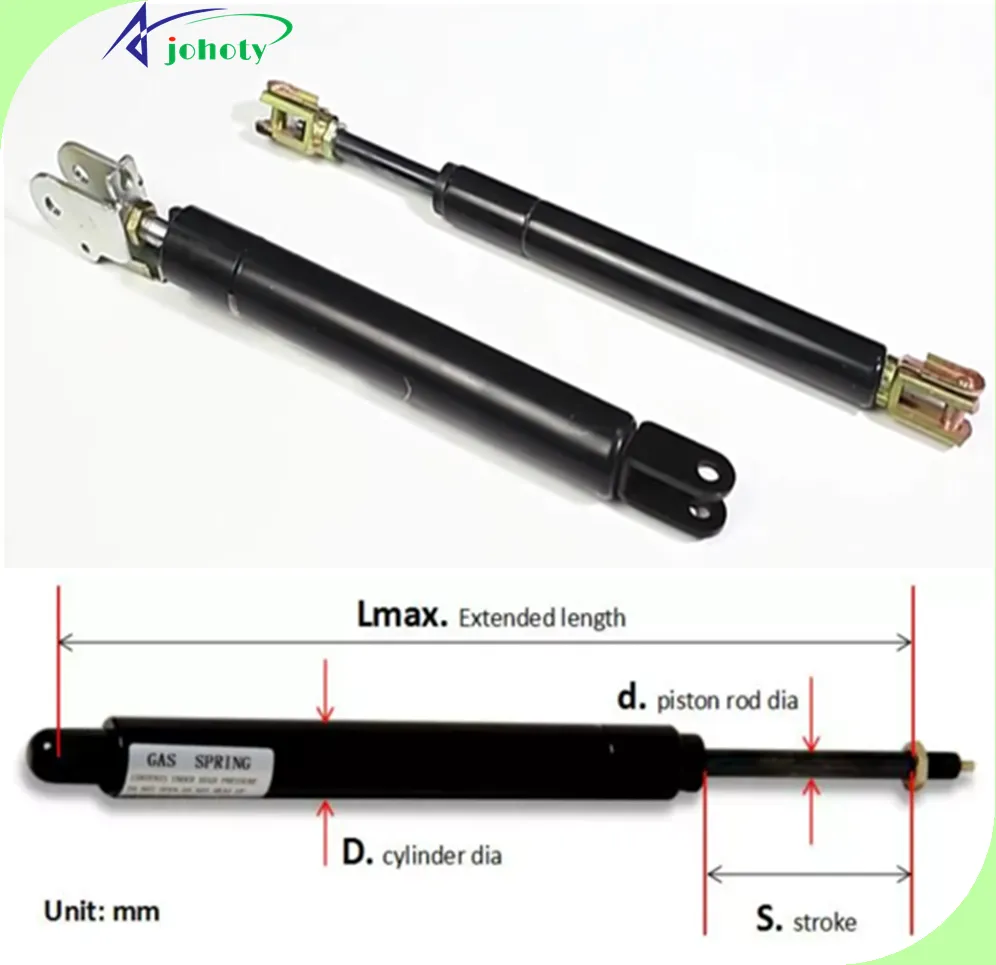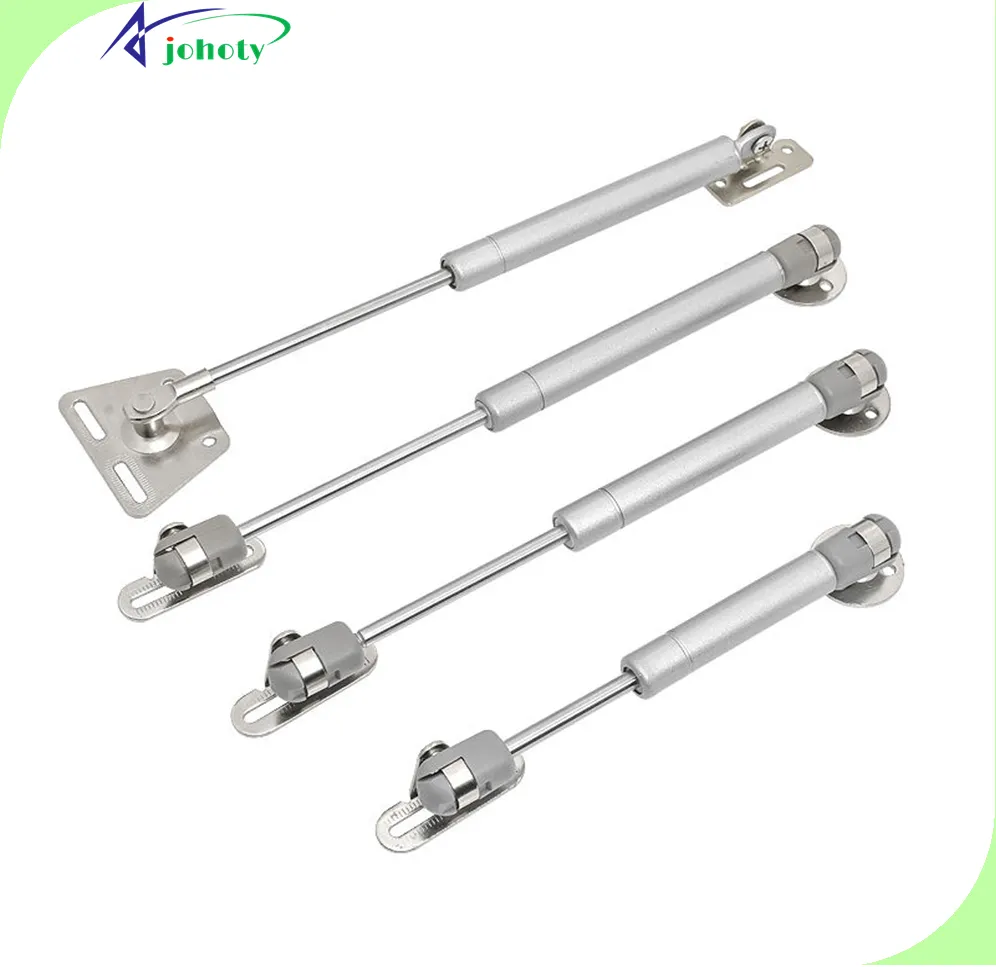 Name: Gas spring, adjustable gas spring, gas struts, gas shocks, lift struts, industrial gas springs, gas lift struts, gas spring lift, gas charged lift supports, gas shocks for the door, hatch lift support,
Color: Black, Red, Silver, or based on our customer,
Gas: Nitrogen(99.999%),
Life Cycles: 200,000 cycles,
Warranty: 3 years.
Model: Medical bed gas spring,
Place of Origin: Guangdong, China
Connector: ball joint, ball connector, metal eye, clevis,
Fabric Type: Gas Charged
Materials: Steel, SUS304, SUS316, low carbon steel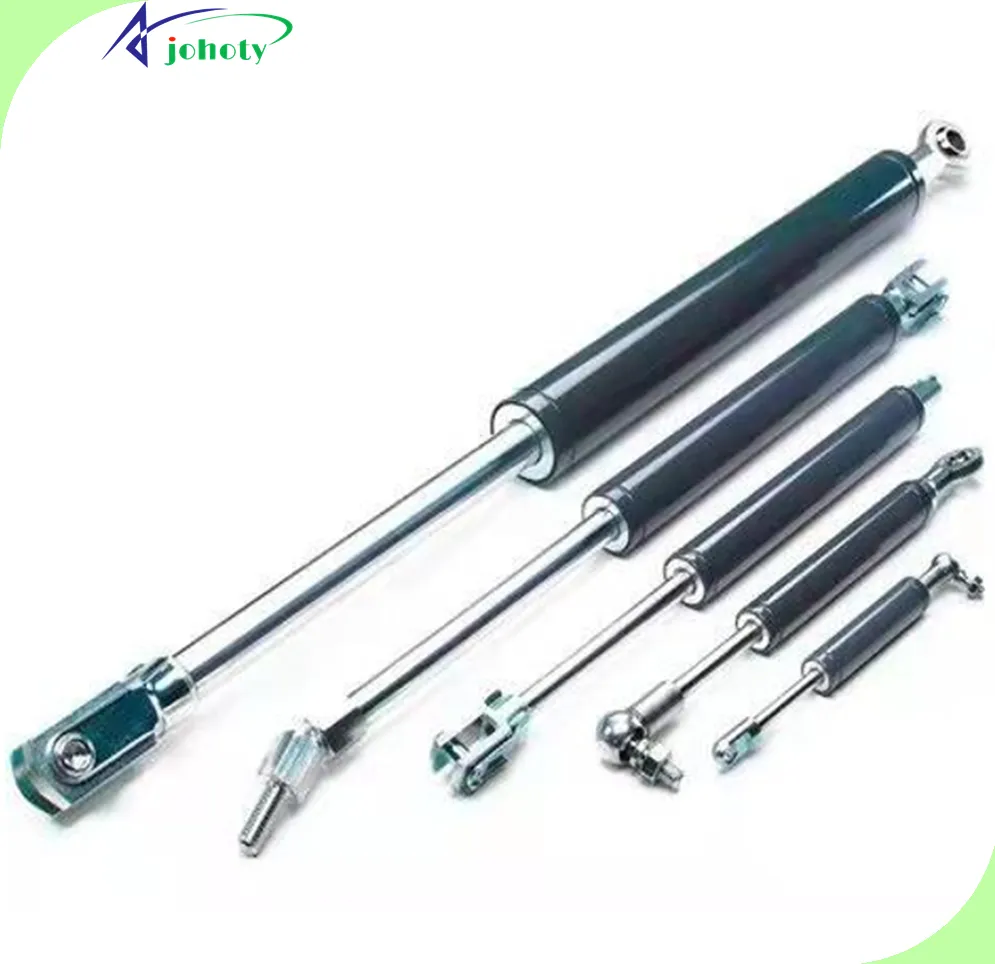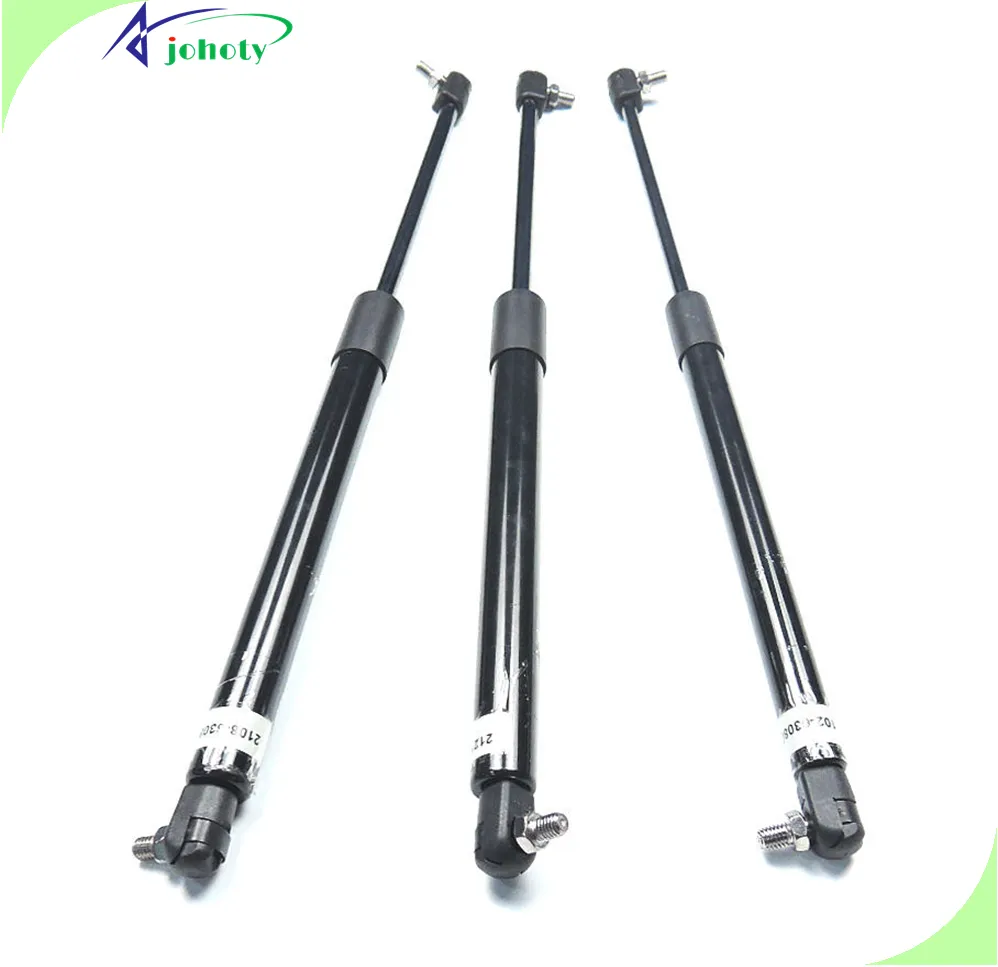 Package: Factory Standard Packaging, Poly bag + Carton, follow customers
Delivery: 7-25 Working days
Certificates: ISO9001, TS16949, SGS
Contact Us
Product: based on dimensions or samples from customer,
Payment: C.W.O, PIA, or CIA,
Pricing Methods: FOB, CFR, or CIF,
Delivery: EXW, FCA, or CPT, 
Lead Time 15 days for <100pcs, 25 days for <1000pcs, TBD for >1000pcs
Customization: Drawing, package, Logo, etc.