What Benefits to Customers?
Solve Customers' Problems: 
We can help produce snap hook of any shape and dimension based on your image, and, can accept small quantity of multi-style.
Thus, we're tough and efficient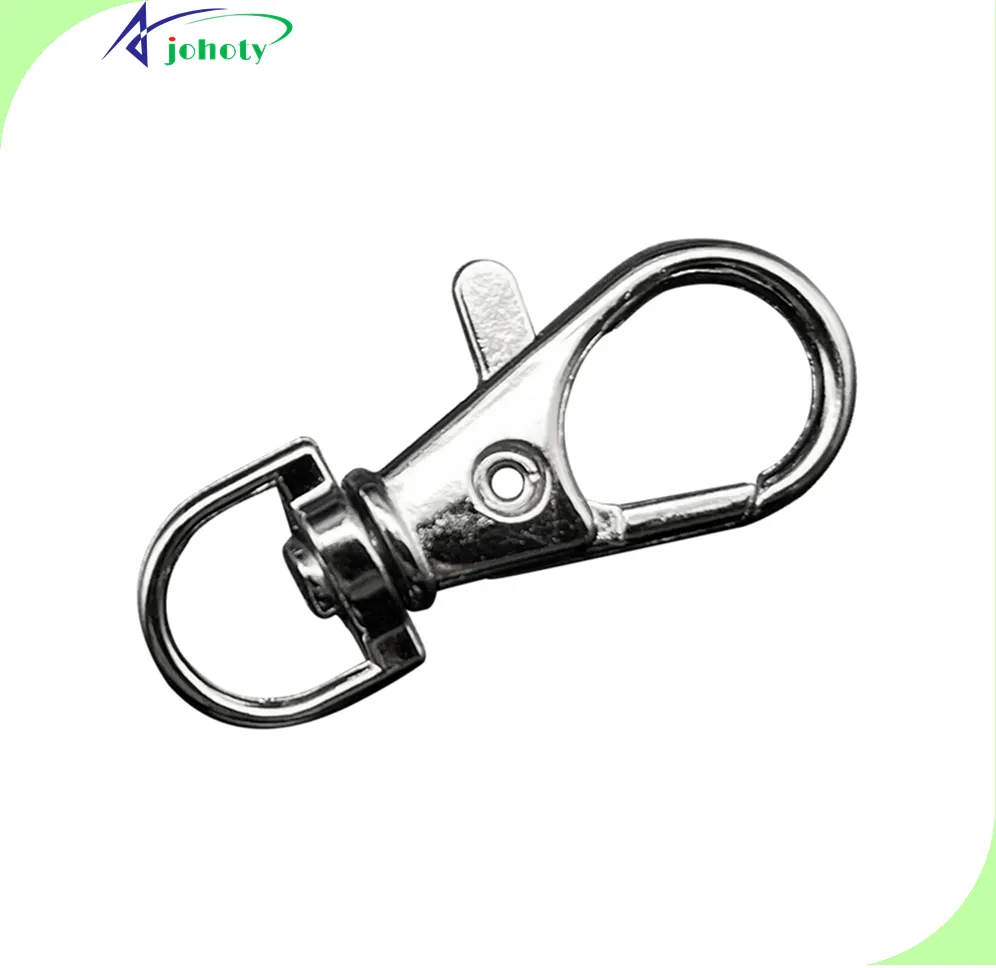 at solving your problems. And help save time, save money.
Though we are a manufacturer of snap hook, badge clips, and various precision components else, we prefer to be called a professional solution expert and service provider.