Benefits of Gas Spring for Our Customers
Solve Customers' Problems.     Solve the problems encountered by our customers, such as frequent equipment damage, instability, noisy working environment, and insufficient equipment life cycles.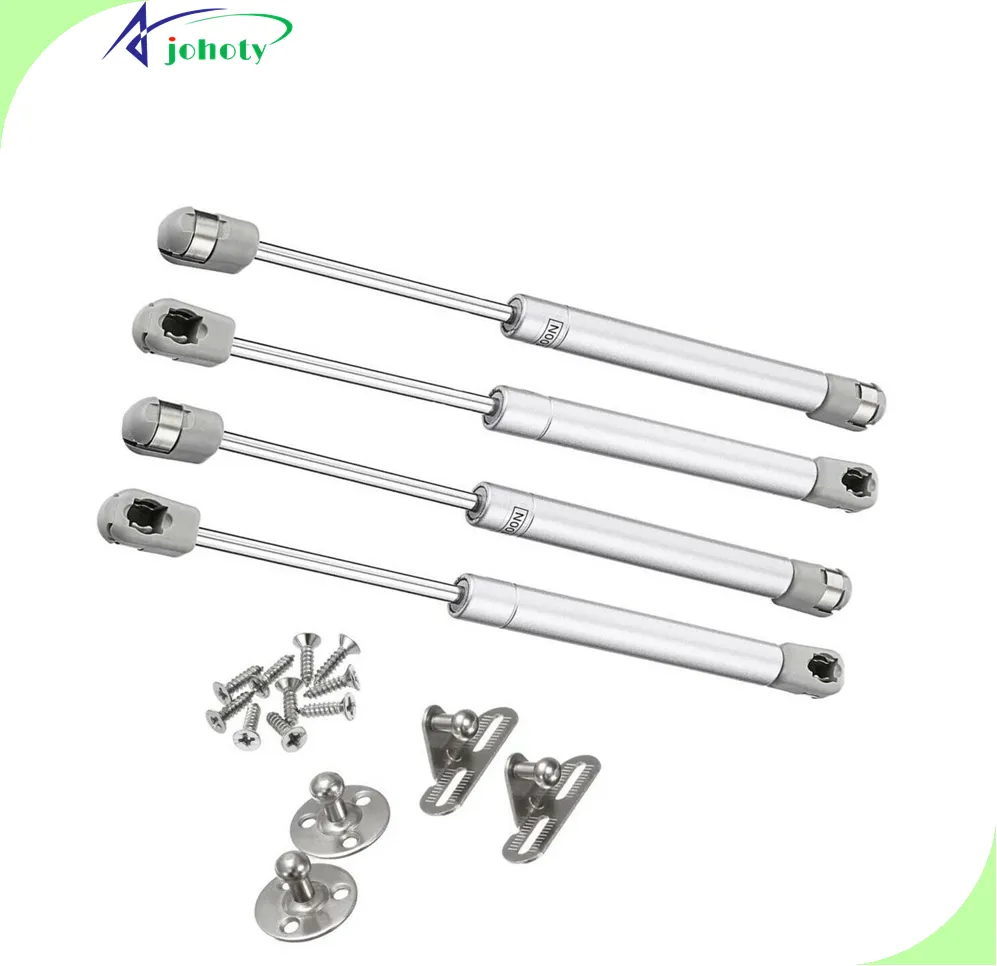 Solve various difficulties to smoothly support heavy objects to a certain height and position,
Solve unbearable noise and vibration when the equipment is running, and difficult to adjust to a comfortable height and softness.