Industrial Gas Springs Manufacturer, Leading Solution Provider, and Exporter In China.
Hot selling! Industrial gas springs are used for various machines, industrial Equipment, Boats, containers, and automation. 20 years of experience in R&D, 15 years of experience in QA led by Six Sigma BB, complete supply chain, perfect production process, and stable production line workers. So, we can provide you with high quality, best offer, and professional services. welcome to customization!

What Benefits to Customer?
Can Solver Customer's Problems.
We can help fix issues based on high quality, best offer, professional services, and fast delivery.
<0.4‰ failure rate will greately enchance your confidence to buy it from us.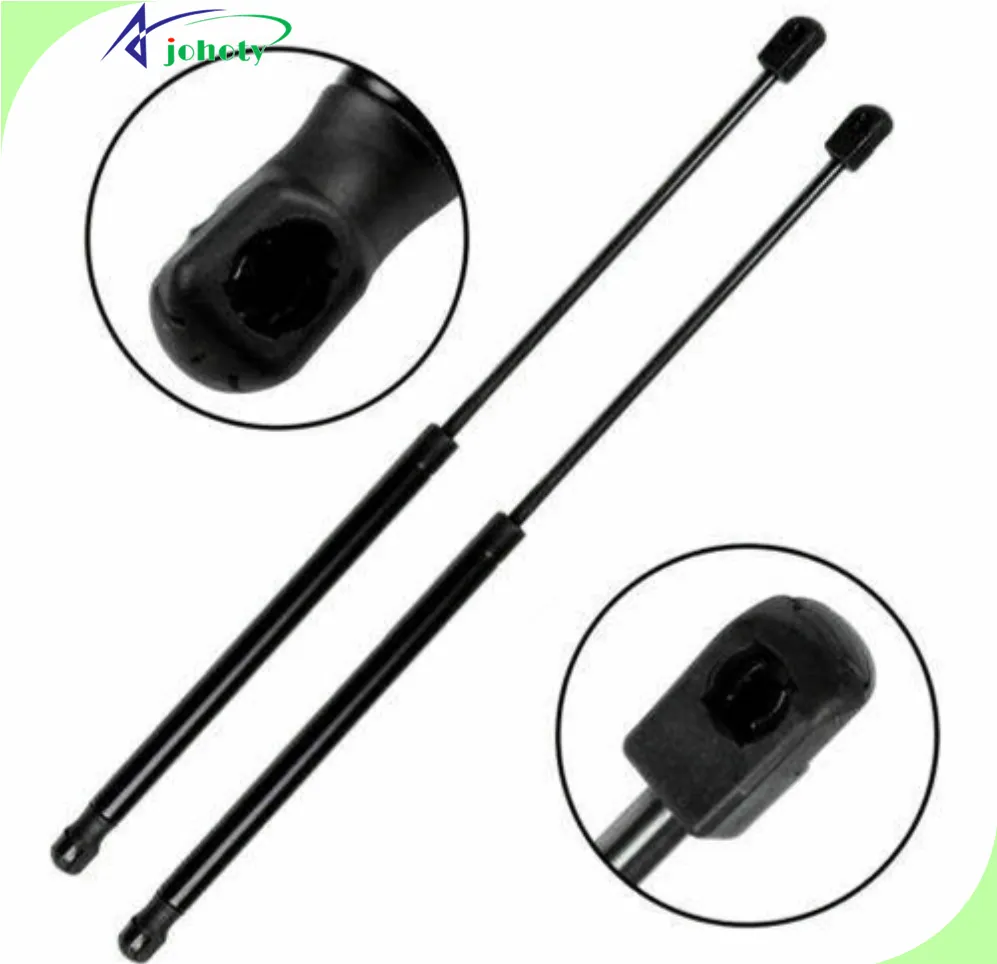 As for best offer, we always provide our customers with the best price, because we prefer to do long-term business with our valued customers, win-win cooperation.
And, 20 years of experience in international logistics and China Customs Affairs. we can ensure smooth delivery.
Help Save Customer Time and Money.
It is top important. No one is willing to waste time, money, and effort. We adhere to doing right things. It is helpful for our customers.
Beutiful and premium industrial gas spring is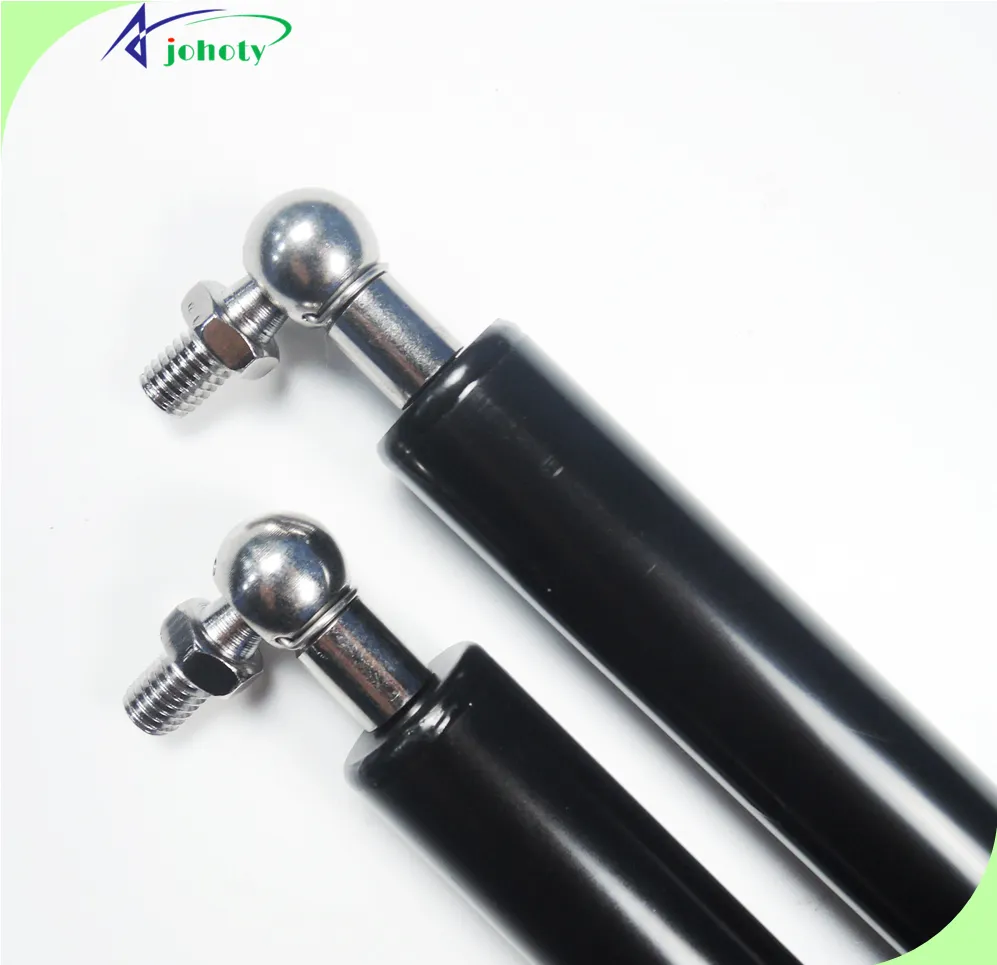 enssential for customer's automation, equipment, boats.
For customer, a right supplier is also enssential, who can do right things, and greatly save time and time. We are the right supplier.
Contact Us
Features of Industrical Gas Springs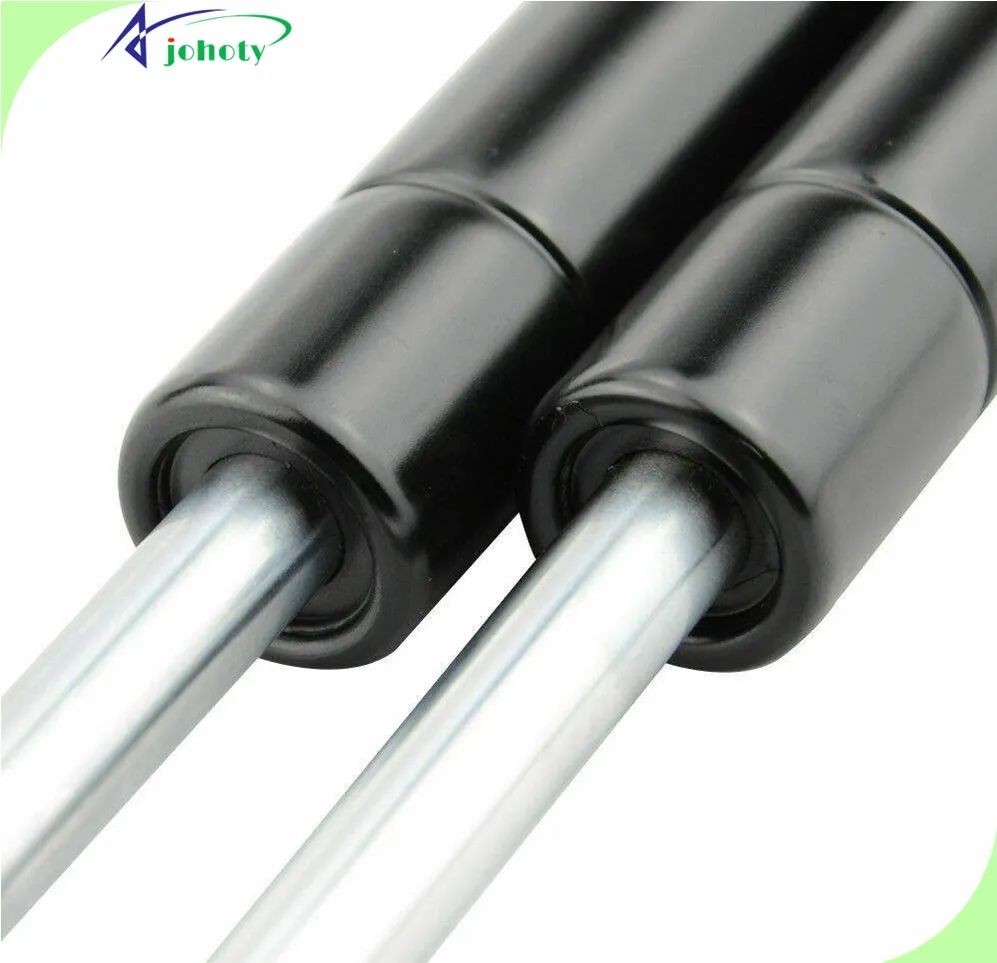 Fileds:Yacht, boat, mechanical hydraulic, mechanical, automation, equipment。
Compatible: gas spring lift, Lockable gas spring
Model: Lockable gas spring, balanced gas spring, damper, SUS316 stop-at-will gas spring.
Dimensions: stroke of 15~950mm, length of 110~2000mm, force of 5~3000N, as per customer.
Place of Origin: Guangdong Province, China
Joint: Ball joint, connector, ball and socket joint,
Fabric Type: Gas, oil,
Materials: Carbon steel, SUS316, SUS304,
Package: PE bag, poly bag + Carton, follow customer.
Delivery: 7-25 Working days, based on order volumes
Certificates: ISO9001, TS16949.
Contact Us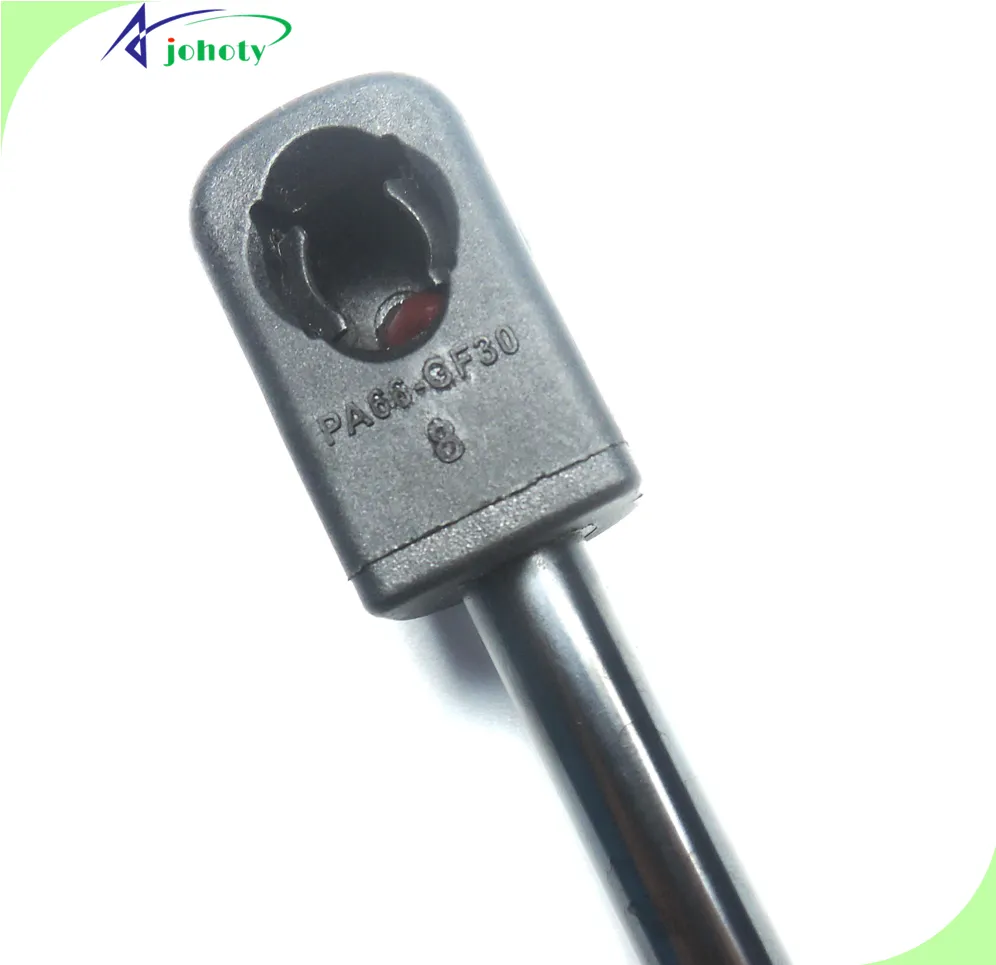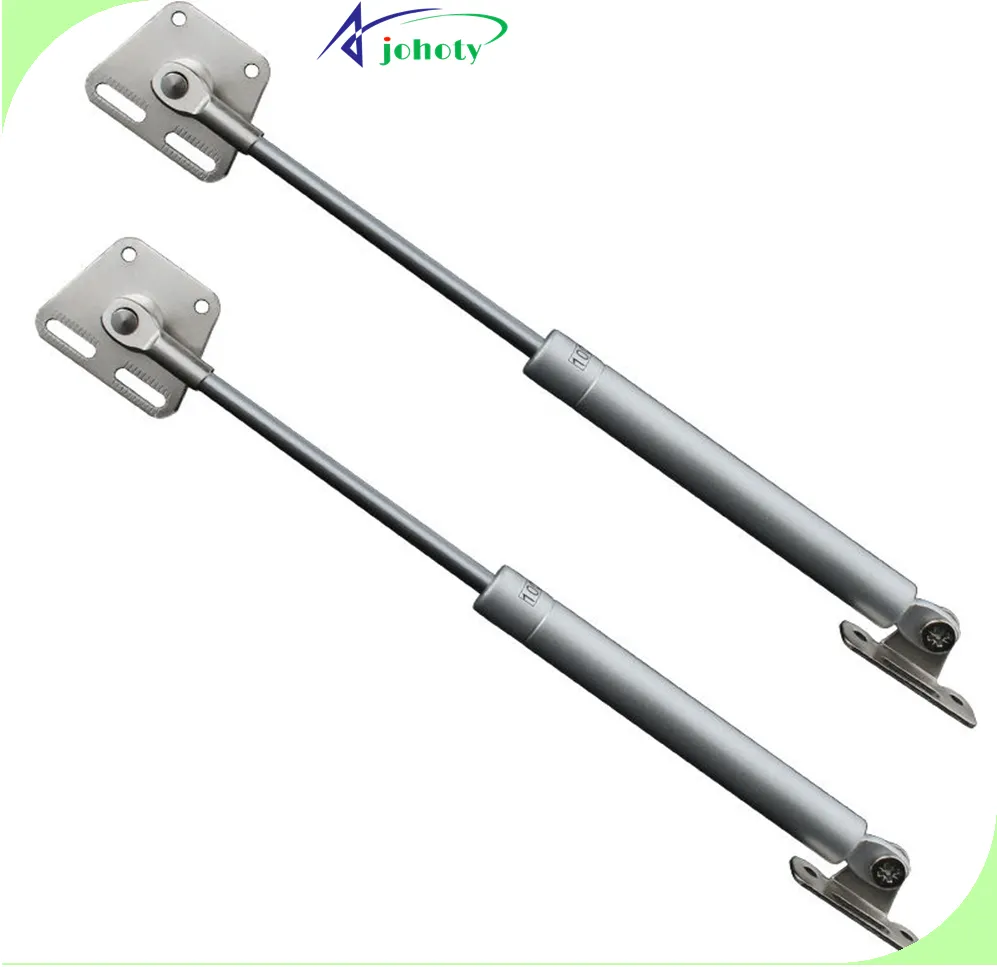 Product: OE Number, Requirements, Drawings, or Samples from customer
Payment: C.W.O, PIA, CIA
Pricing:FOB, CFR, CIF
Delivery: EXW, FCA, CPT
Lead Time: 2 weeks for <100pcs, 3 weeks for <1000pcs, TBD for >1000pcs
Customization: Drawing, packaging, logo, with MOQ 1000 pcs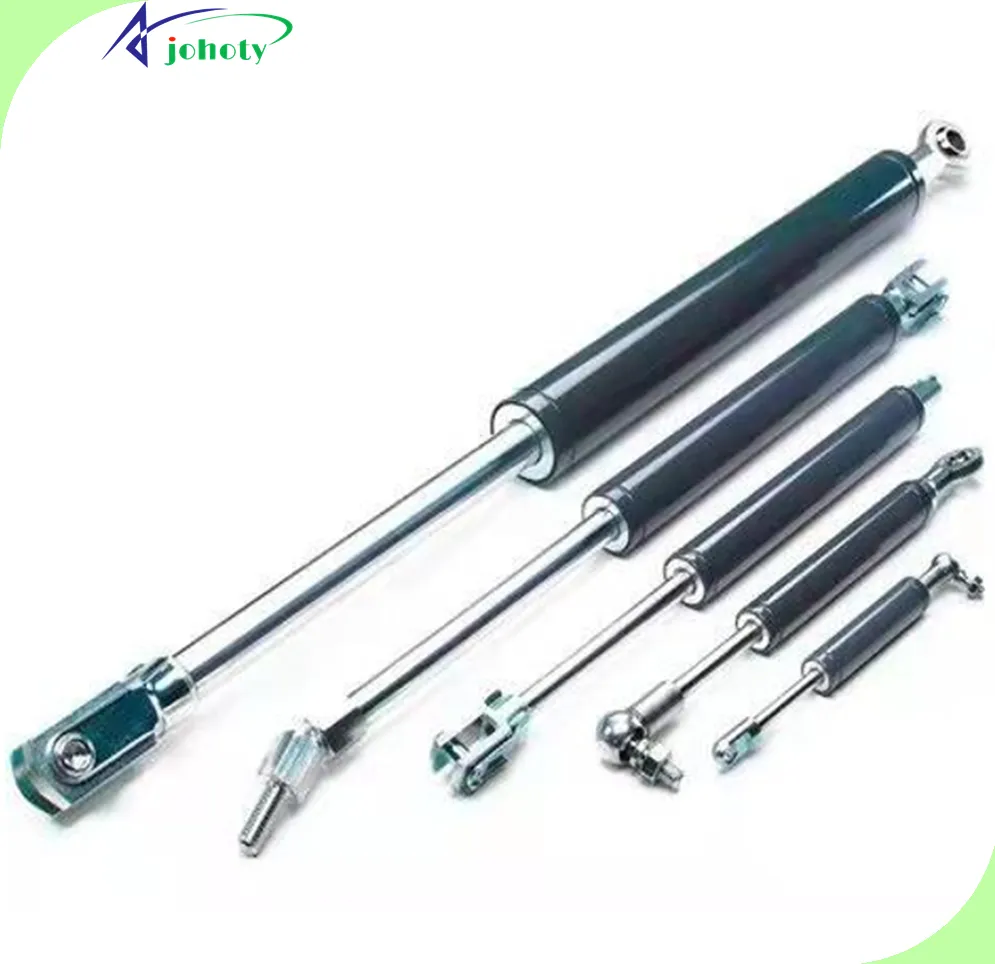 Advatages of Our Industrical Gas Springs
Strong and wide load capacity, good vibration damping. High installation flexibility and reliability. Rustproof, corrosion-resistant, and long-lasting to meet the actual applications in different environments.
Lower cost, Wide range of applications, e.g. manufacturing, construction, automotive, shipbuilding and mining, in different geographies and environments.Easy to maintain, good movement.

Contact Us
1.   Gas Spring SUS316 For Yacht, Boat
Pitch:  505, 595,  710,  750, 830,  910,  1100
Stroke: 210, 255, 315, 335, 375, 410, 505
Compress: 295,  340,  395,  415,  455,  500,  595
Force range:   50N ~ 220N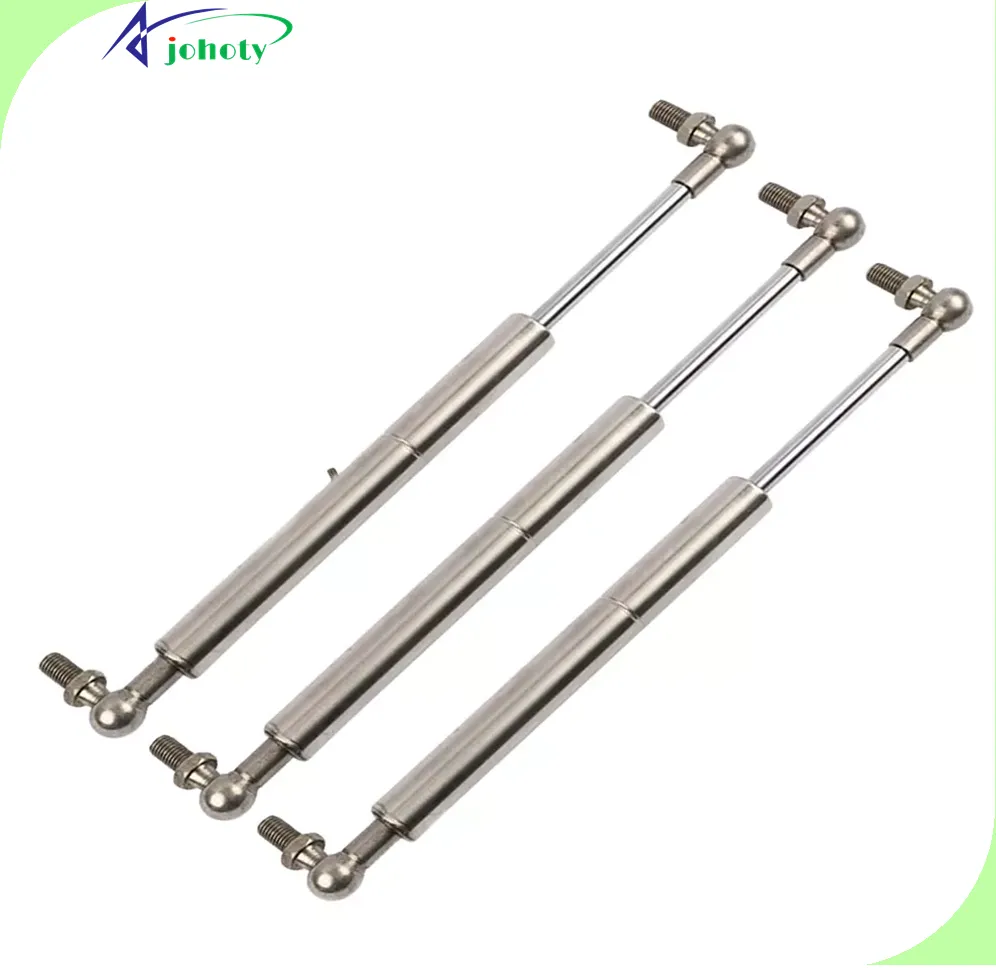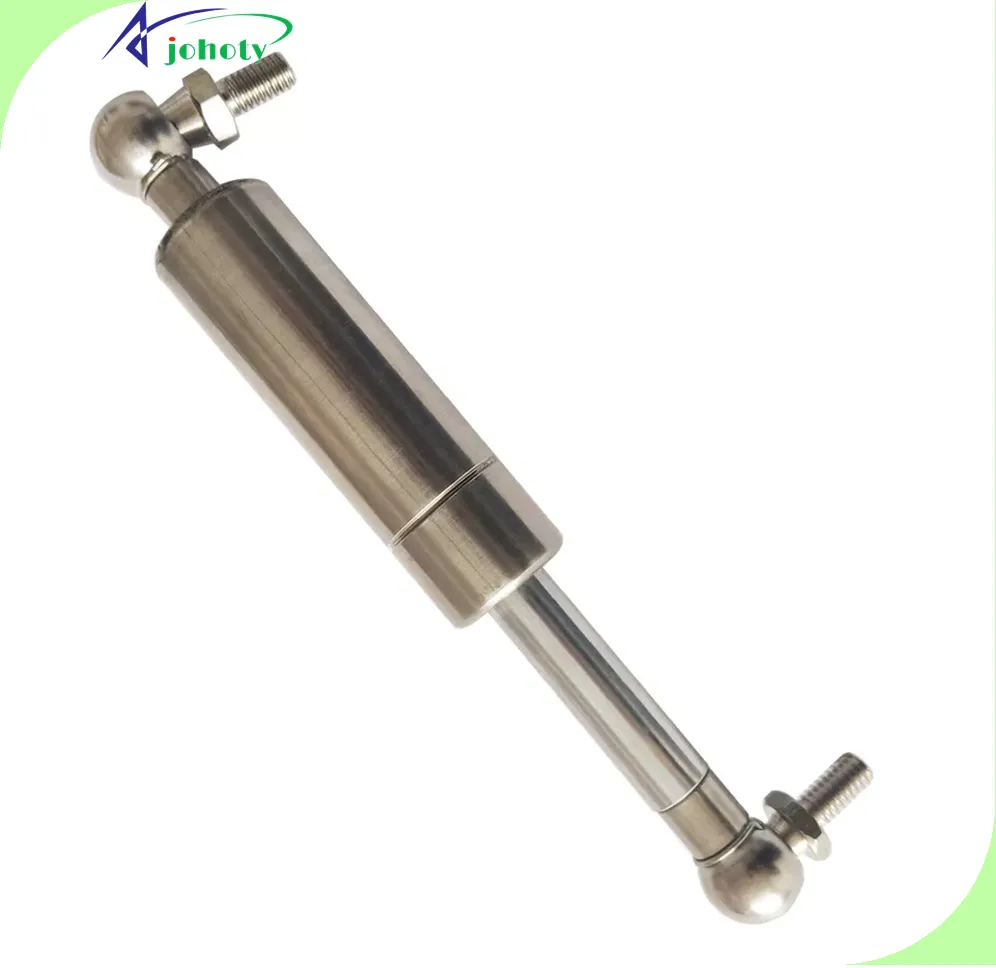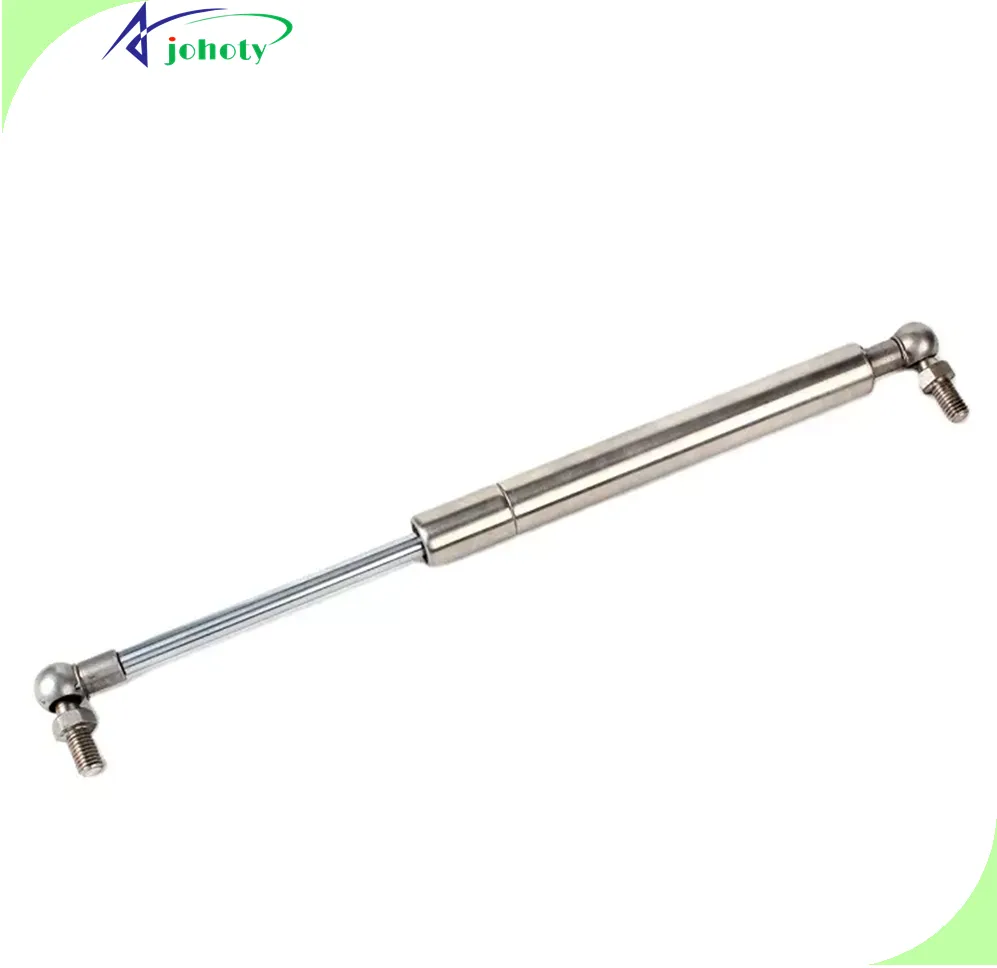 2.   Gas Spring SUS316 For Industry
Rod diameter:  4/6/8/10/12/14/16
Cylinder diameter:  12/15/18/22/26/28
Force range:   150N/200N/……800N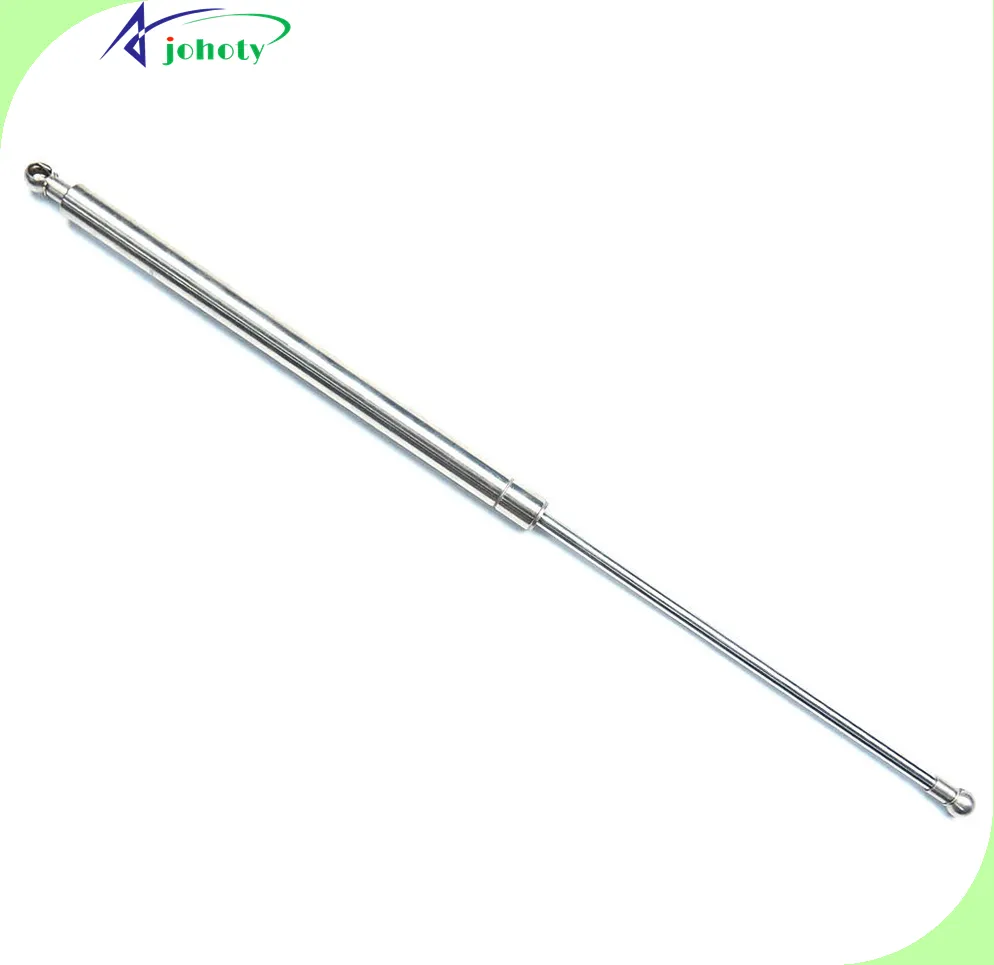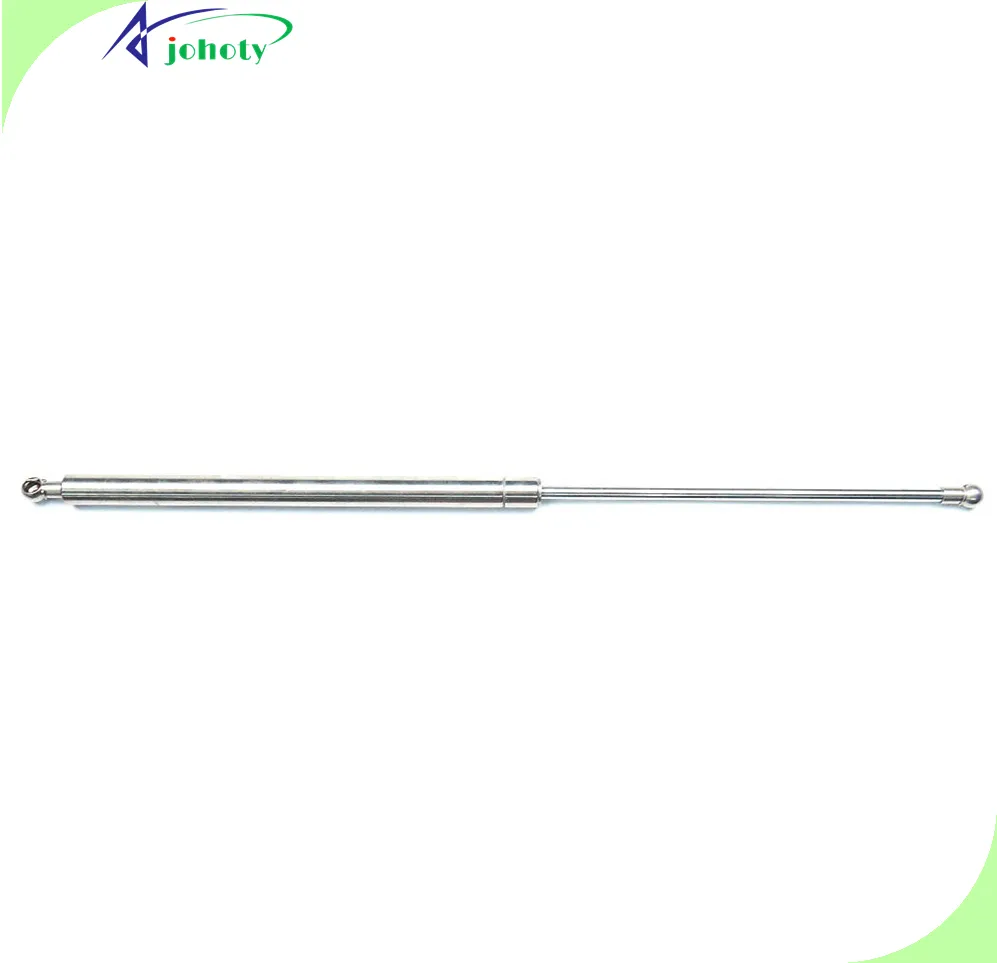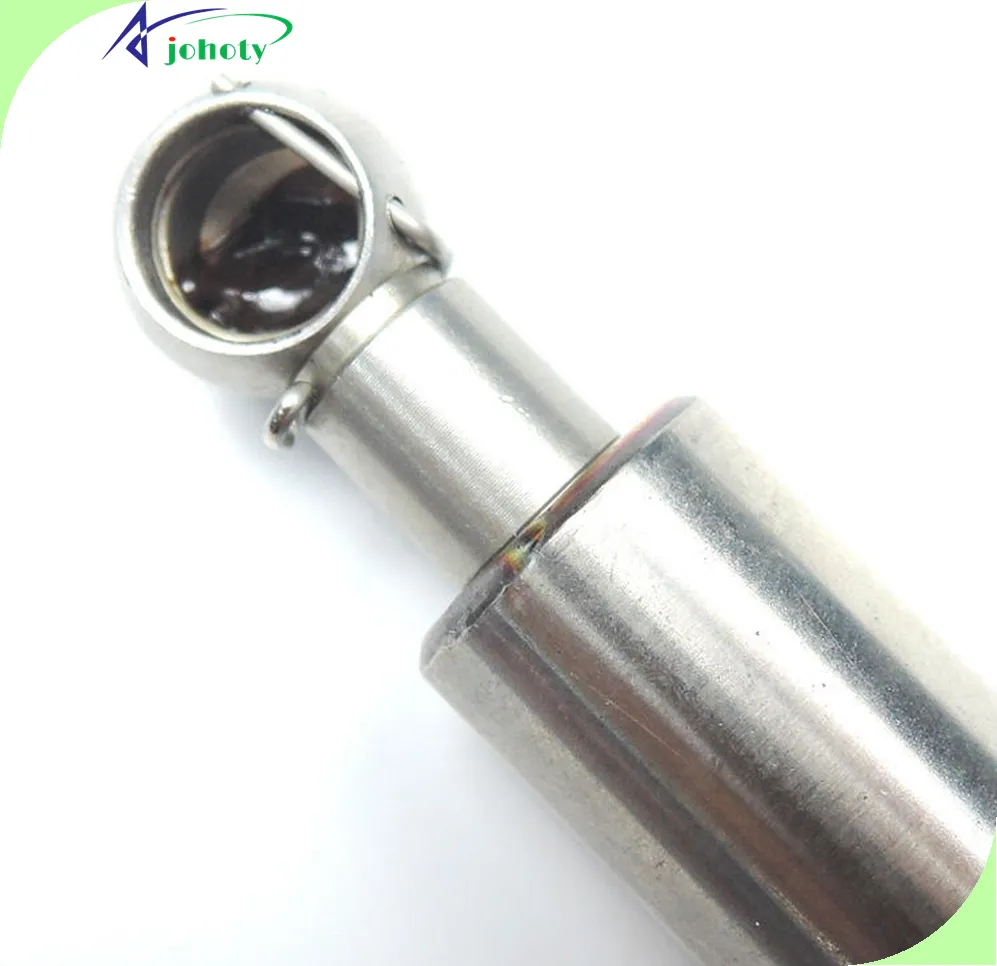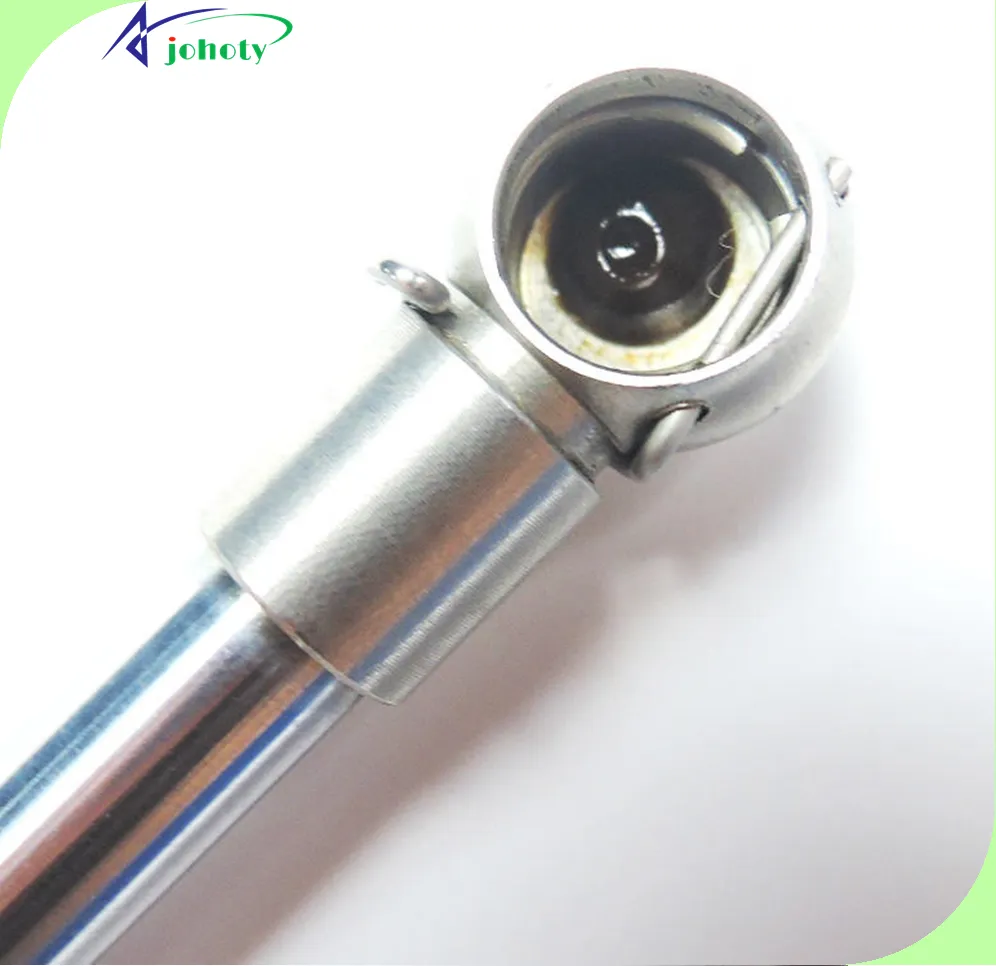 3.   Gas Spring Custom For Mechanical Hydraulic
Rod diameter:  Custom
Cylinder diameter:  Custom
Force range:   Custom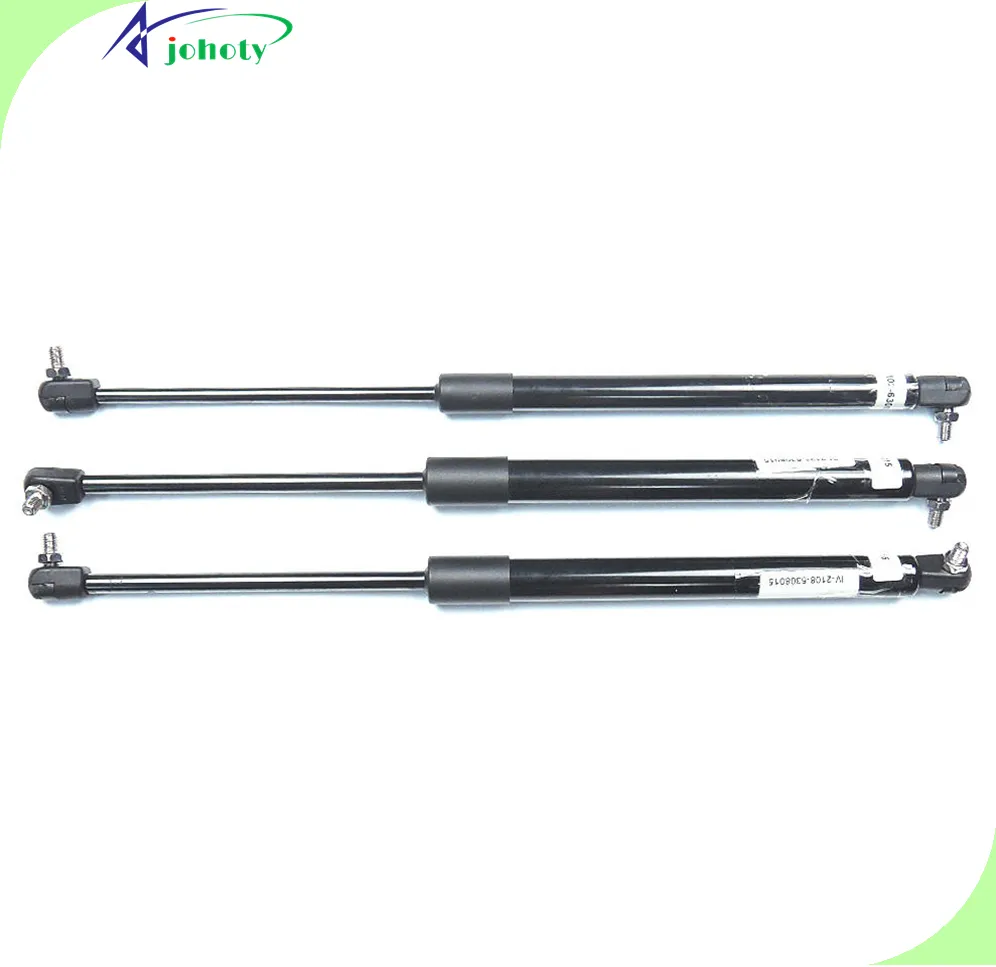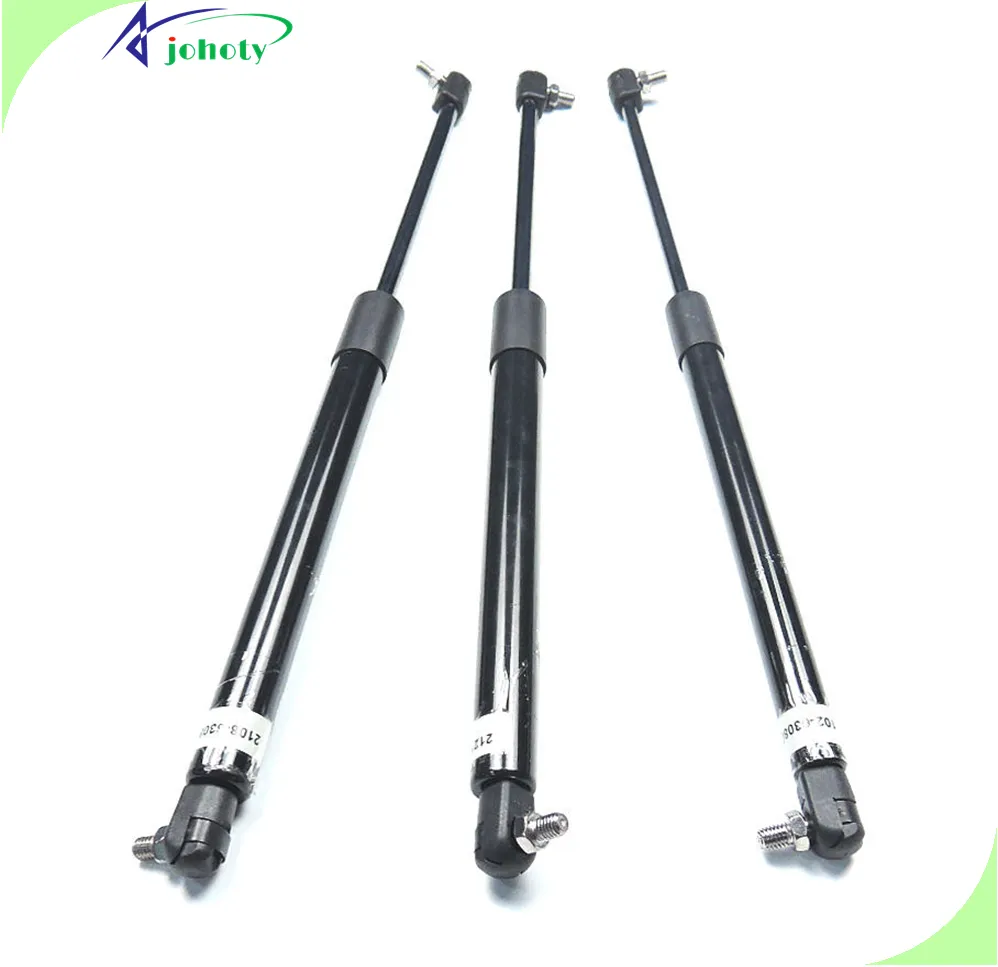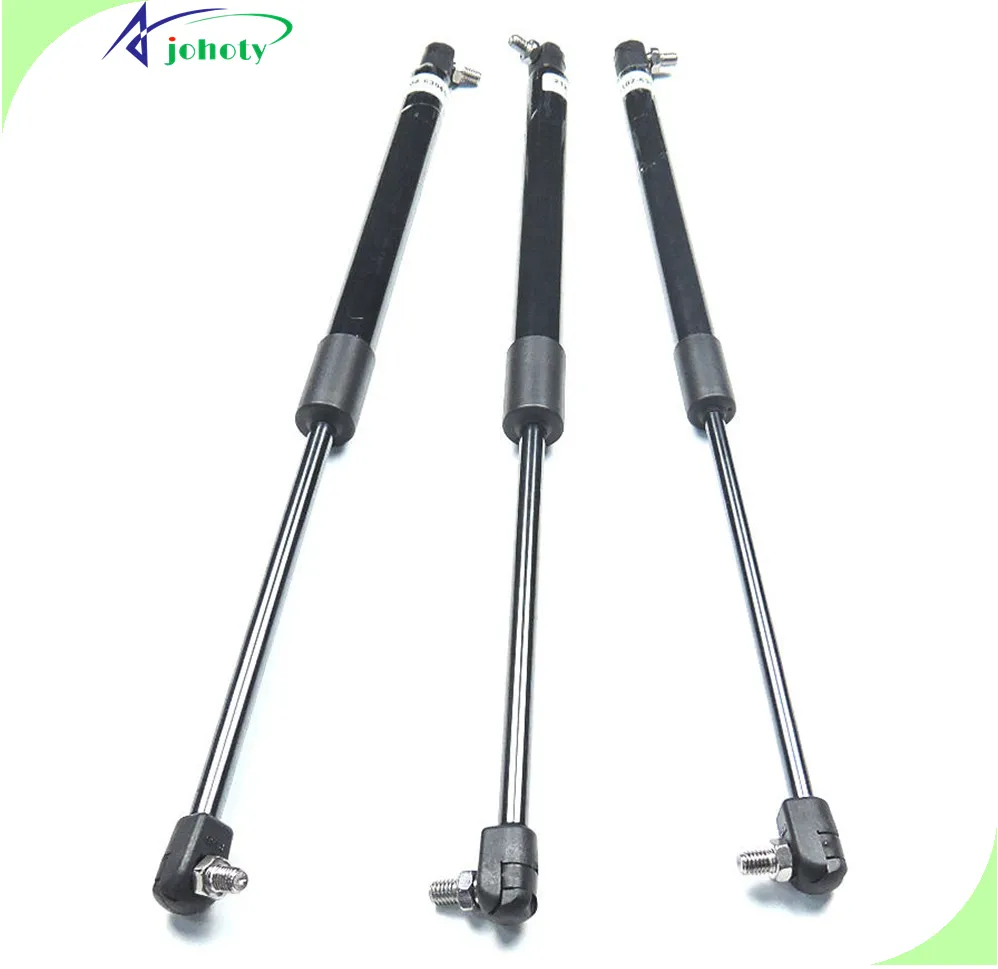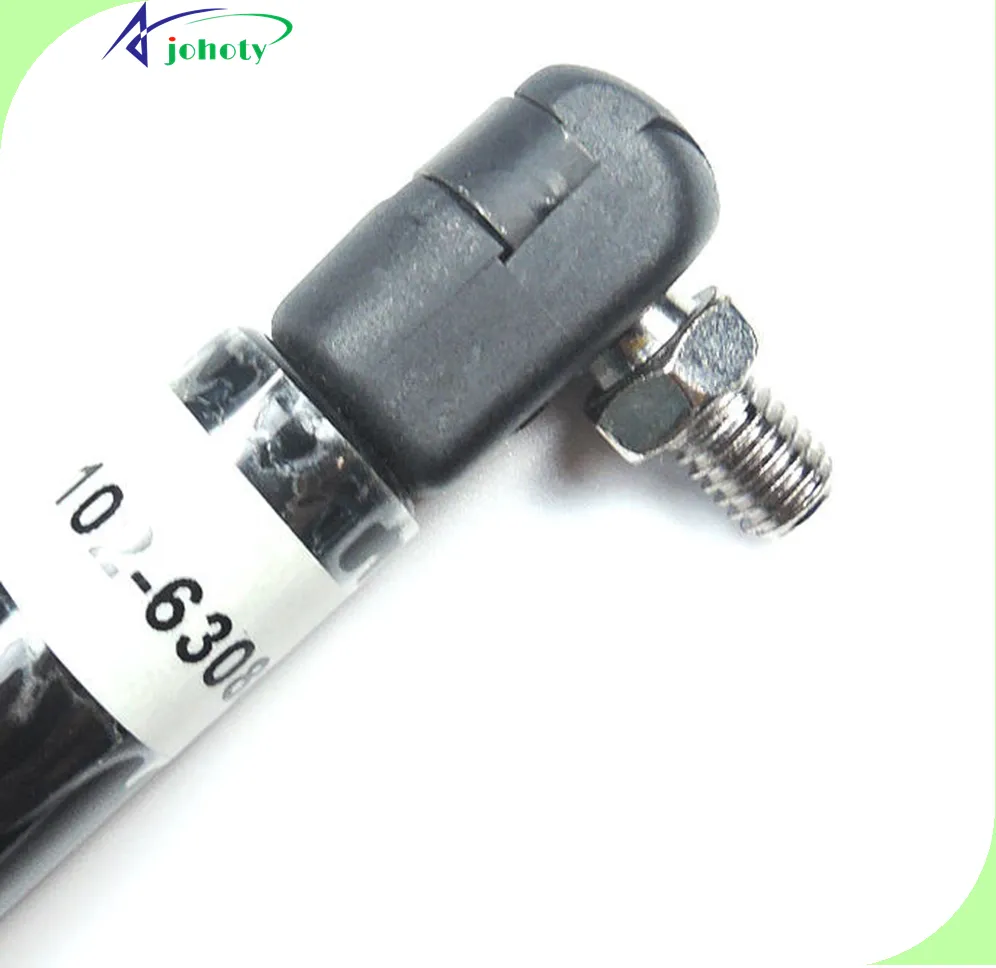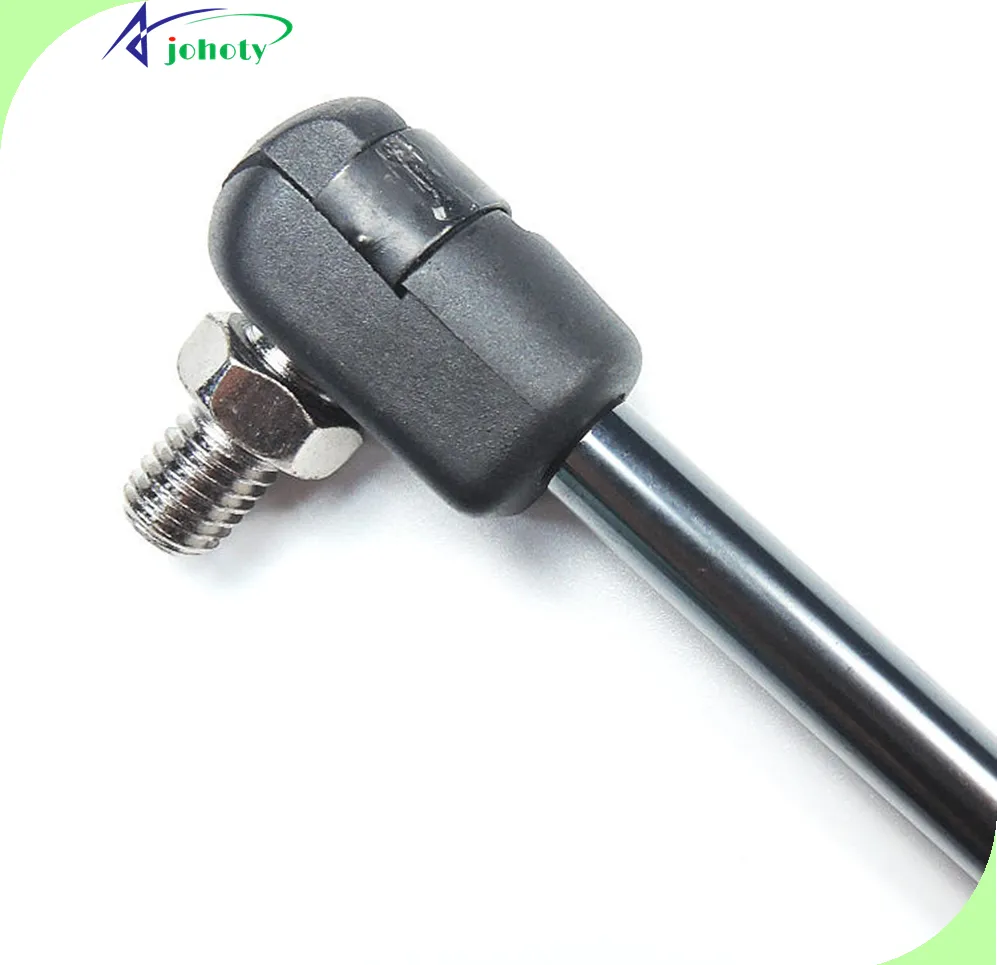 4.   Gas Spring,  Stainless Steel,
Plastic ball Joint head
Rod diameter:    4/6/8/10/12/14/16
Cylinder diameter:   12/15/18/22/26/28
Force range:   100N/200N/……1000N……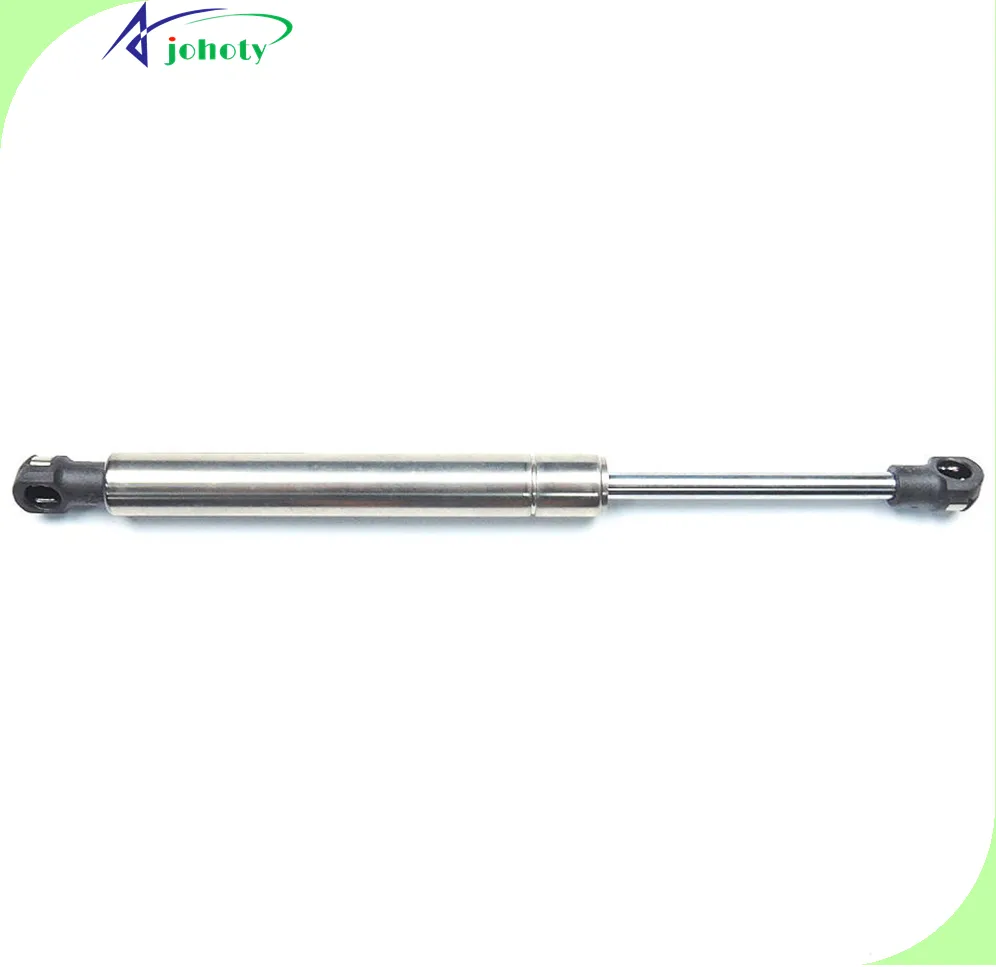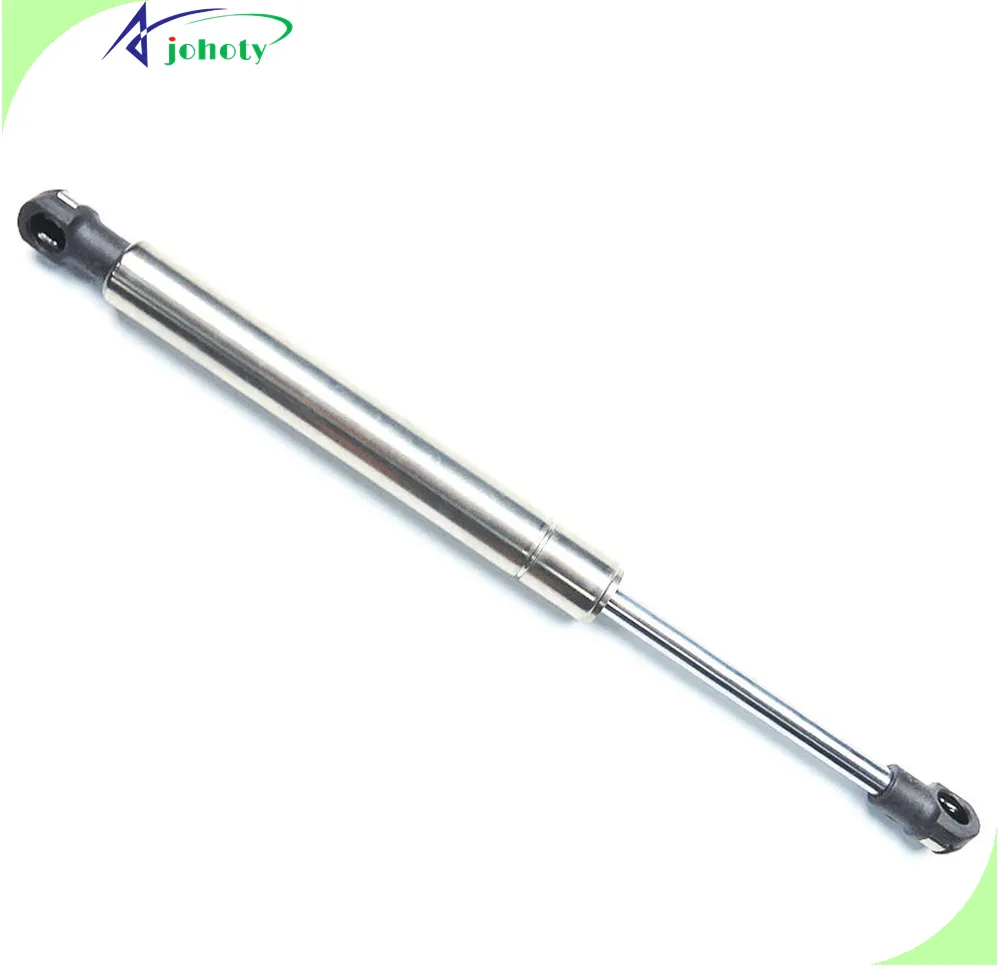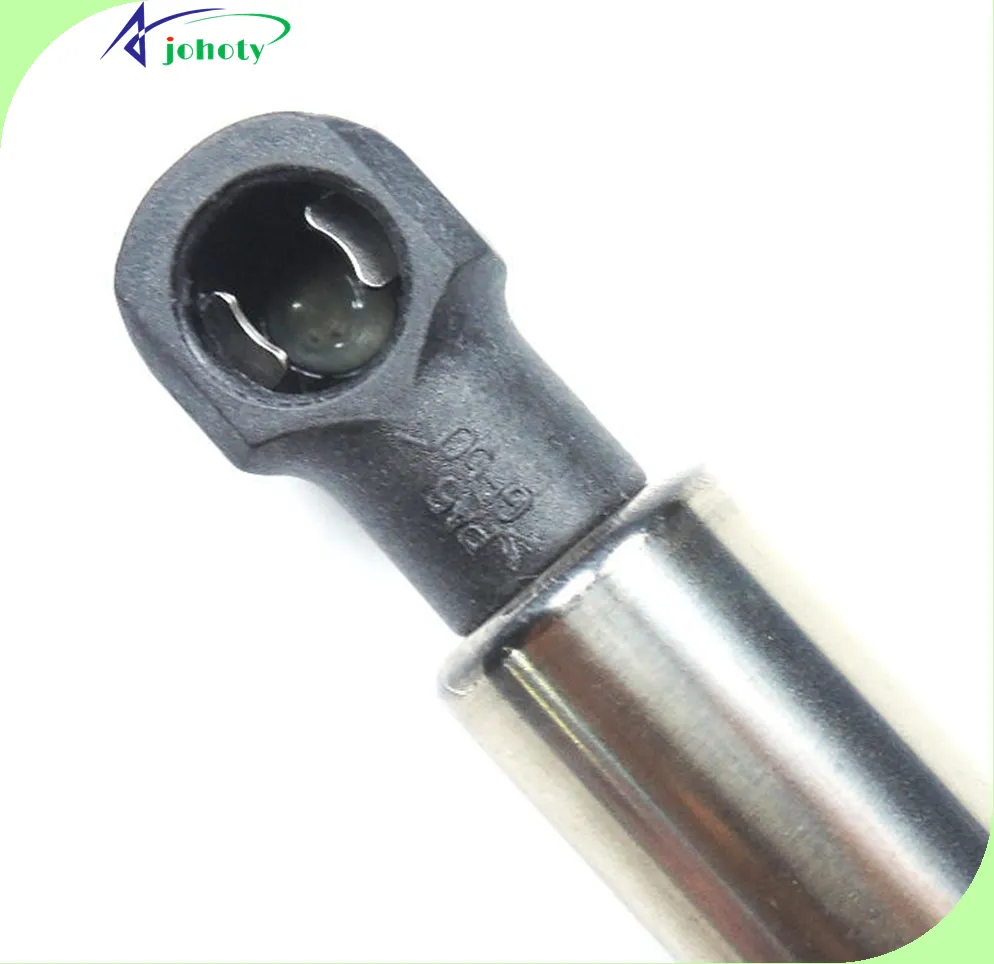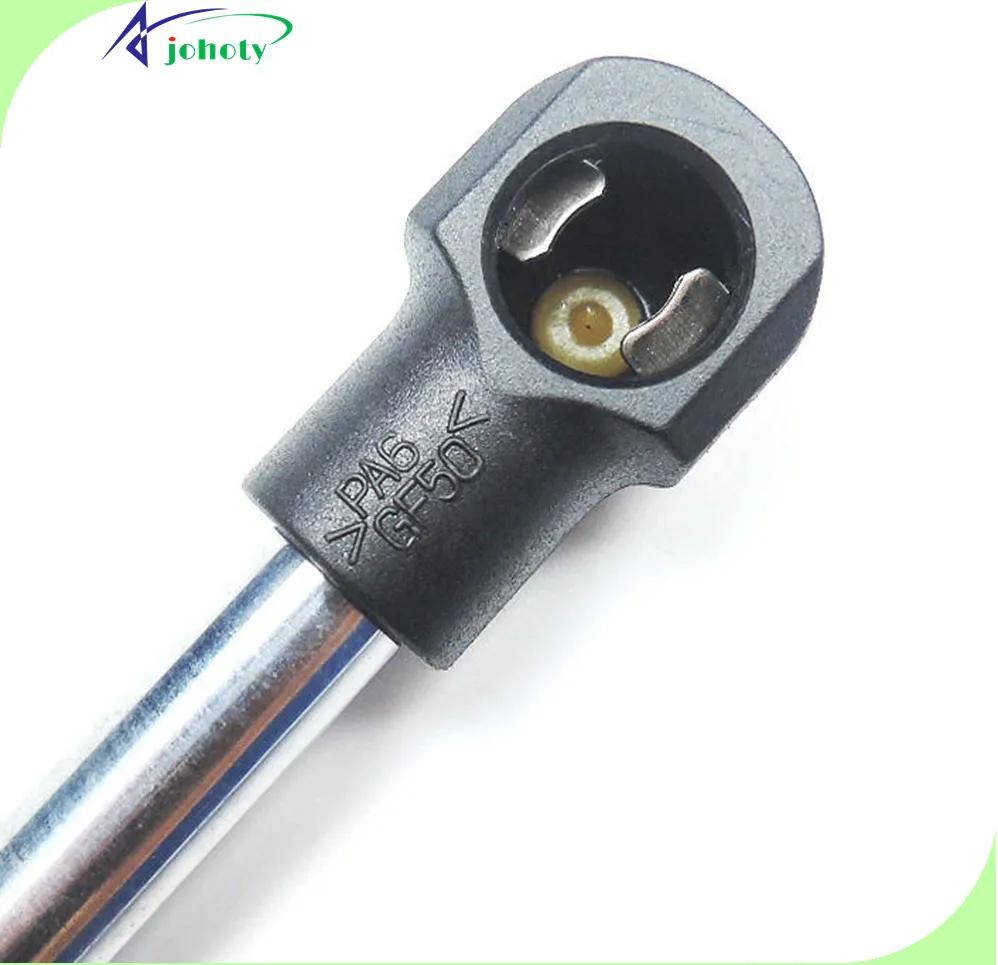 5.   Gas Spring,  SUS316 Compression
Load Capacity:    40lb,  44lb,  90lb,  100lb
Color:   Black, Silve, or based on customer
Service:   ODM