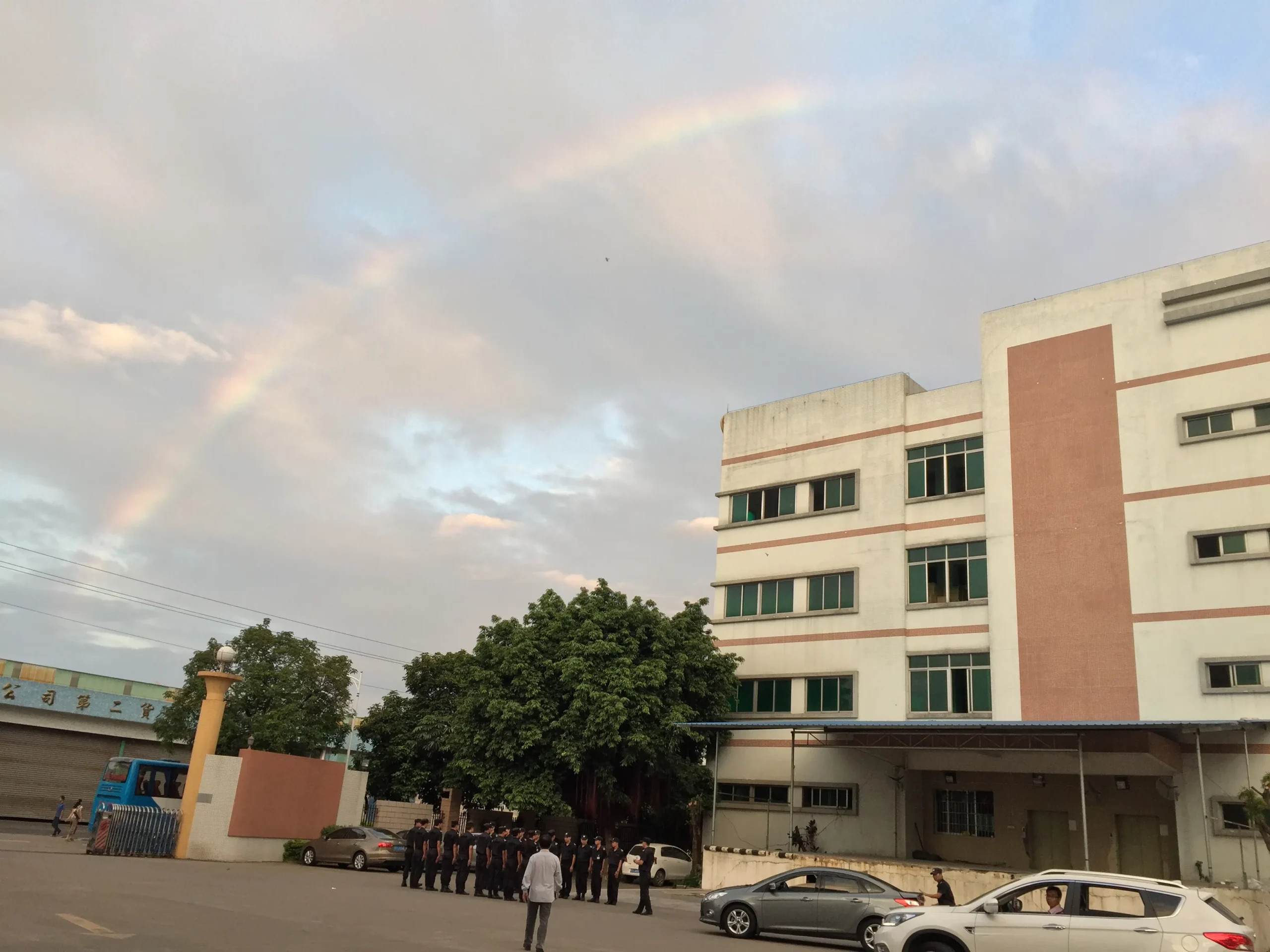 JOHOTY TECH!
who we are?   Established in 1994, we have been imaging, developed, OEM and ODM better precision components with our customers. we build a trusted relationship and help solve customers' complex technology challenges for archiving great value, potentials, and positive results.
From sketches, drawings, prototypes, samples to full-scale precision components, including full follow-up, we share global expertise, provide our customers with high-reliability design, production, and professional supply chain solutions.
We are a precision components manufacturer and exporter, we've helped R&D heads, engineers, purchase heads, buyers, factories, distributors all round the world, with technology solutions and precision components.
We have provided 10k+ clients with various precision components, including precision products, pogo pins, pogo pin connectors, magnetic connectors, magnetic waterproof connector, medical implants, lead screw, CNG, gas spring, gas struts, and lobster clasper, metal clips, snap hook. And so on.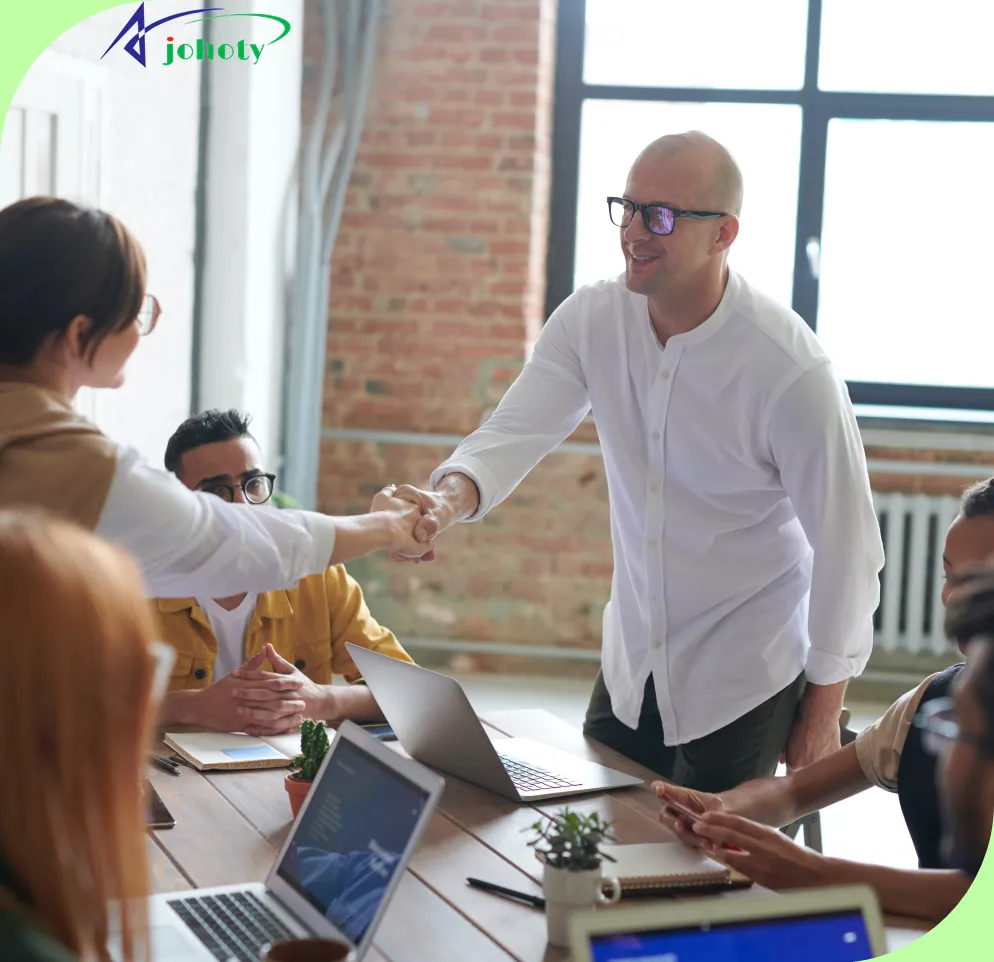 Why Johoty Tech?
Because our background are in electronics and then going back to our family business in precision hardware.
We have extensive experience in understanding customer requirements and practical applications, especially in electronics R&D.
On the skills of electronics, mechanical and Six Sigma BB, they are also our strong skill advantage that other providers do not have.
Importantly. We love the fun precision components, which is so high-end, luxury, prestigious and obsessive.
How Johoty Tech?
As an electronics TE, testing R&D, LEAN PM, and Six Sigma Black Belt who worked at IBM, Microsoft, and Foxconn,
As well as 20 years of international trade & logistics expert worked at a German Company,
We have smooth communication and professional qualifications,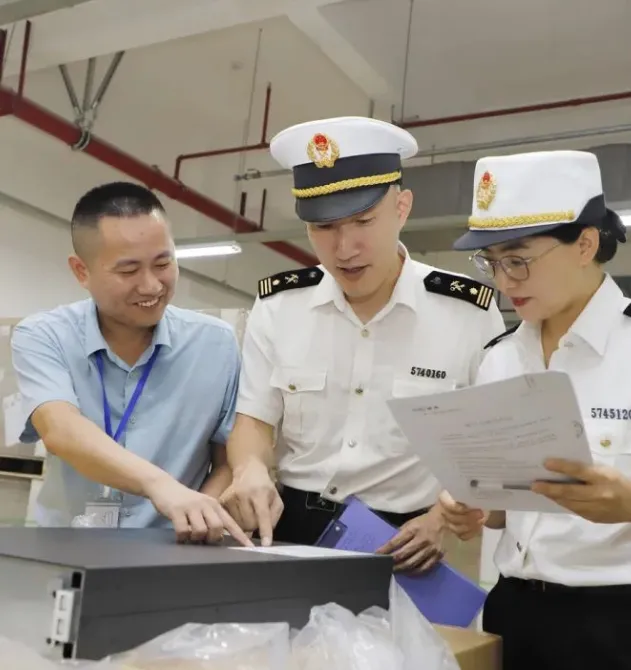 We've been providing all kinds of perfect services, technology solutions, and high-quality precision components with the best offer.
We help maximize the value of customers' projects and business. We are a trusted manufacturer and experienced exporter.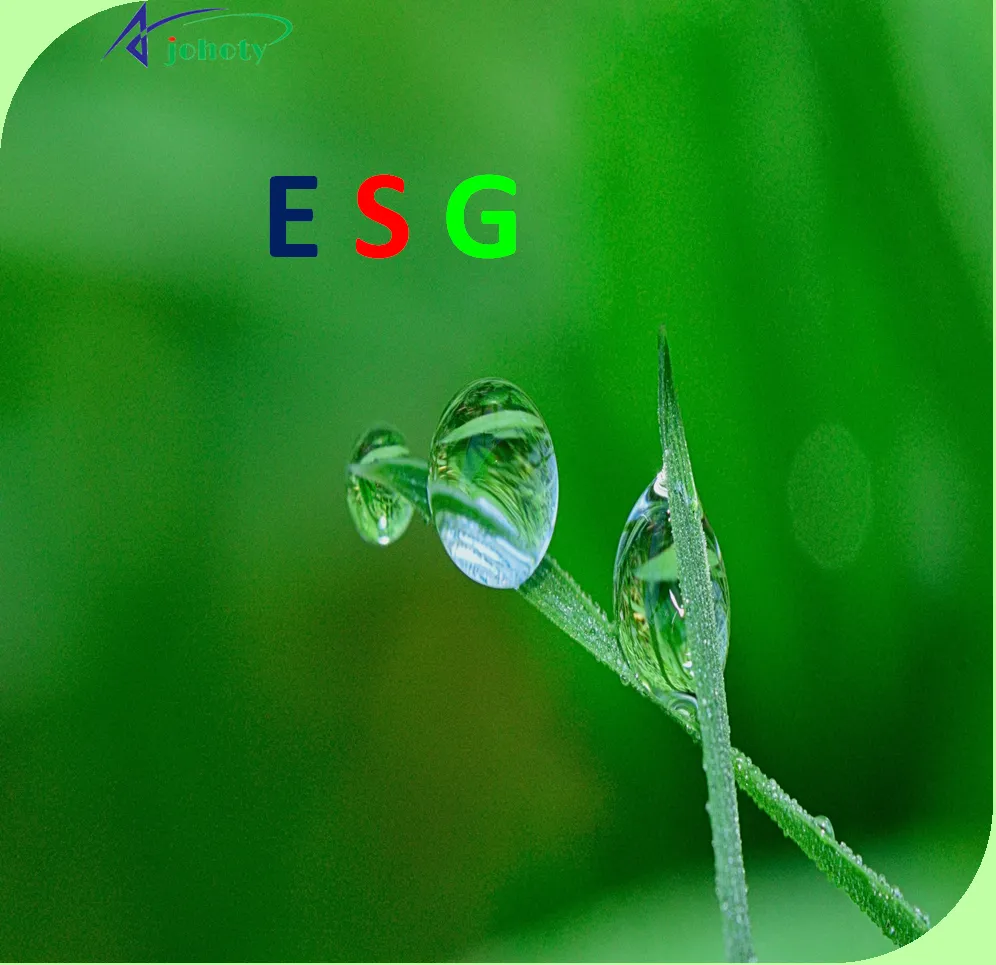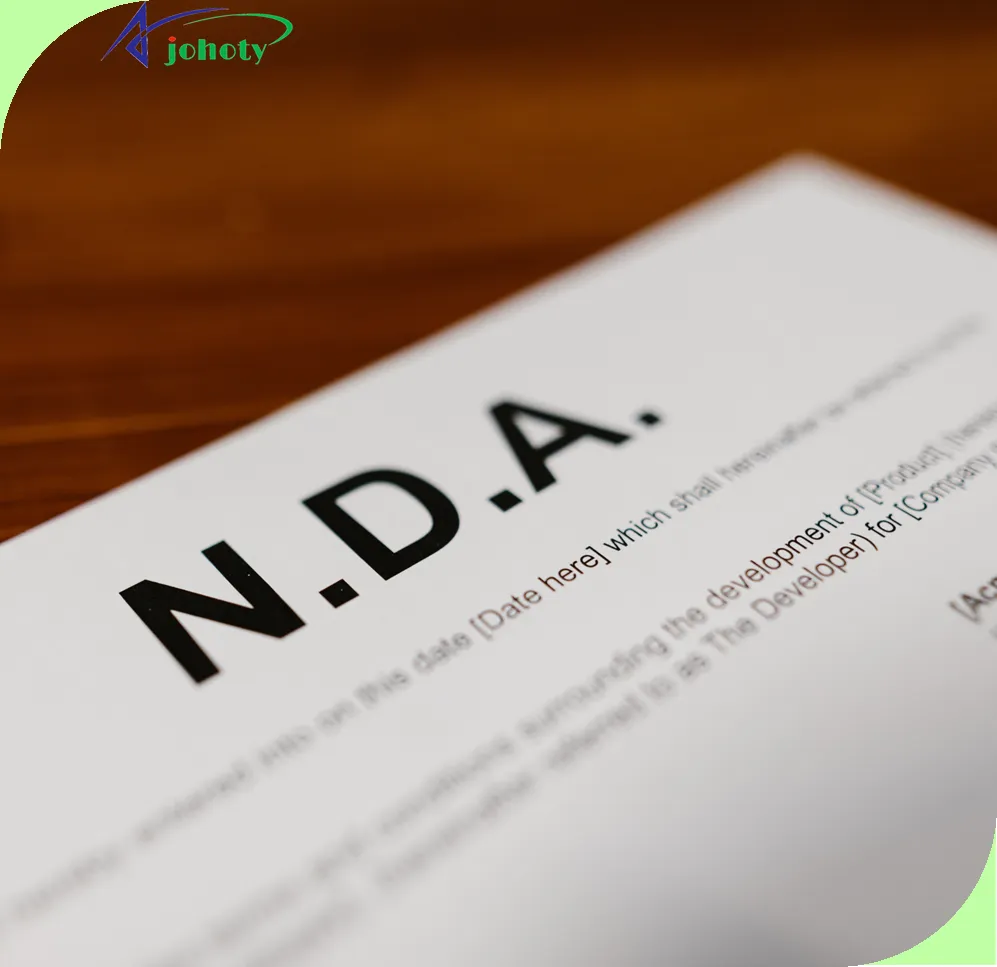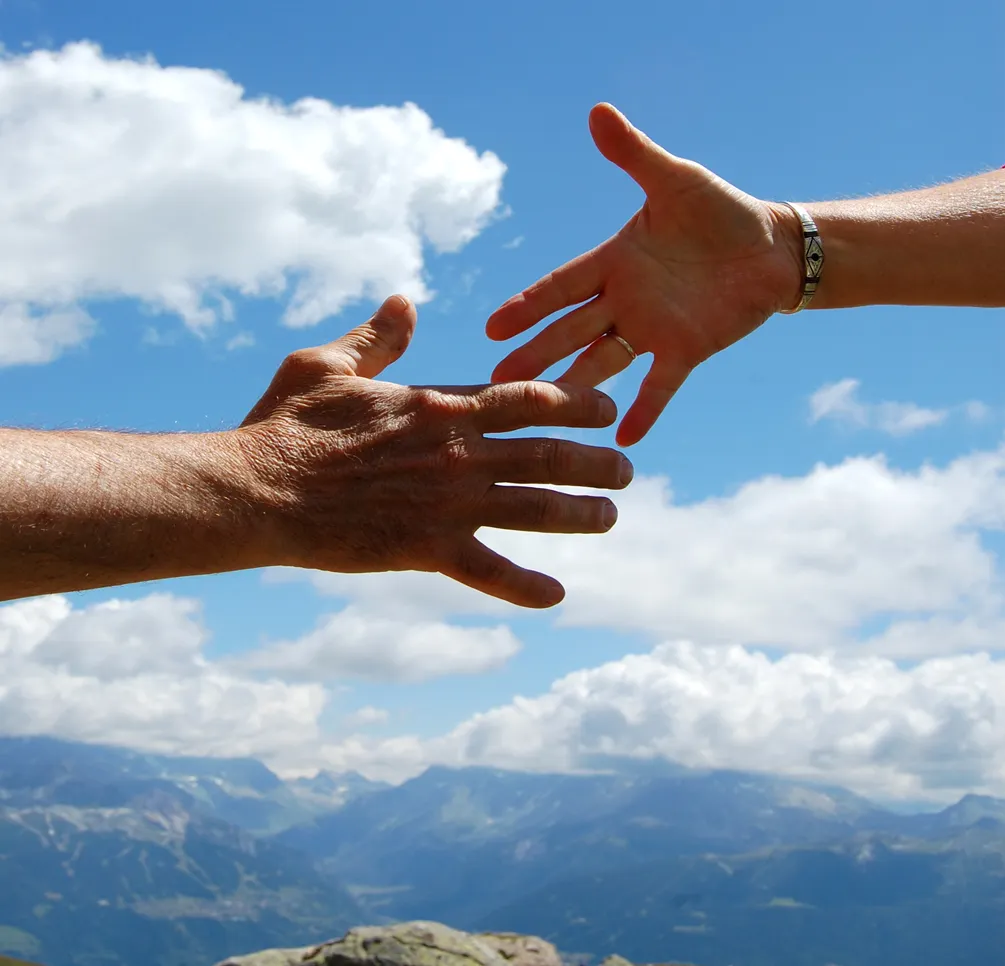 Purpose.   our purpose is to help projects and business enhancement in smooth progress, good KPI, good ROI, cost saving.
Mission. our mission is to become a world-class provider of precision components, smooth communication and support to our valued customers, through our CFT team who is motivated to fully support you.
Core Values. Teamwork based on our candor, initiative and high-integrity work environment. Confidence to seek for solutions and proud of this. Care which we are a trusted partner driven by our ESG, NDA, responsibilities, respect and integrity.
Compliance and Ethics
JOHOTY TECH adheres to the ethics standard with our valued customers, employees, stable suppliers and each other.
JOHOTY TECH commits to treating our customers, employees, suppliers with our biggest honesty, respect and dignity.
JOHOTY TECH commits to respecting individual person, employee's health and safety, and around environment protection.
JOHOTY TECH commits to advocate ESG: environment, social and governance.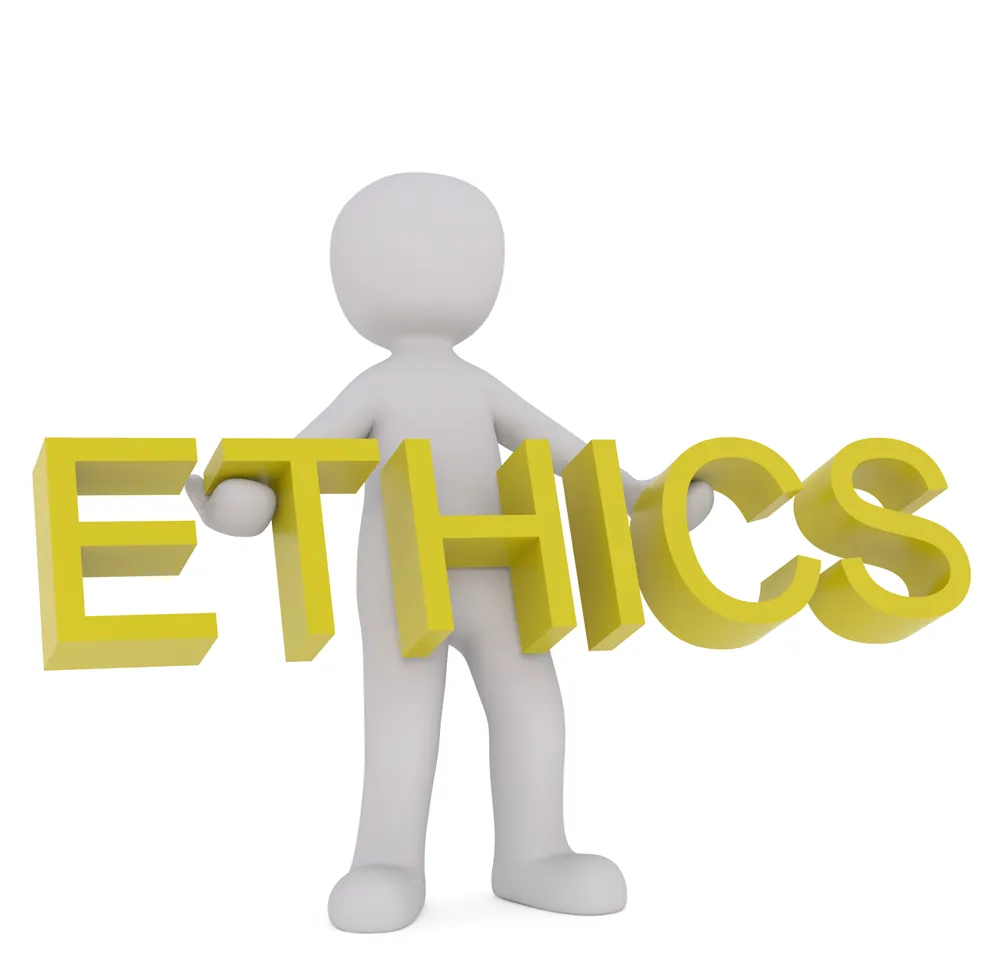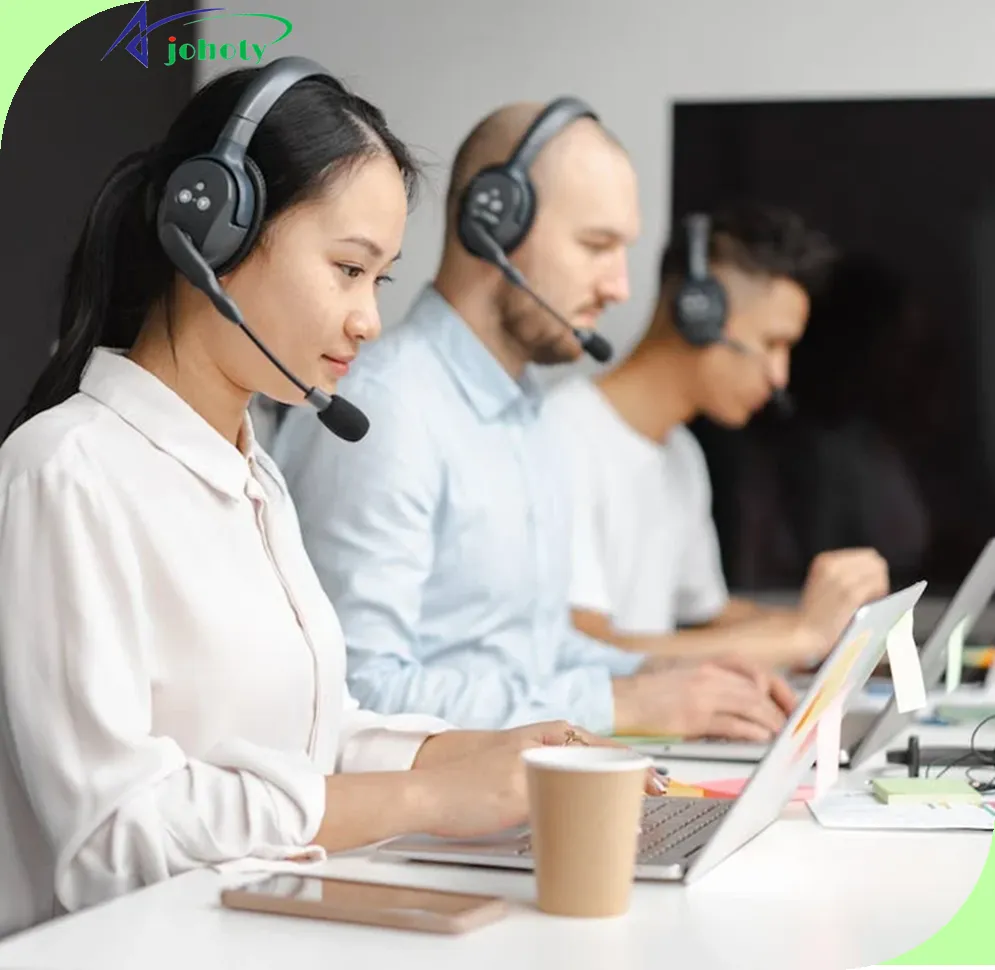 Johoty Tech Service Experiences
Our team helps business owners, R&D heads, and sourcing heads get technology solutions, as well as various precision components they are looking for, in order to optimize for a smooth project.
The customers send us imperfect hand-drawn sketches or unfinished design proposal, hope to continue improving it, until it meets the customer's requirements, makes samples, and mass production.
More often, the customers send us drawings or samples, ask us to make the same products, or new products that are fine-tuned well according to the customer's requirements.
Finally, our customers always get expected solutions and perfect precision components, by contributing our wisdom and hard work at every stage from prototype, EVT, DVT, PVT to mass production, together with our customers. So, we have also accumulated a wealth of valuable experience with global solutions.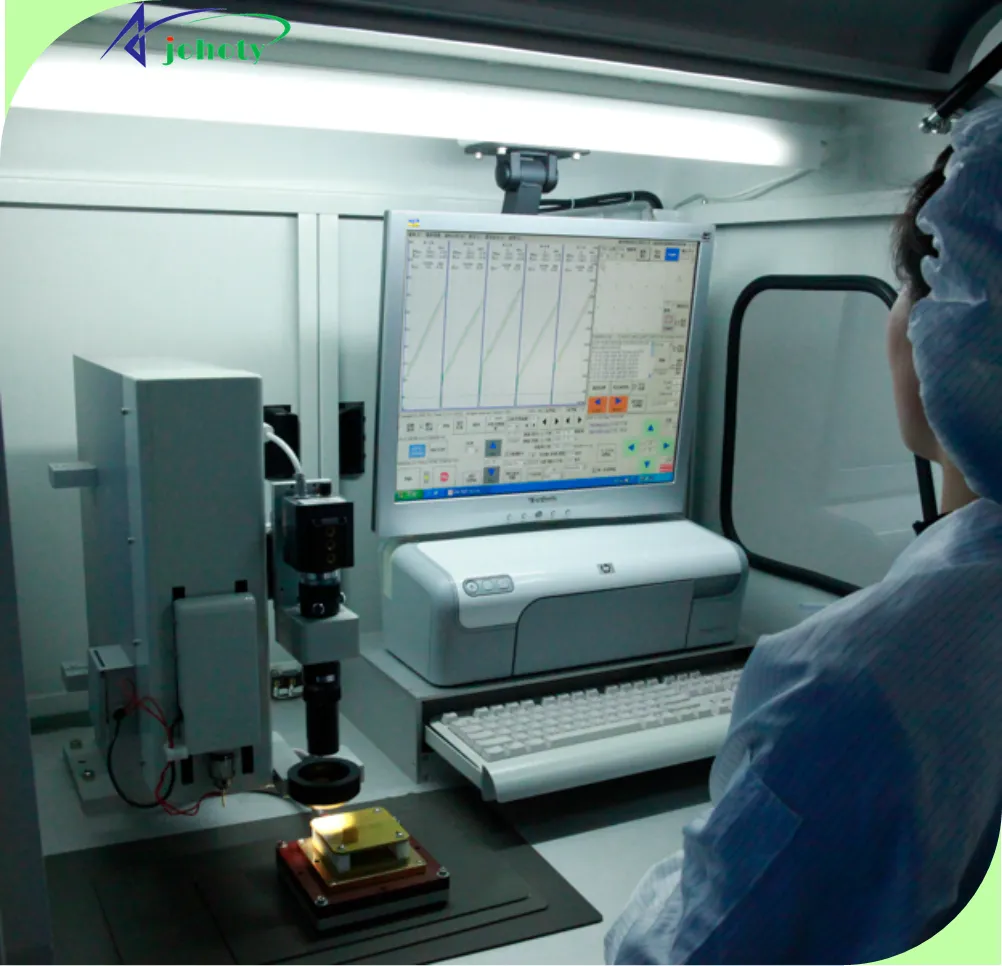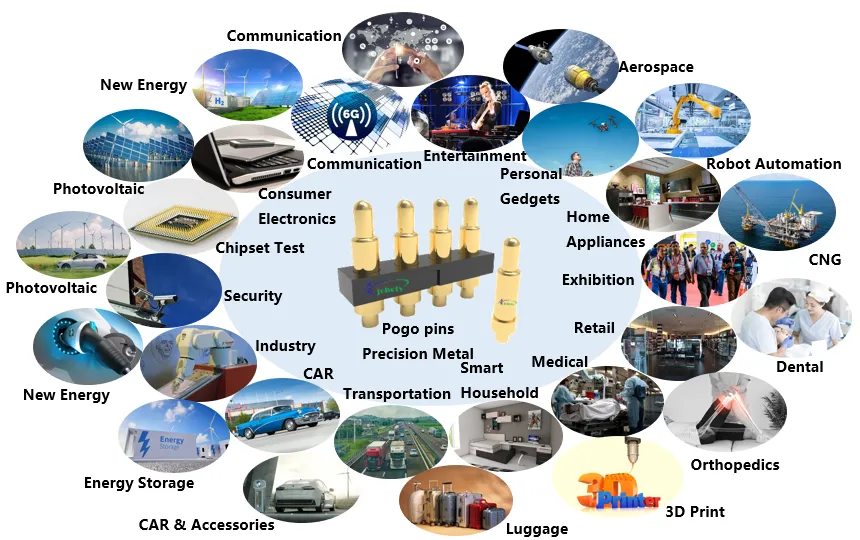 Product Applications of Johoty Tech
Johoty Tech precision components can meet the various practical applications, they have precise dimensions and beautiful appearance. No customers complaint us due to poor quality.
Johoty Tech precision components are widely applied to the fields of consumer electronics, robot automation, 3D printing, chipset test, new energy, photovoltaic, communication, aerospace, military projects, entertainment, security, automobile, medical, photography, optics, industry, transportation, home appliances, retail, smart household, dental, orthopedics, luggage. We always fully support you!