2 Pin Connector!  Manufacturer and Solution Provider! Premium 2 pin connector in the range of Pitch ≤30mm, Stroke ≤6.40mm, DCV ≤220V, DCA ≤10A, Welcome To Customization!
Catalogs of 2 Pin Connector:

Benefits
Meeting the continue growing demand,
Our customer can greatly profit from our easier and more reliable solutions and pogo pins.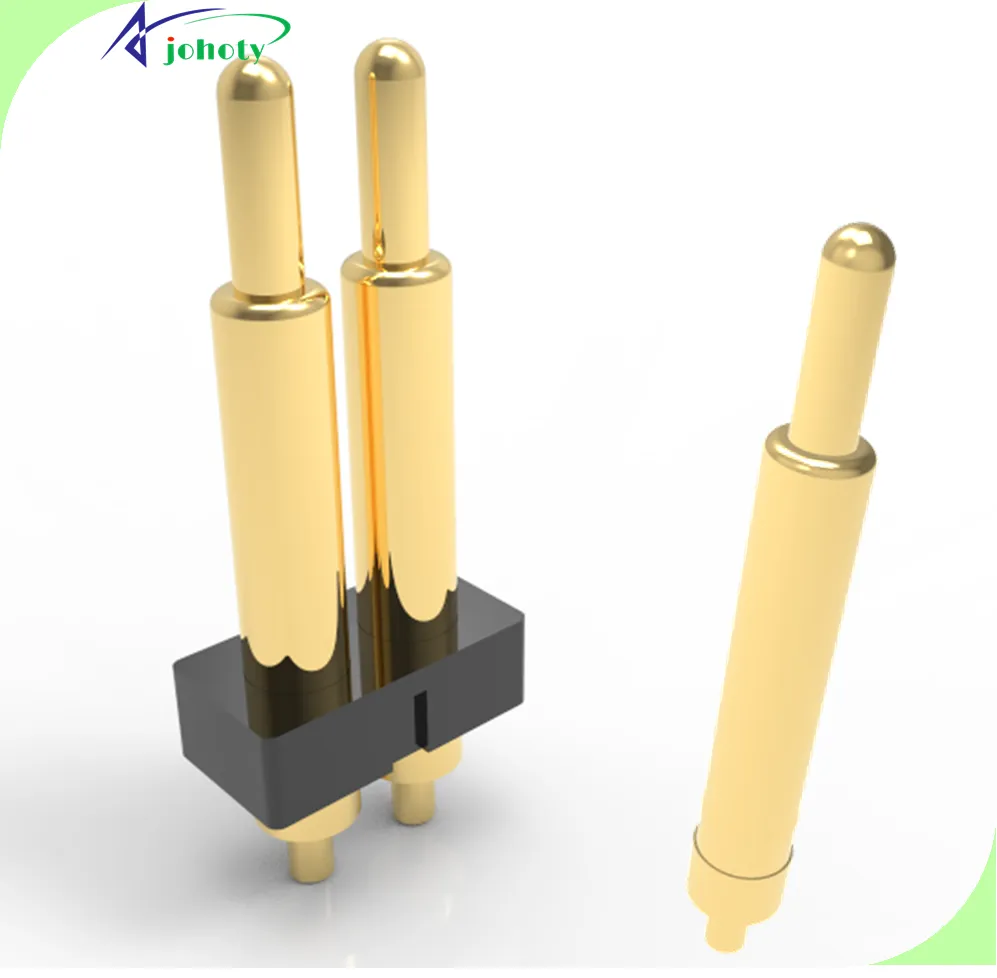 Customers can save time, save money, improve efficiency, and enhance the user experience of their clients.
Customers can clearly know the latest status based on the timely updating of our CFT team.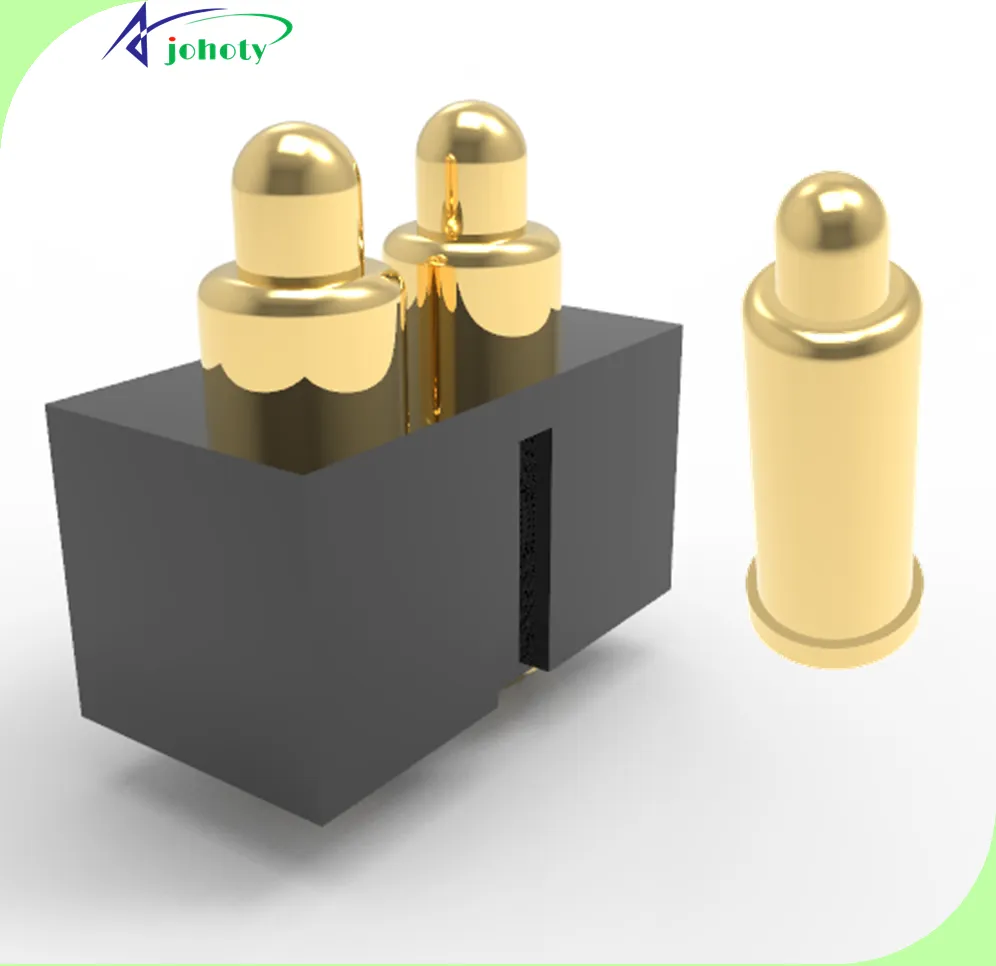 2 Pin Connector Features
High reliability, extending equipment life and reduces wear and tear. Can be designed with excellent waterproofing for outdoor, submersible, and humid working environments.
Particularly suitable for devices requiring a stable power supply or signal transmission.Good durability, good resistance to interference.
Small size with a pitch of 1.63mm or lower, but strong contact durability with a spring force of up to 200gf or higher, which can greatly enhance the contact stability.
Rating current of 1~10A, rating voltage of ≤220DCV, customized for a wide variety of device interfaces.
Widely used in industrial control equipment, medical field, smart wearable devices, pet tracking electronics, and so on.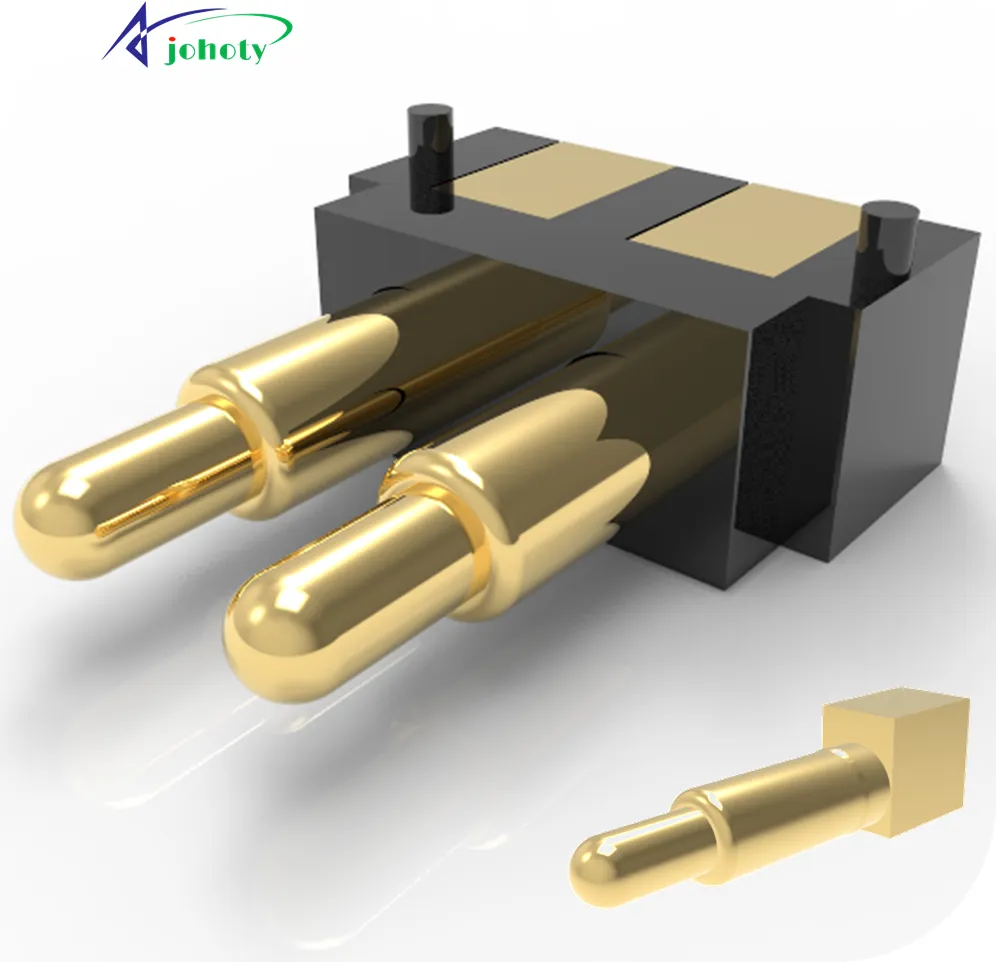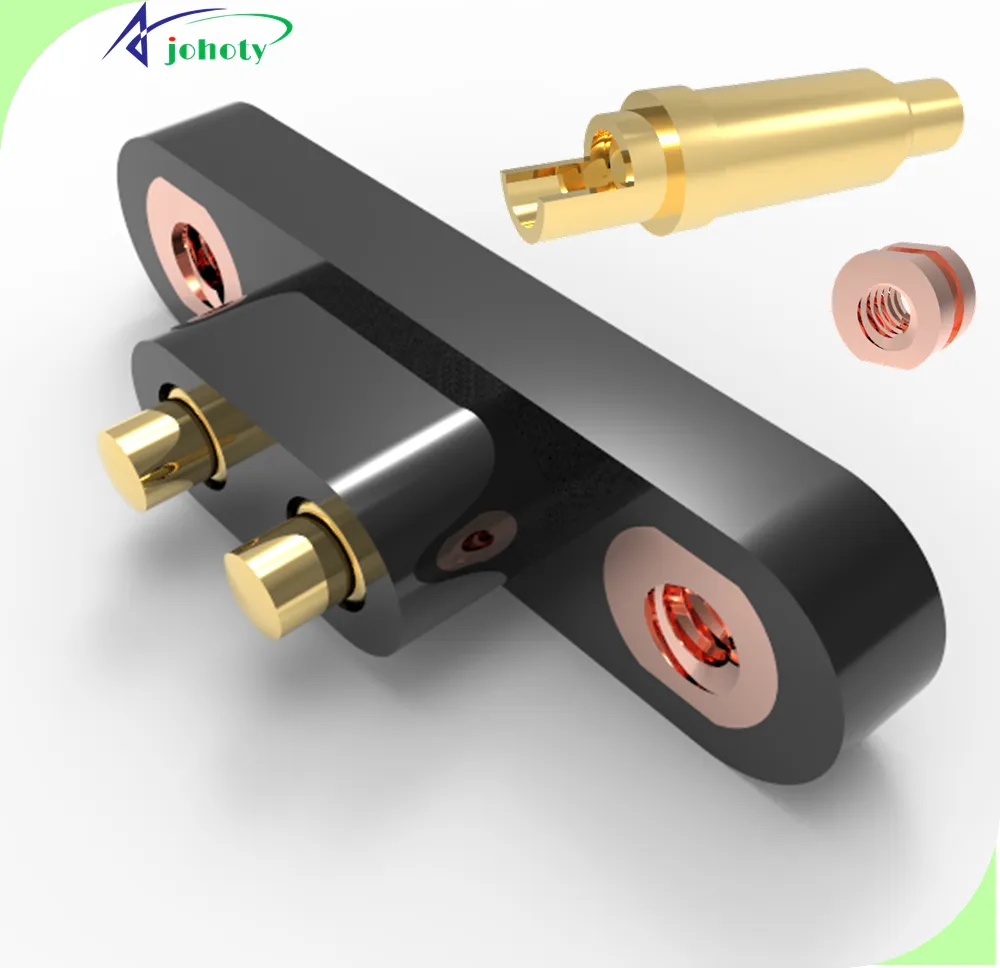 A variety of shapes are available based on actual applications. for example, solder cup, right angle, and so on.
Smartwatches, AR glasses, and SOS wristbands, always request a very small size,  higher rating current, and very nice looking.
We can simplify all kinds of dimensions and improve higher electrical performance.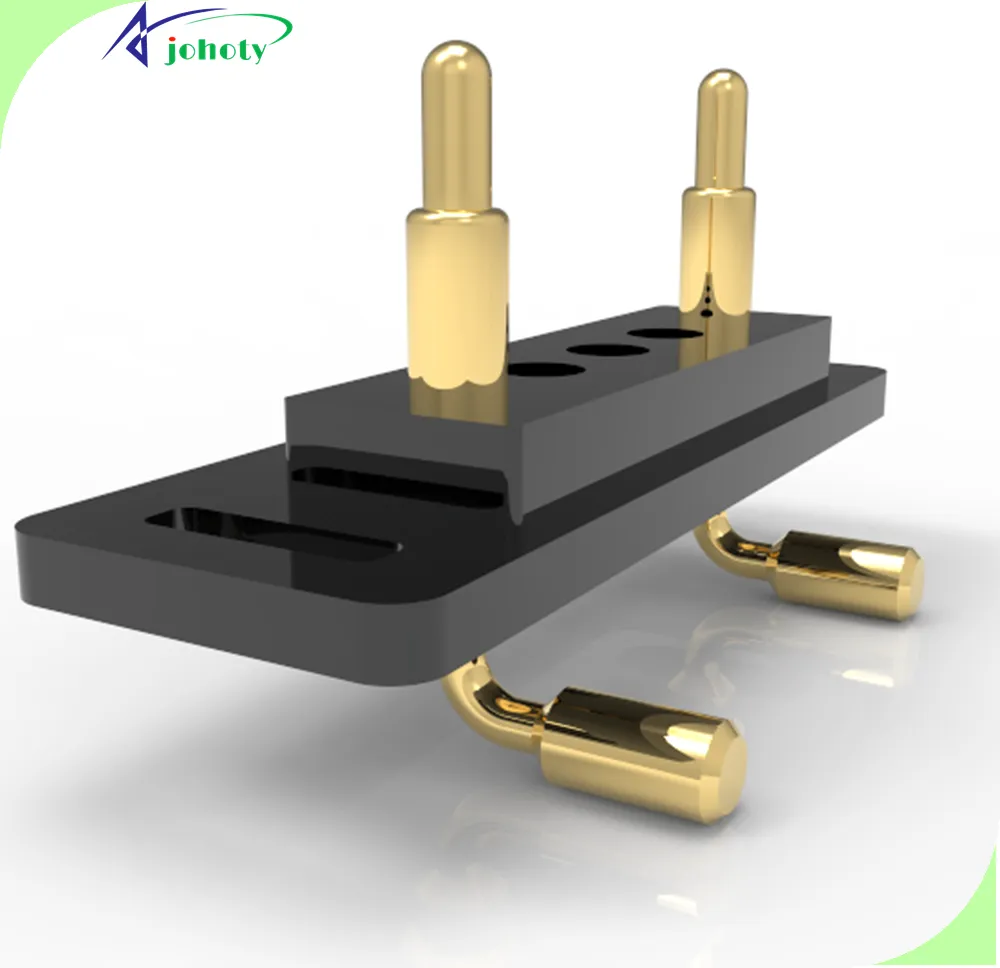 Advantages of our 2 pin connector
In order to adapt to the miniaturization and lightweight of all kinds of mainstream equipment, we have drastically reduced the size of our pogo pins, and strictly controlled the rated current, contact resistance, spring force, and life cycle expectancy of our pogo pins while maintaining a small size.
Many customers need us to design a magnetic waterproof IP68 2 pin connector, although it is not possible to use the existing products, we have many types of 2 pin connectors, so we can avoid molding tooling, and greatly save the customer's cost.