6 Pin Connector! Leading Technology Solution Provider, Manufacturer, Supplier, and Export In China!
Like other pogo pin connectors, 6 pin connector has also a male and female pogo pin connector. Its most usual shapes are bending, right angle, solder cup, SMT, and DIP. The usual pitch is less than 5.00mm, usual stroke is less than 5.40mm. Each dimension is designed as per customer's actual product applications. Welcome to customization!

Catalogs of 6 Pin Connector:

Benefits to Customer?
Solve the problem of insufficient performance of customer equipment.
Solve the problem of insufficient internal space and inconvenience in carrying or moving customer equipment.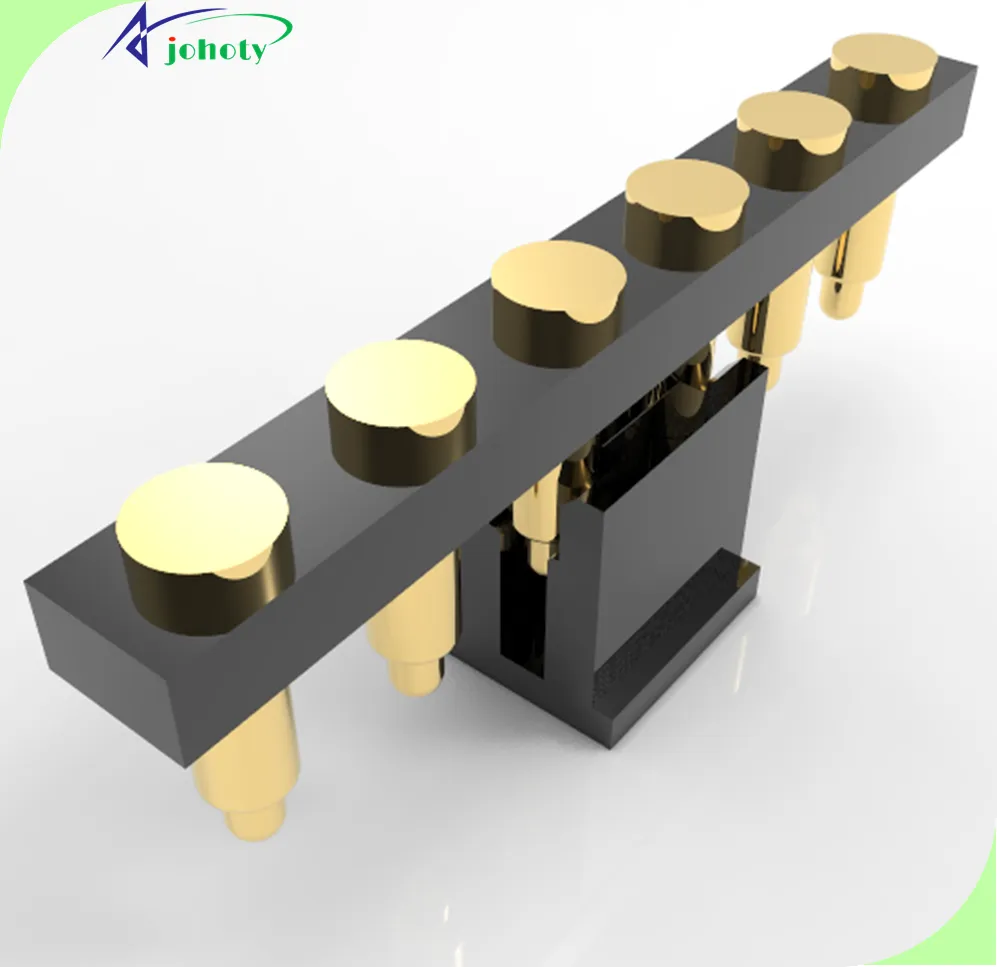 Surmount the problems of intermittent or unstable transmission of signals or power on customer equipment.
Solve the problem of not being able to transmit signals and power for a long time in complex environments.
Help enhance customer competitiveness and market share.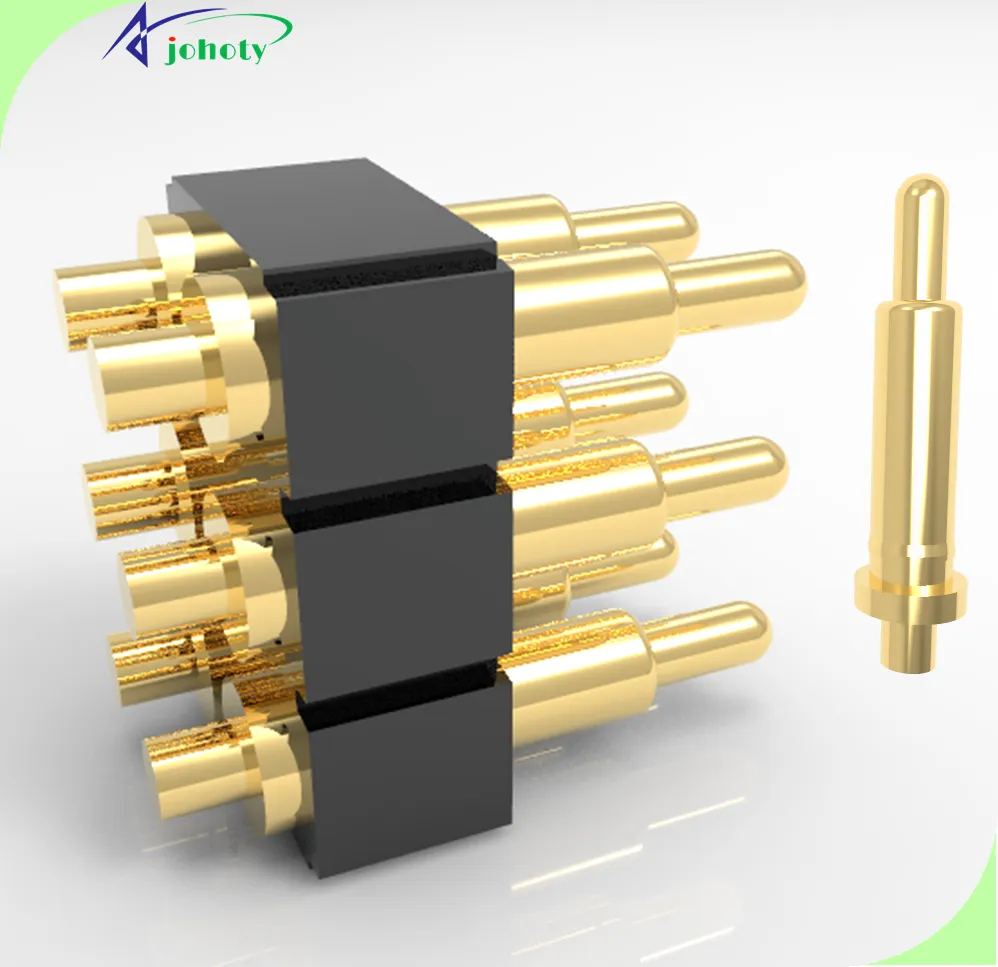 Features of Our 6 Pin Connector
Our pin connector can effectively improve the reliability and safety of equipment and devices, based on its precise mechanical structure and electrical design.
Our pin connector can ensure its long life cycle and stability because it has passed strict tests of durability and reliability.
So, It can improve the safety of customer devices and equipment.
Realize energy-saving and Eco-friendly equipment.
The 6-pin connector adopts low-power technology, which can effectively reduce the energy consumption of the device, and extend the battery life of the device.
And mostly uses eno-friendly materials, with minimal impact on the environment
Contact Us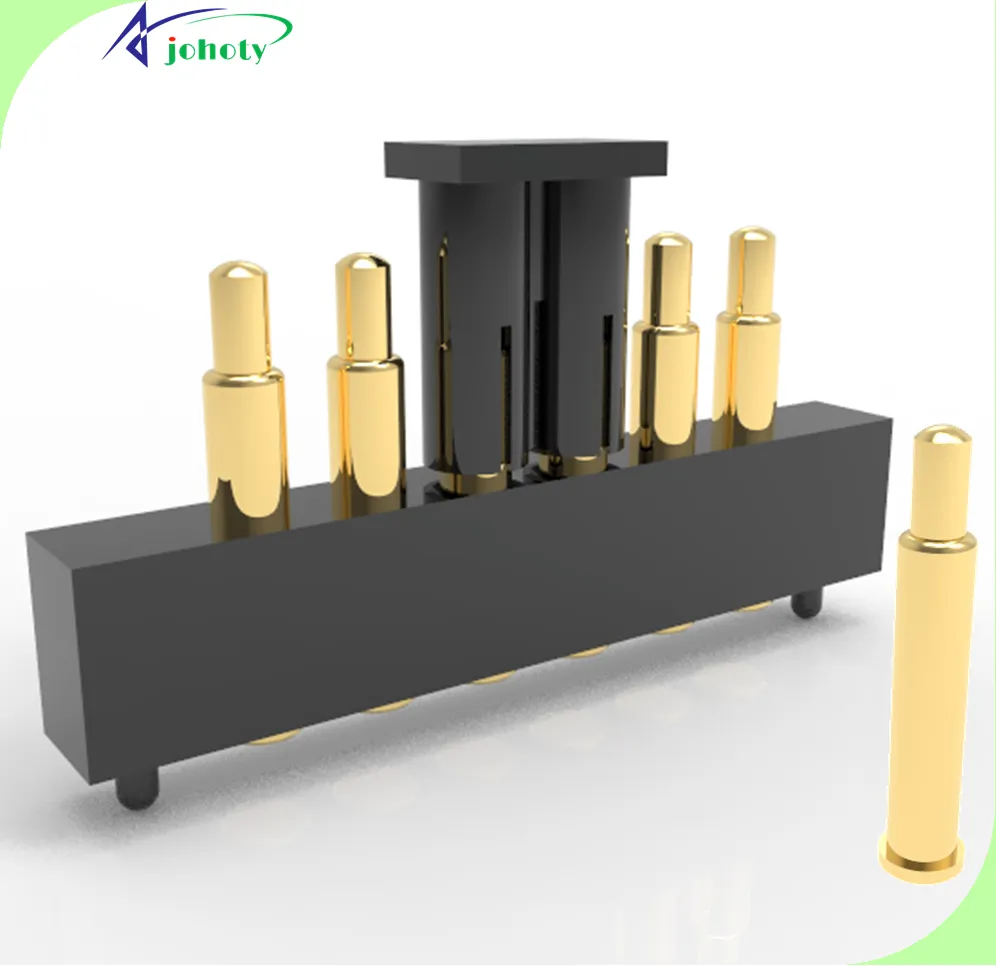 The compact design of our pin connector male and female makes it easy to connect components,
This compact design makes installation and fine-tuning of the equipment easier, faster, and more accurate,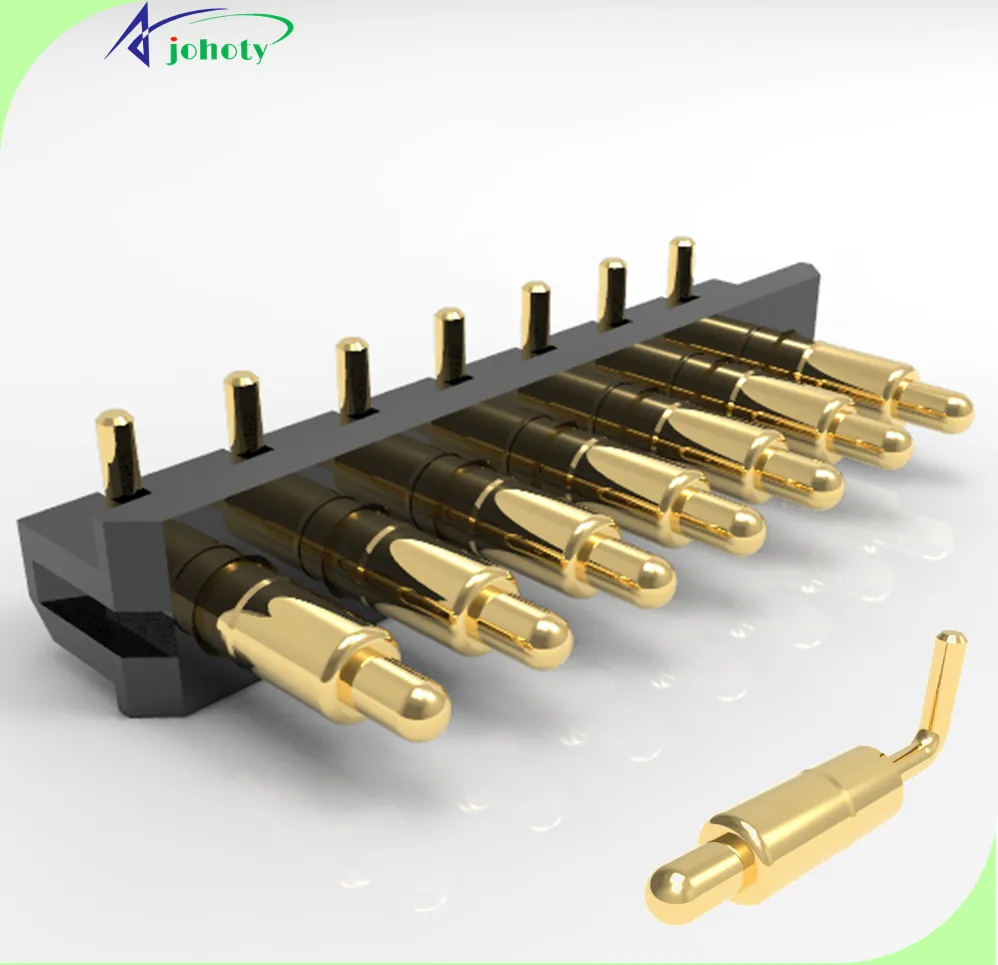 reducing installation and fine-tuning time and costs. The excellent design of our our pin connector effectively reduces signal attenuation and noise interference and enhances the stable signal transmission.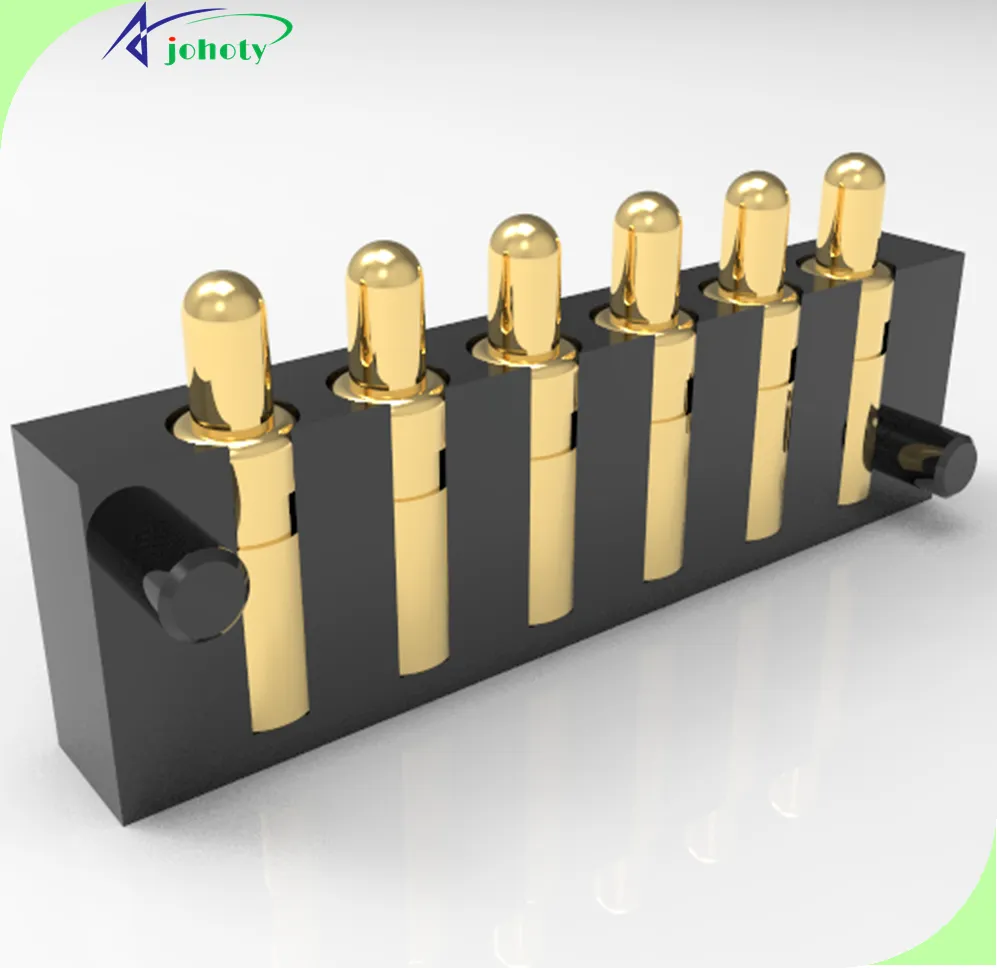 Pitch(mm):  1.8, 2.0, 2.5, 2.54, 3.0, 3.1, 3.5, 4.0, 4.5, 5.0, custom
Stroke(mm):  0.2, 0.6, 0.7, 0.8, 0.9, 1, 1.1, 1.2, 1.3, 1.4, 1.5, 1.6, 1.67, 1.7, 1.8, 1.9, 2, 2.6, 2.65, 2.7, 2.95, 3, 3.1, 3.2, 3.3, 3.4, 3.6, 3.69, 3.7, 4, 4.1, 4.2, 4.4, 4.8, 5.4,
Current(A):  1, 1.5, 2, 2.5, 3, 3.5, 4, 5, 8,
Voltage(V):  4.2, 12, 20, 24, 36, 42,
Spring force(gf):  20, 40, 50, 55, 60, 70, 80, 90, 100, 110, 120, 125, 130,
Advantages of our 6 pin connector
High consistency across our 6 pin connector. Can provide customers or users with a good tactile experience, and the operation feels comfortable and smooth. the pared 6 pin connector with male and female, has an anti-misinsertion function with obvious foolproofing
High safety of sufficient insulation resistance, voltage resistance, high overload resistance, high reliability and stability, and good resistance to the environment.