8 Pin Connector! Professional Solution Provider Manufacturer, and Export In China. Welcome You!
We provide you with all kinds of unique, precise and refined 8 pin connectors, which have 3 rows, 2 rows, and one row. shapes of right angle, flat bottom, bending, through hole DIP, and solder cup, etc. You can review the product features below, view more details through the product catalog, or contact us for full 2D, 3D drawings.

Catalogs of our 8 Pin Connector:

What Benefits to Customer?
Help solve the problem of electronic products requiring more design space,
Better adapt to the working environment,
And facilitate customers in solving product faults.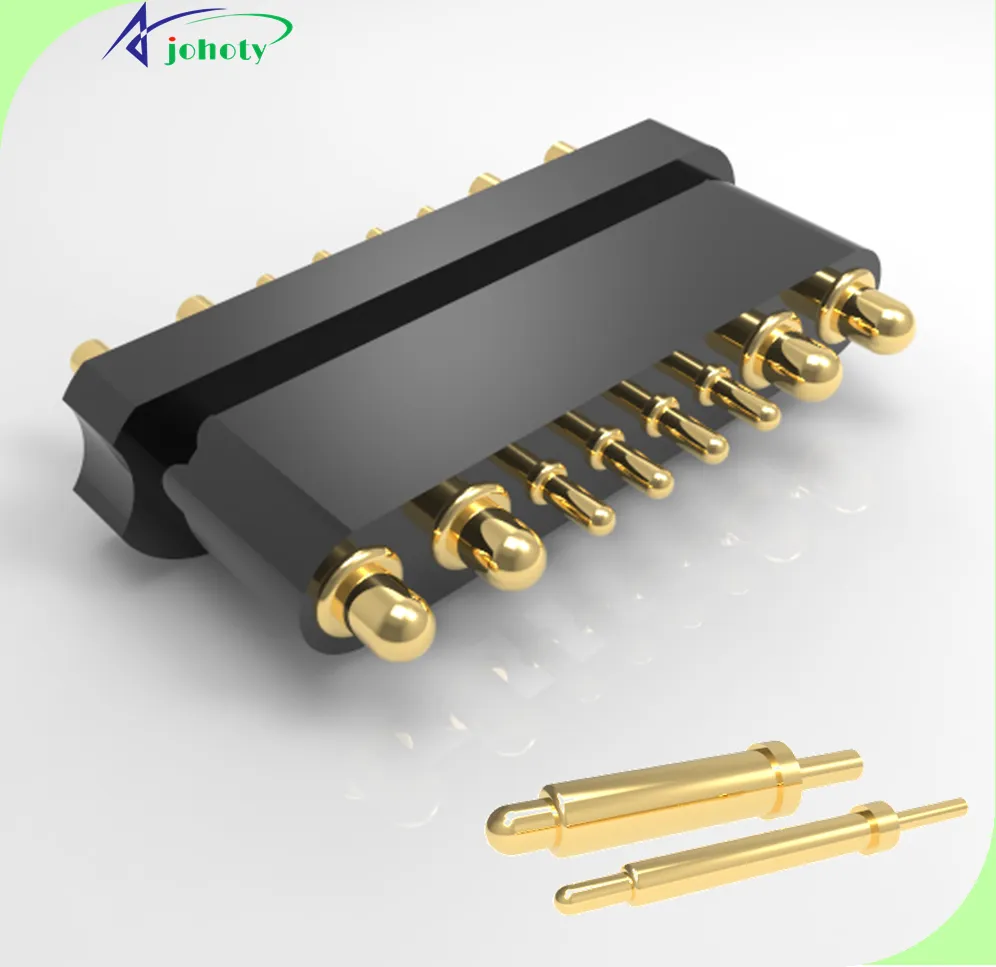 Help effectively reduce EMI, addresses maximum current carrying capacity and stability of transmitted signals,
Helps customers balance cost with 8 pin connector performance, reliability, and adaptability in designs.
Customers always enjoy buying from us.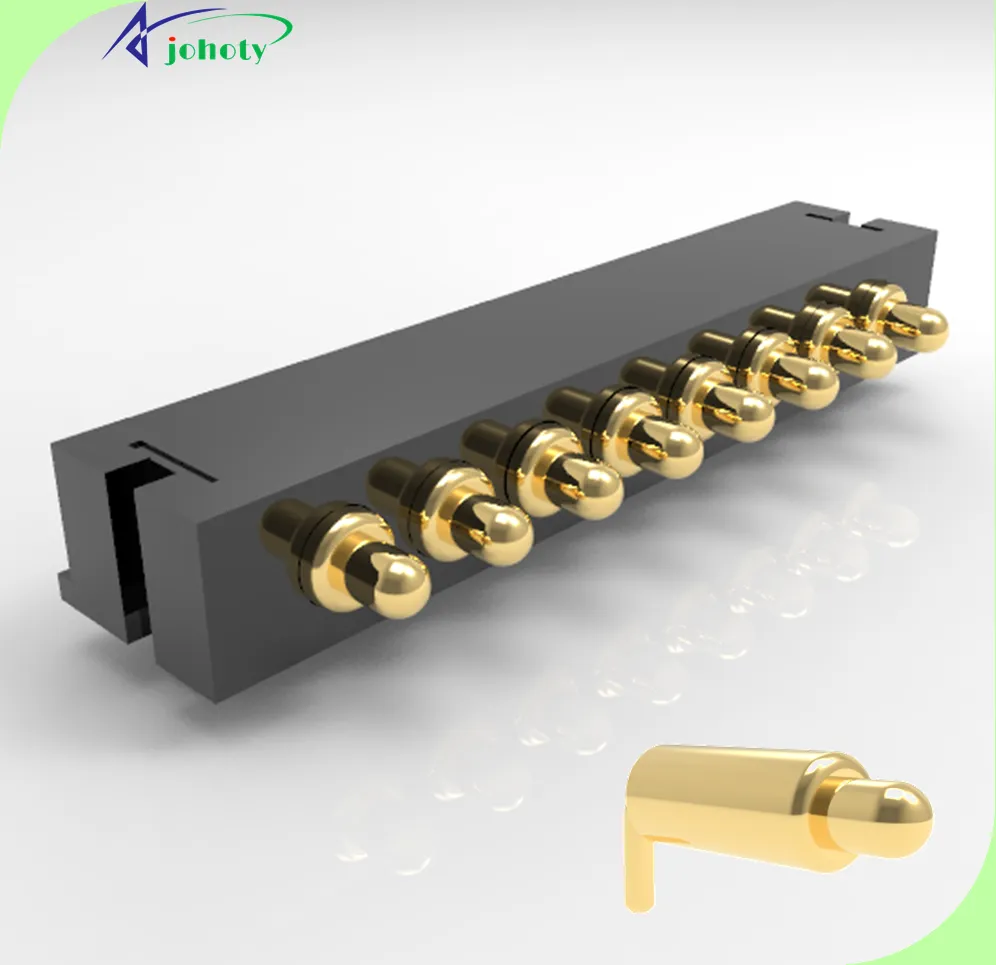 Help customers design the required shape and volume of pogo pin connectors, to meet the actual applications of customer devices.
Help customers to design pogo pin connectors with mechanical, electrical, and environmental characteristics, and to achieve the best offer for the customer's expectations.
Contact Us
Features of Pogo Pins
Usually used for data transmission such as audio video pictures, or charging.
Convenient and quick connection, stable and reliable, strong durability.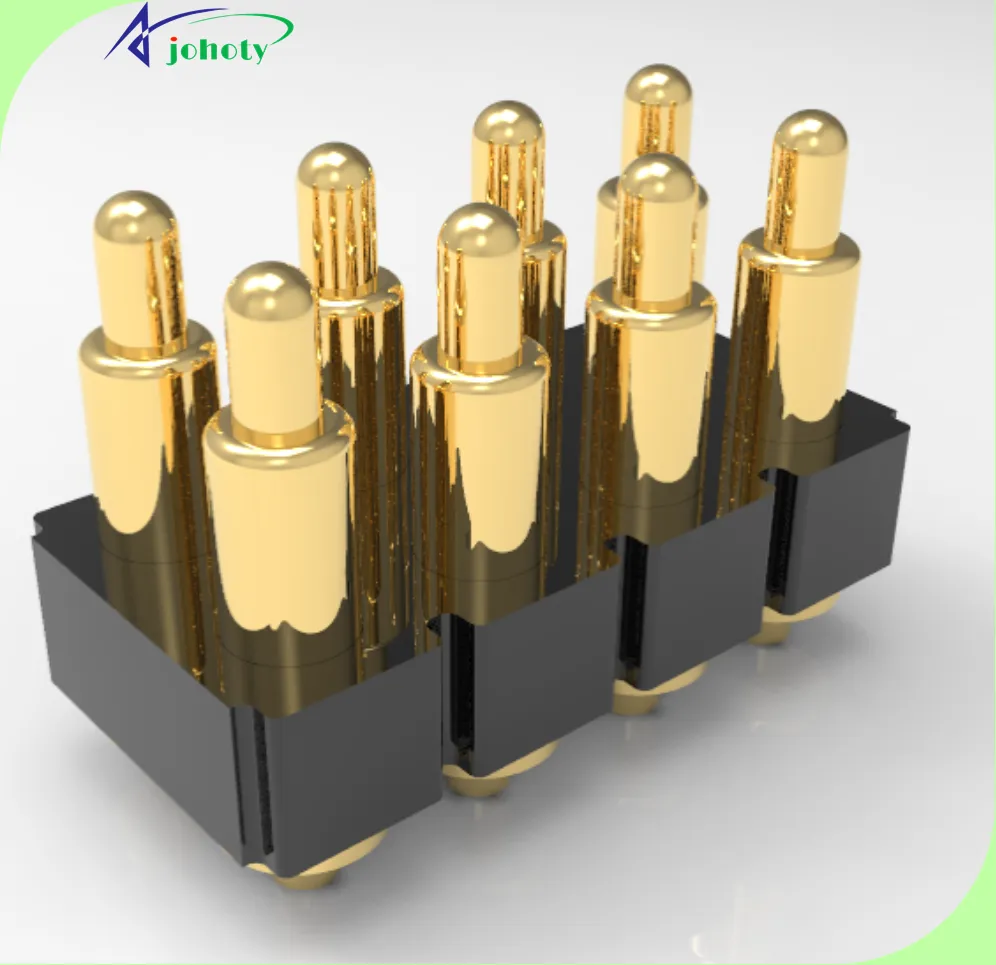 Wide range of applications, reliable function, can withstand vibration and impact, can transmit high current, keep the devices faster and more reliable impulse power,
Very durable with up to 100,000 life cycles, no need to worry about easy damage.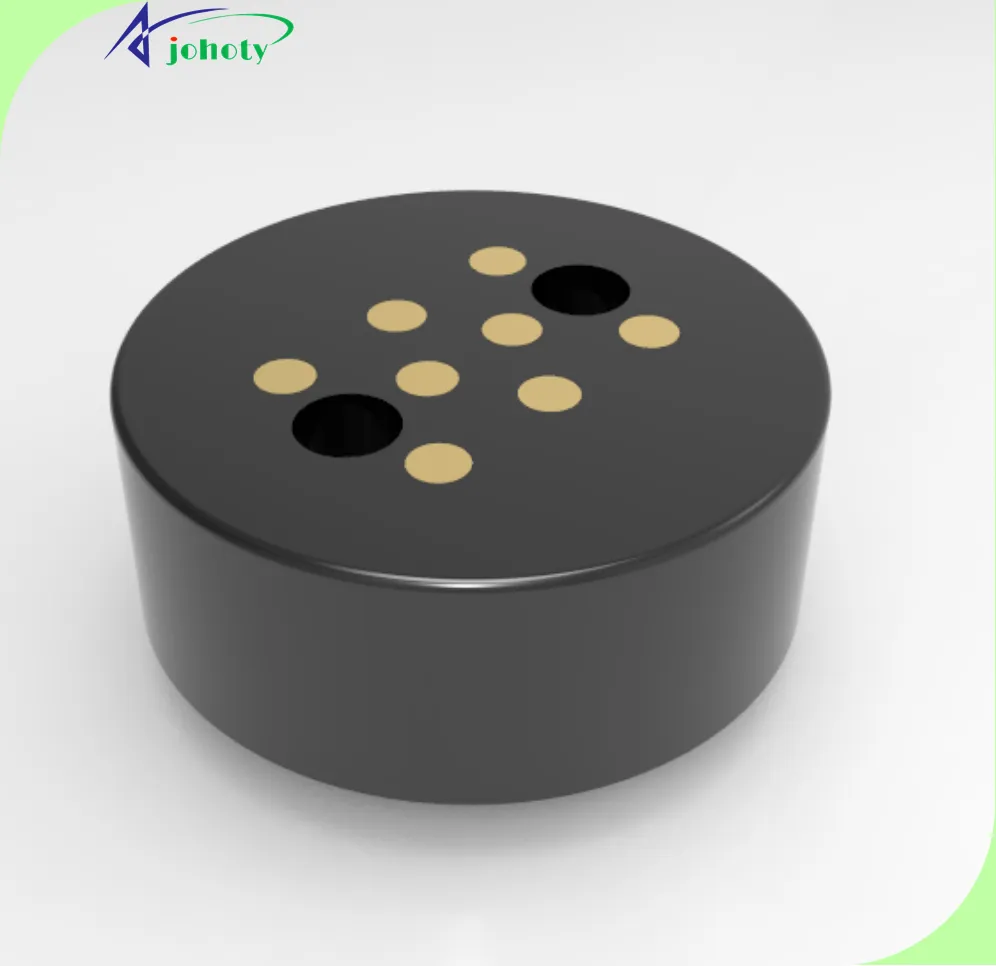 Pitch(mm):  2.0, 2.5, 2.54, 3.0, 3.5, 3.65, 4.2, 5.0, 5.5, custom,
Stroke(mm):  0.3, 0.45, 0.6, 0.65, 0.7, 0.8, 0.85, 0.9, 1.0, 1.1, 1.5, 1.55, 1.7, 1.75, 2, 2.2, 2.5, 2.75, 2.95, 3.0, 3.2, 3.4, 3.5, 3.7, 3.8, 3.9, 4.0, 4.1, 4.4, 4.5, custom,
Rating Voltage(V): 9, 12, 18, 24, 30, 36, custom.
Contact Us
Rating current(A): 1.0, 1.5, 2.0, 2.5, 3.0, 3.5, 5.0, custom,
Spring force(gf):  30, 35, 50, 60, 70, 80, 90, 100, 110, 120, 150, custom,
Plunger OD(mm):  0.5, 0.6, 0.7, 0.78, 0.8, 0.9, 1.0, 1.01, 1.07, 2.0, custom,
Recommended customization of your pogo pins, will be more appropriate for actual application of your equipment.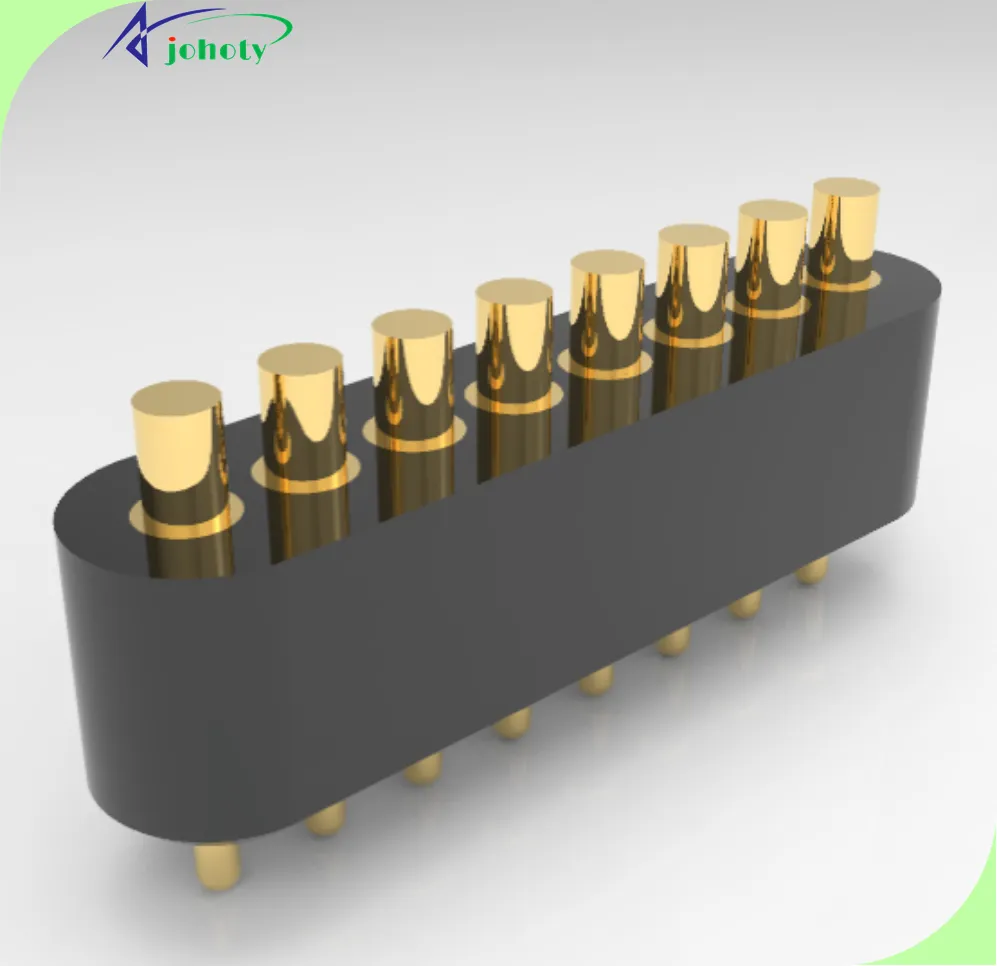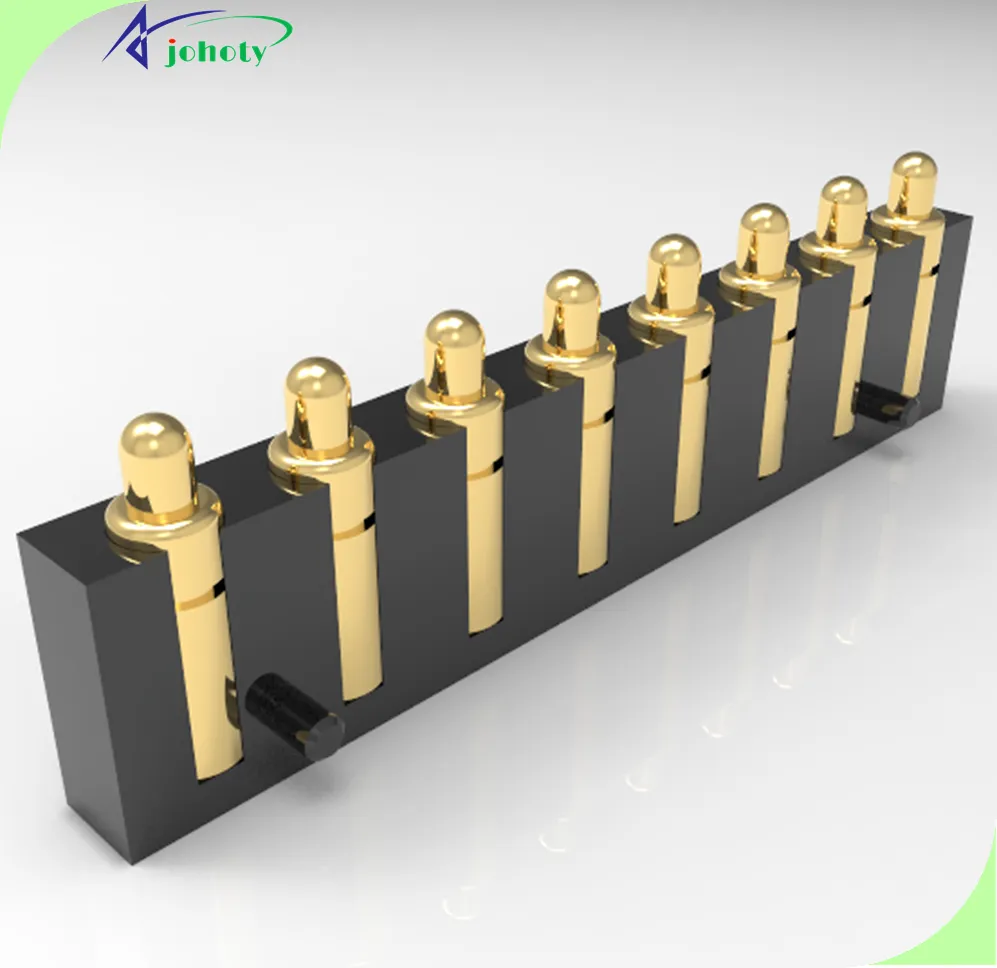 Advantages of Our 8 Pin Connector
Our pogo pins have a beautiful appearance, precise dimensions, strong contact force, and stable connection. There is no potential intermittent risk when transmitting signals and currents,It is plated with gold, silver, palladium, platinum, rhodium, and ruthenium, ensuring very stable contact. It can maintain the best contact state in various working environments without being corroded, oxidized, and other defaults.
For our 8 pin connector, quality is controlled by a Six Sigma BB, our CFT team has a background in electronics testing and is very smooth in serving our customers, the delivery is led by an international shipment expert who is familiar with China Customs affairs. Welcome to contact us!