Weight:
<6g,   based on customer
Specification:
1 inch,   <6g
Customization:
Welcome! As per customer
Snap Hooks Images:
Taking photos of actual snap hooks, the color difference is possible due to light
Materials:
Zn Alloy, Stainless Steel, SUS304/316
Composition of Materials:
Aluminum 4%, Copper 3%, Zinc 93%
Toolings:
Close to   200 sets
Manufacturing Experiences:
Originated From Our Family-own Hardward Company Found in 1994.
Snap Hooks Applications:
Accessories for Luggage, Backpacks, Jewelry, Clothing, Keychains, Lanyard, Handbag, Bag, Cases, Wallet, Pets
Manufacturing Process:
Perfect,  full automation
Factories:
 Total 2 factories,  produce snap hooks in the first factories
Delivery:
Cheapest by sea, 40~50 days.
Express by Air: DHL, UPS, FedEx, TNT, EMS, or SF, less than 10 days,
By train or Truck, 25~35 days. Train is the highest cost effective.
Snap Hooks Colors:
gold, silver, shiny silver, bronze, black, gun black, brass, Nickle, colorfast and non-tarnishing.
Surface Finish:
plain, zinc-plated, Ni-plated, passivated, tin-plated, sandblast and anodized, polish, electro painting, black anodize, black oxide, chrome plated, brass plating, HDG.
Quality:
Controlled by QA team lead by Six Sigma Black belt
Price:
All is the Best Offer! because we prefer to do long-term business, small profits, and win-win together!
Services:
Professional and smooth communication based on our expertises, strong R&D, expert production process, and overall support
Payment:
T/T, PayPal.  Based on EXW, FOB, and CIF, and so on
Drawings:
Based on customer's sketch, drawing, samples. then double check finalized drawing.
Package, Logo:
Based on our existing package, or based on our customer, welcome to customization.
1.   Snap Hooks, 3/8 Inch, SUS304, 8-Shape Hook
P/N:    APM01S02.     
Spec:  3/8 inch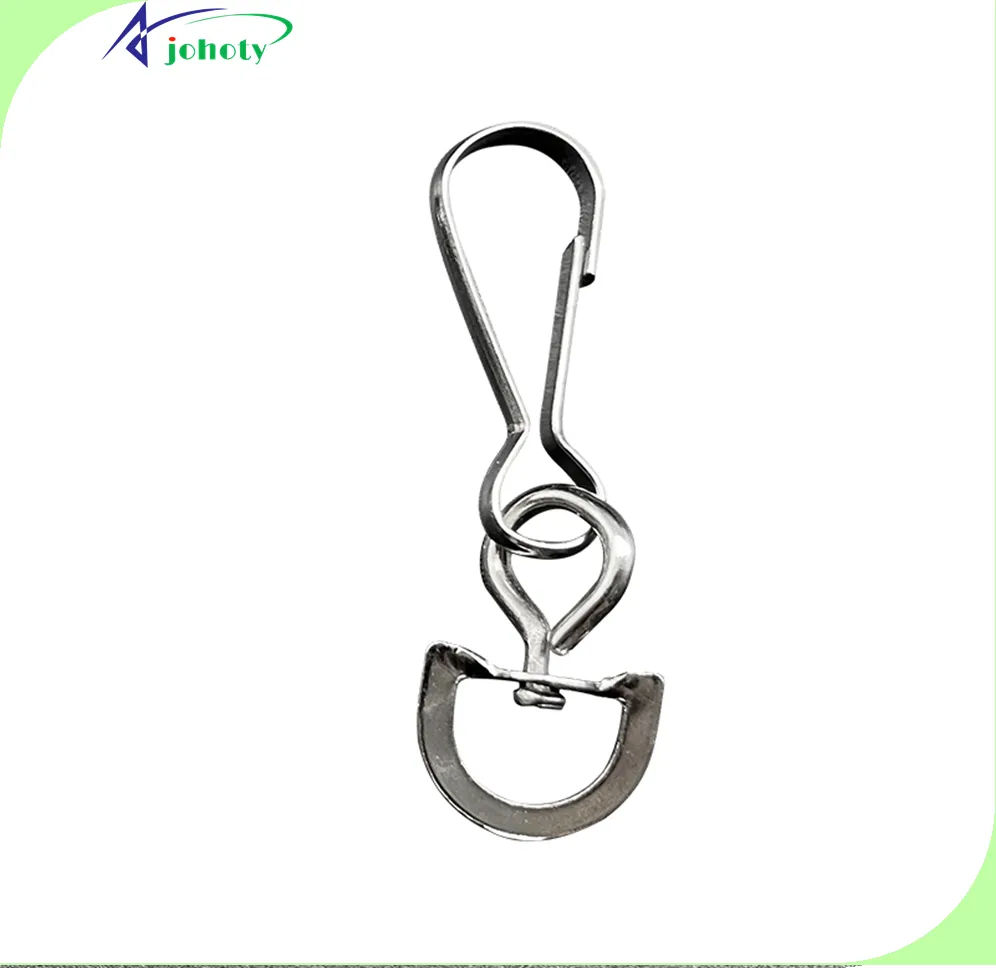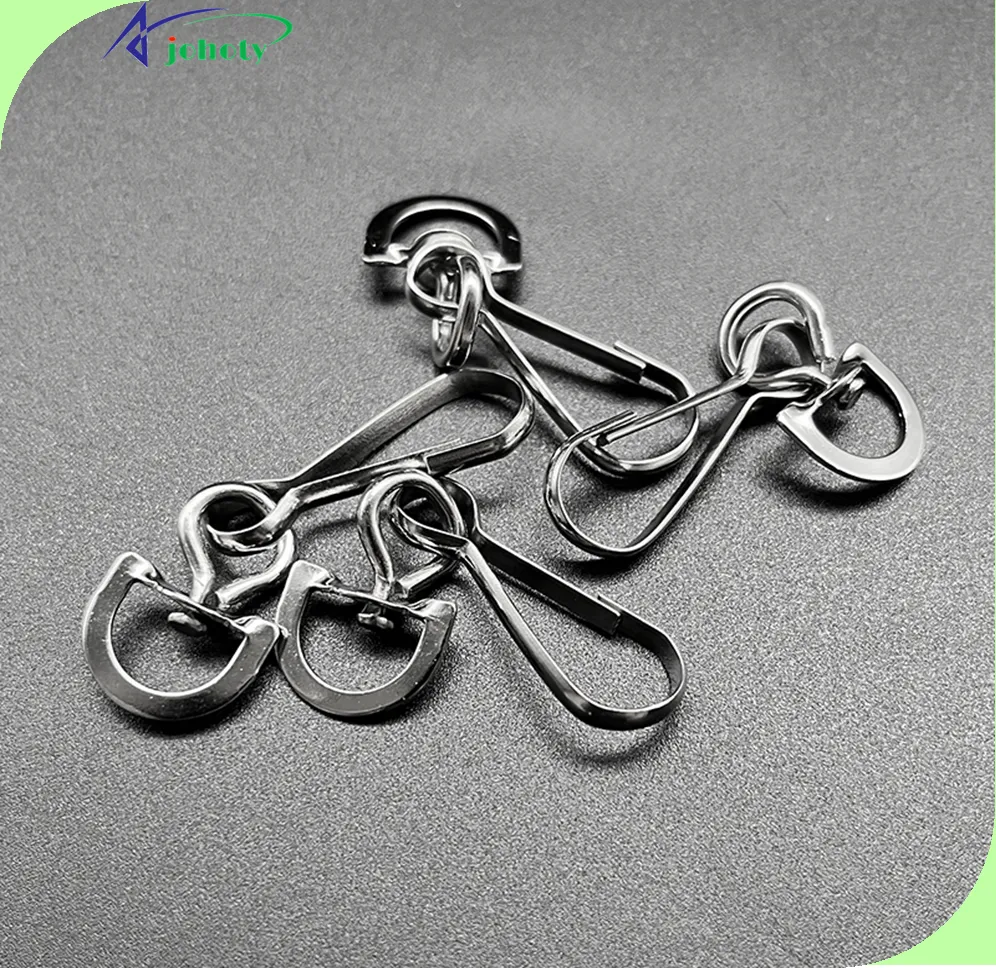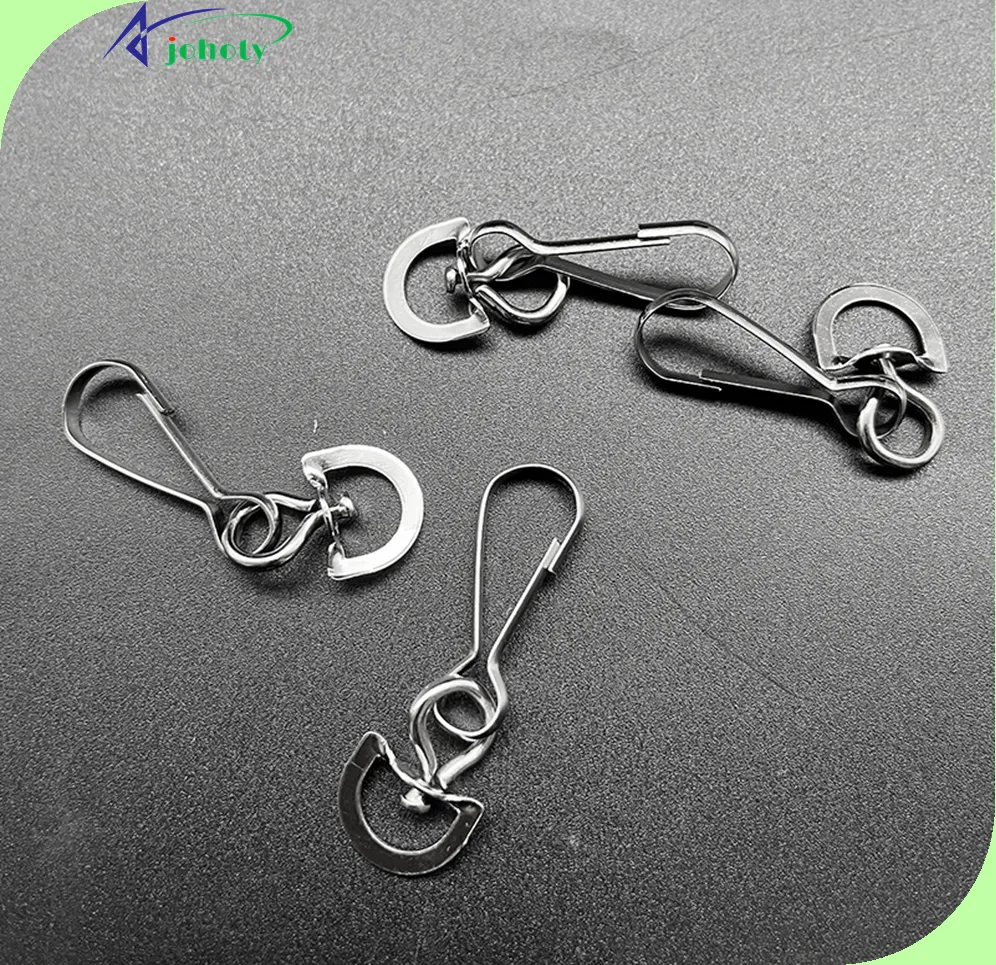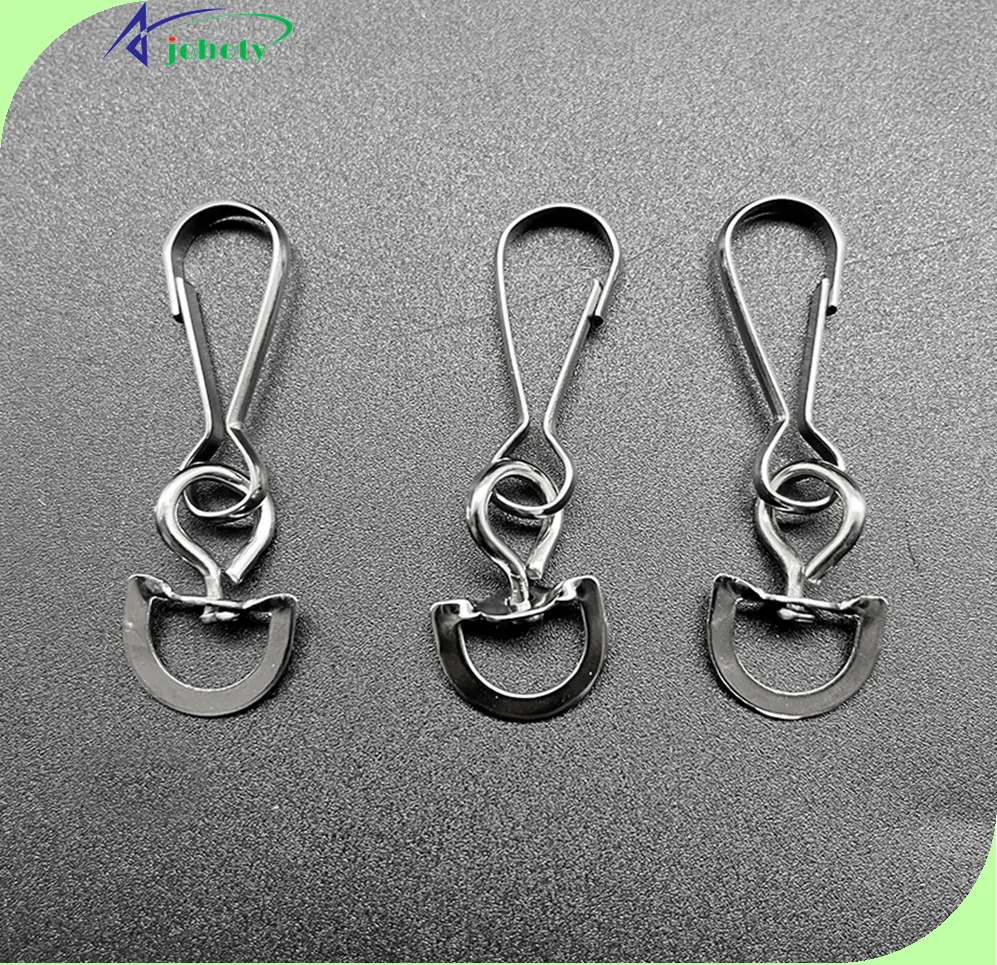 2. 
Snap Hooks
, 3/8 inch. Strong
P/N:    APM01S03
Spec:  3/8 inch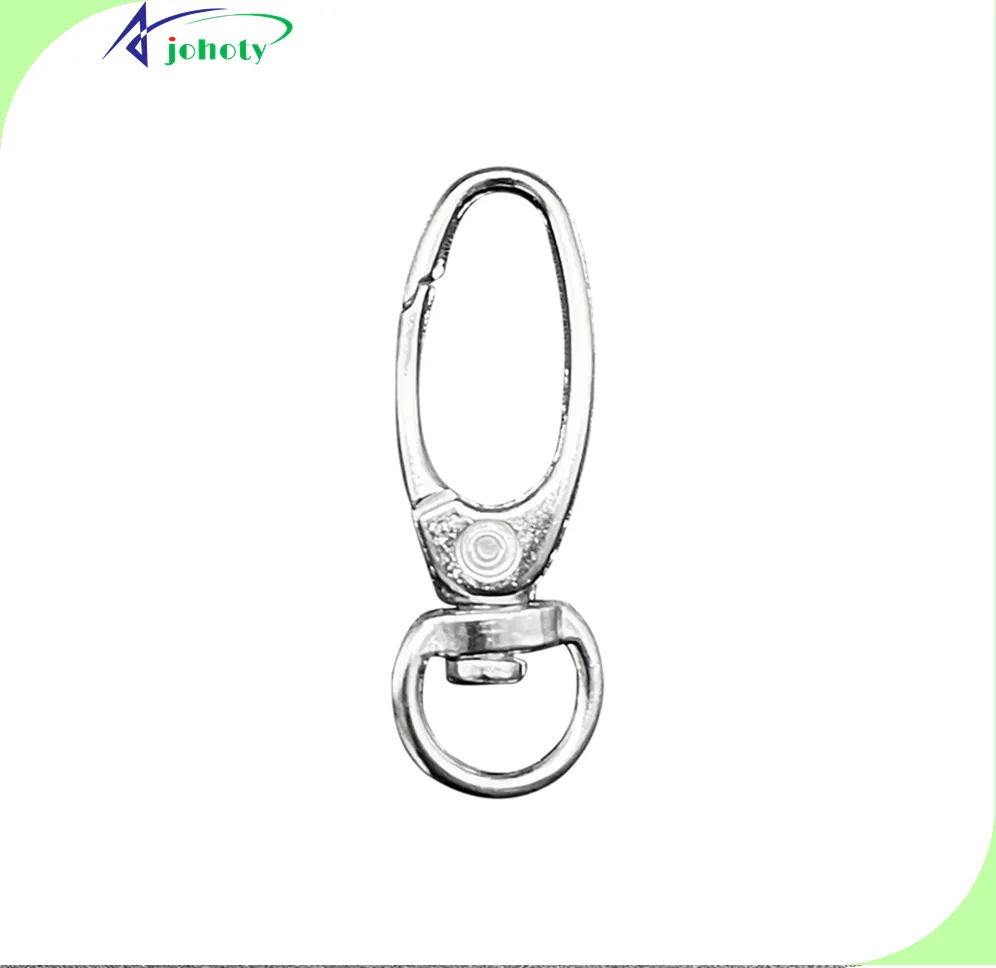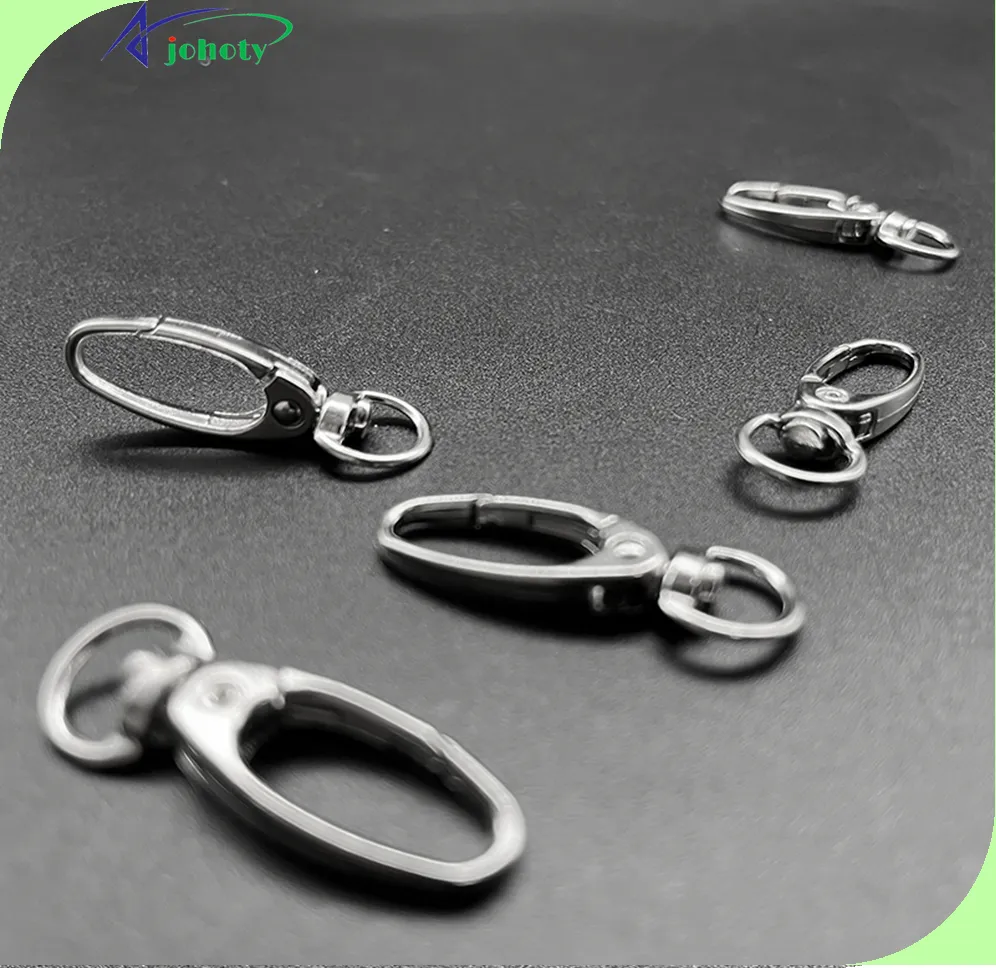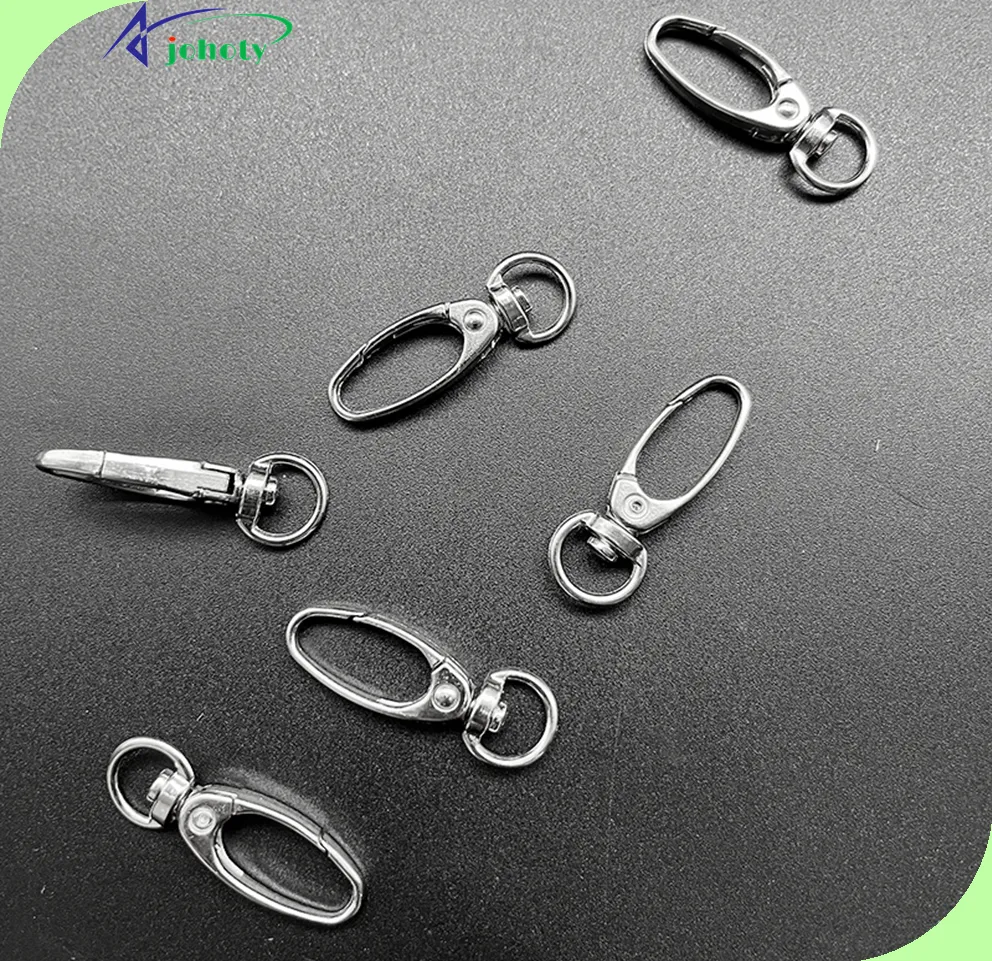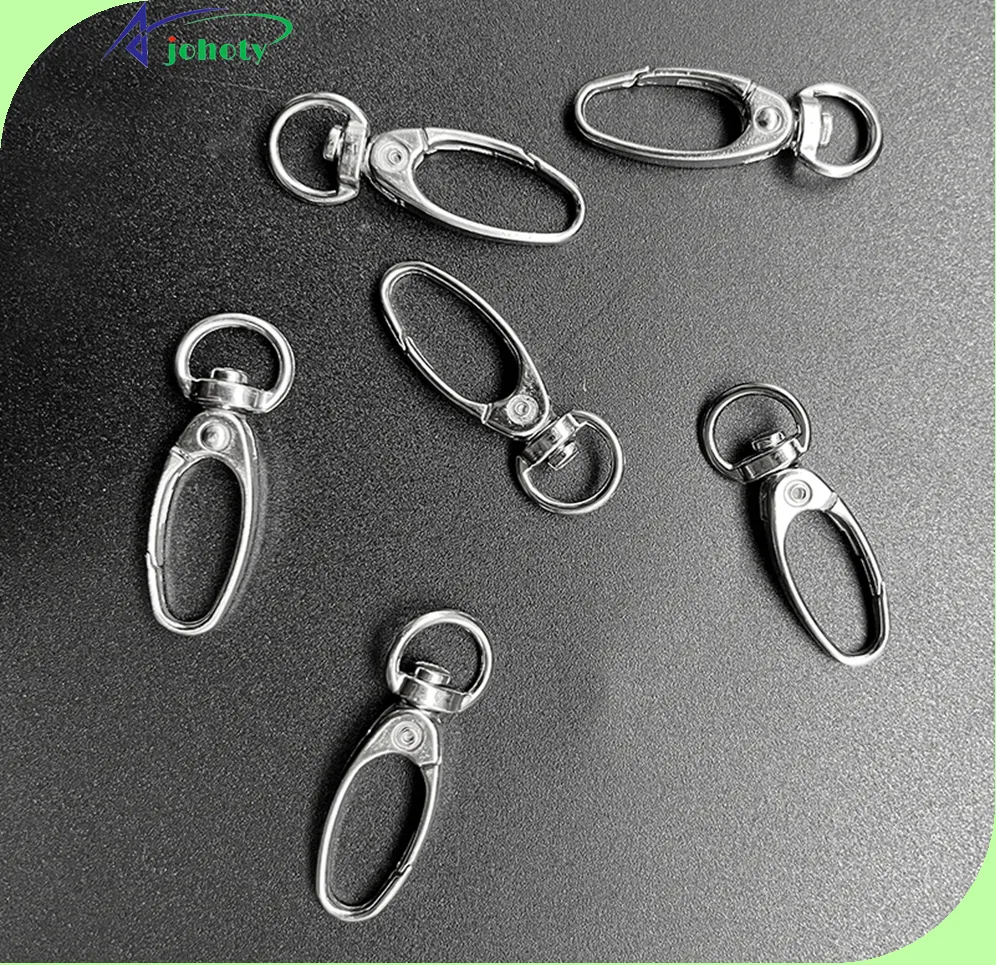 3.   Snap Hooks, 3/8 Inch, SUS304, Flexible
P/N:    APM01S04
Spec:  3/8 inch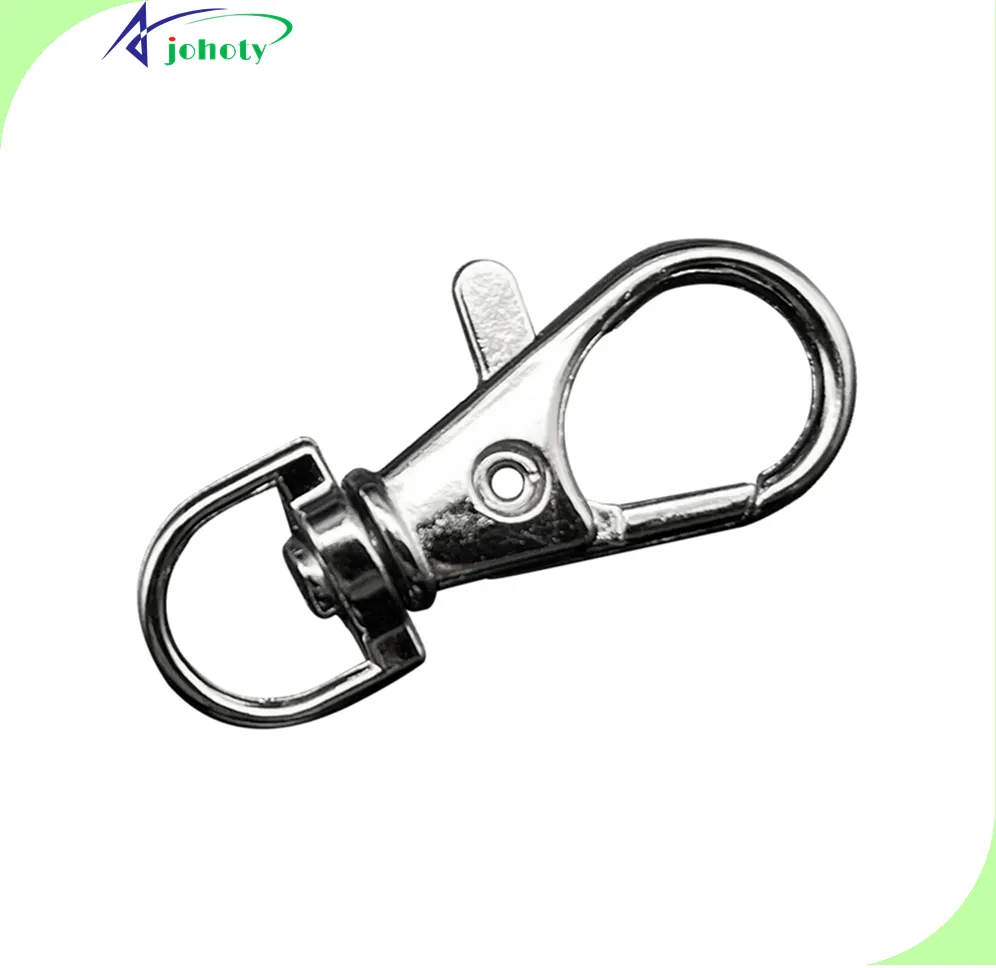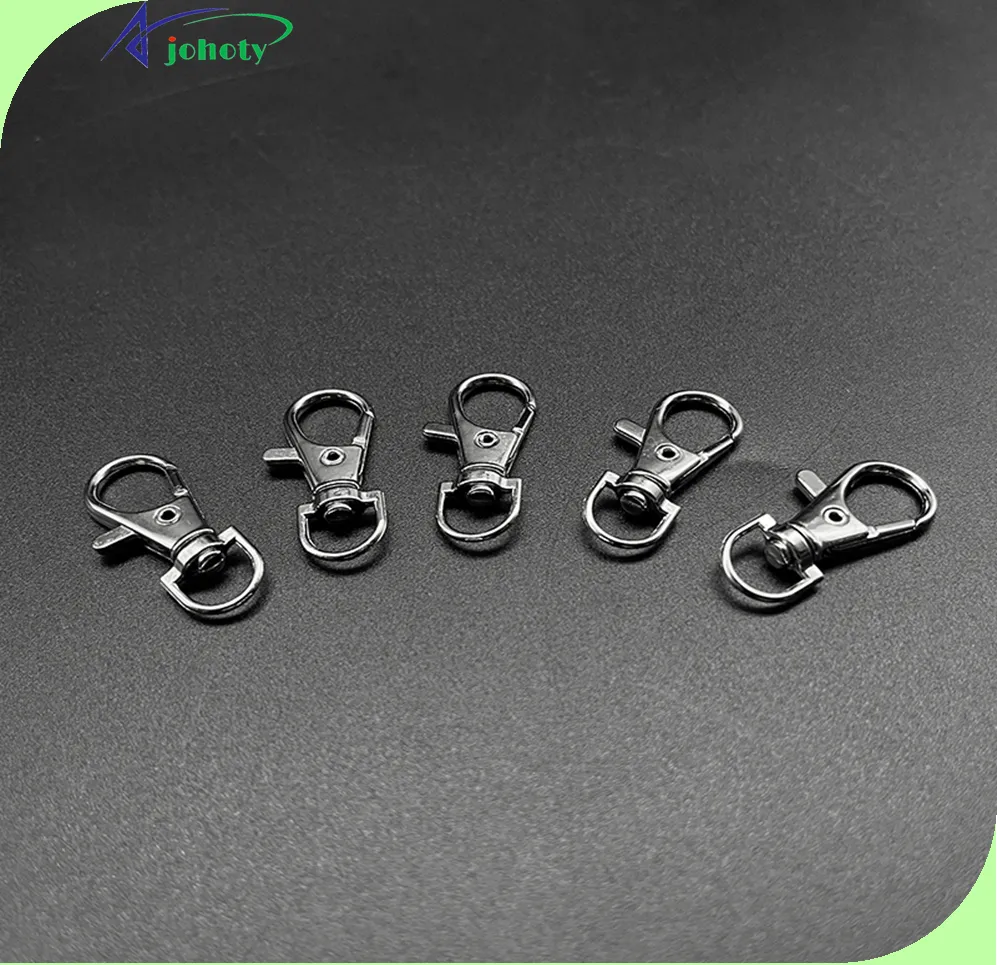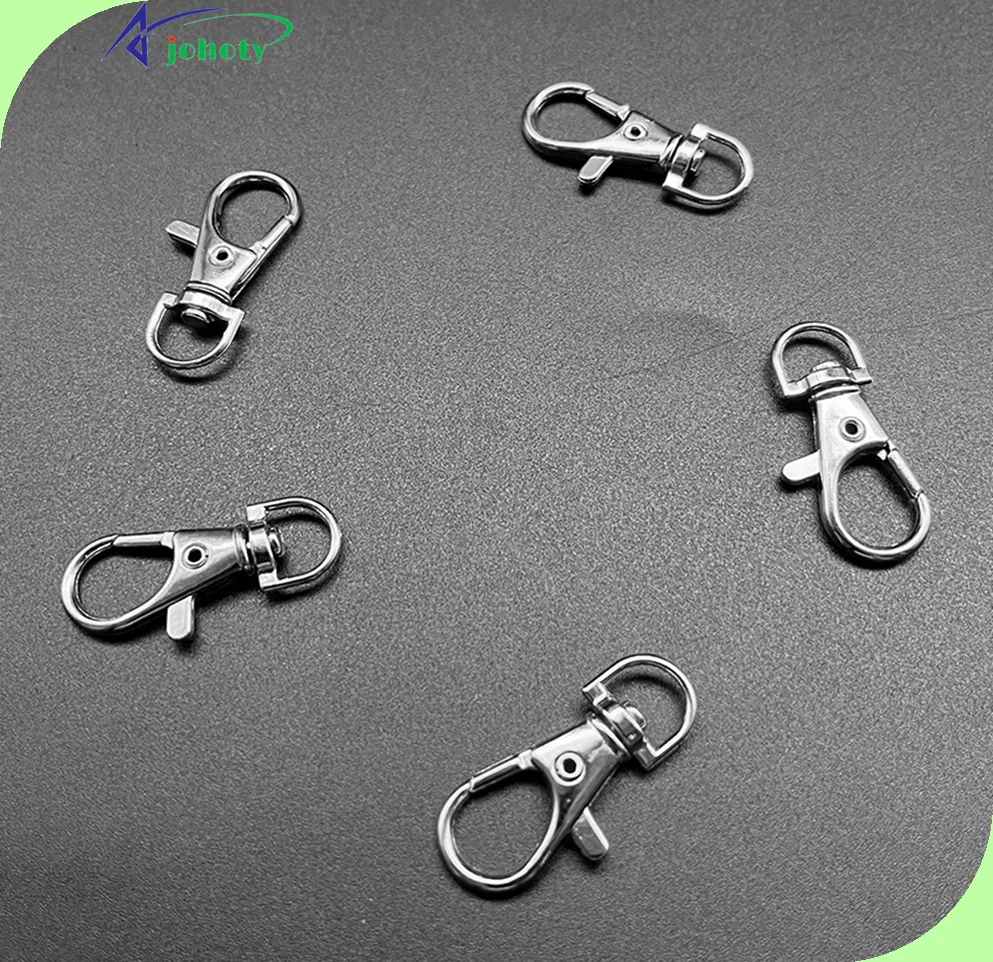 4.   Snap Hooks, 6/8 Inch, Lanyard
P/N:    APM01S06
Spec:  6/8 inch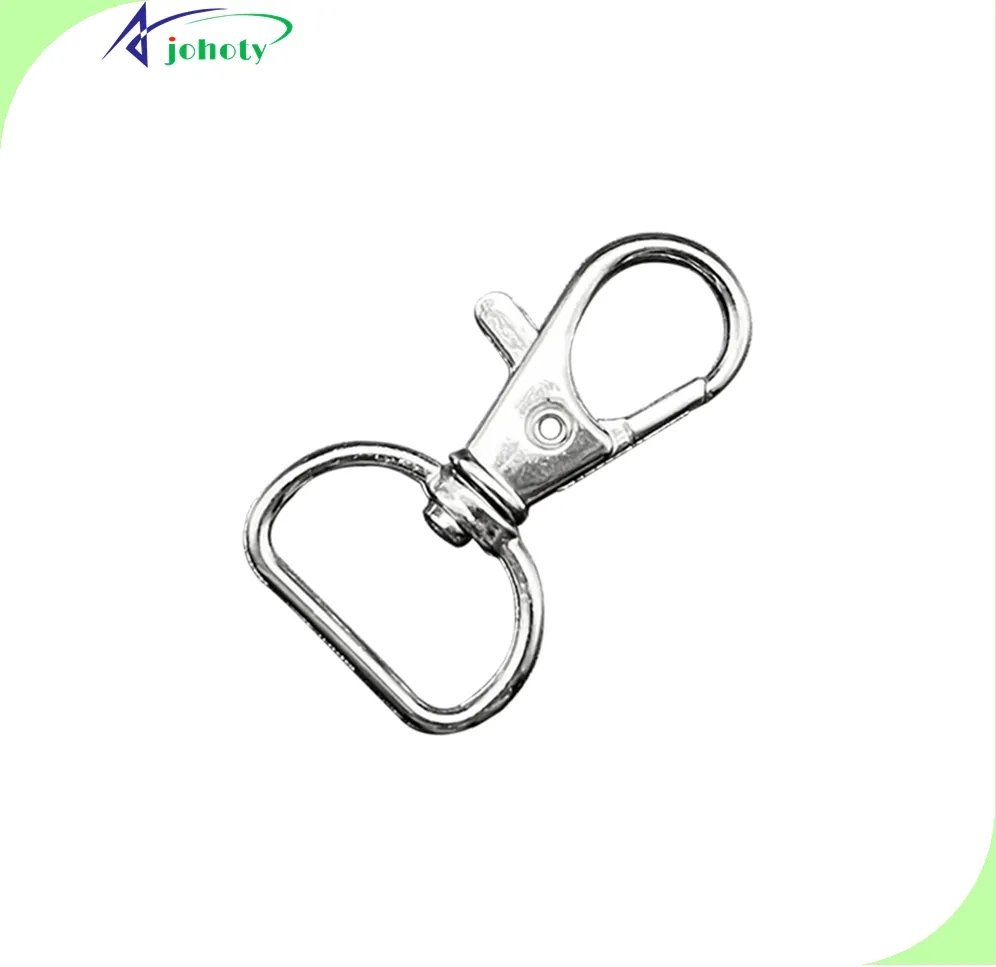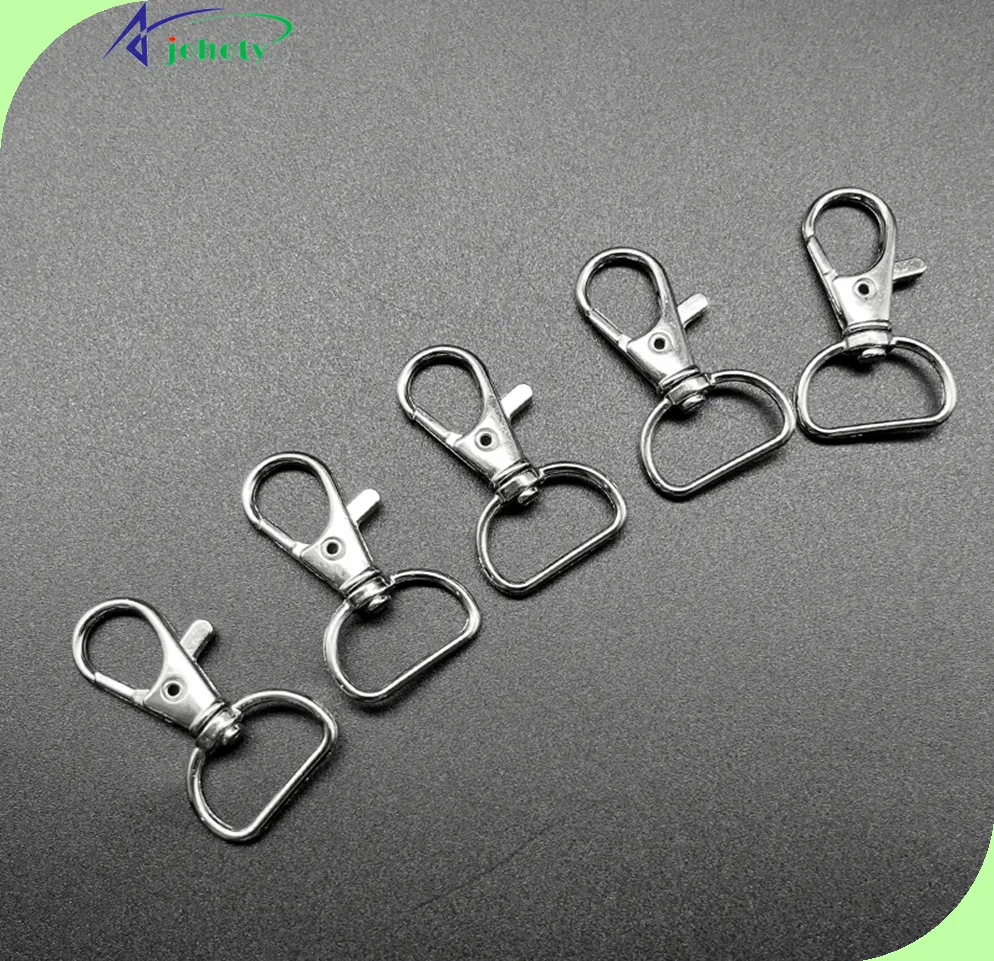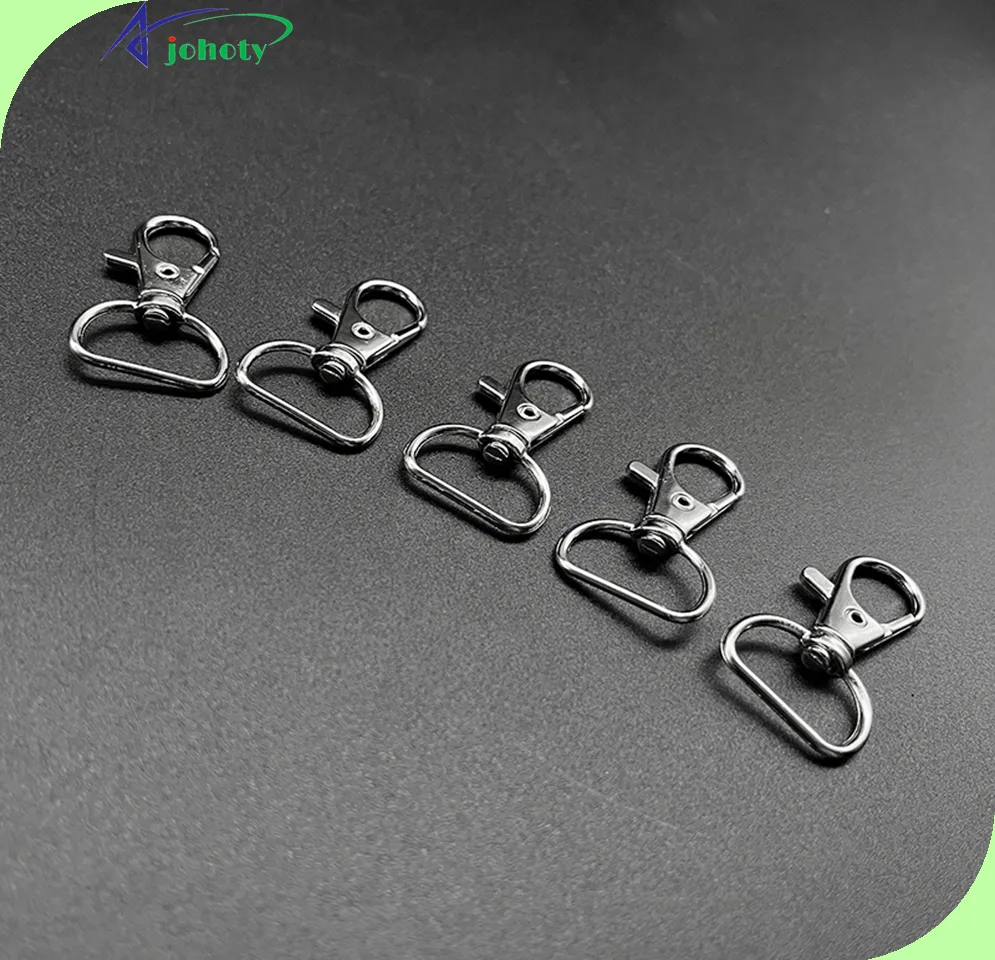 5.    Snap Hooks, Swivel, SUS304
P/N:    APM01S021     
Spec:  5.0mm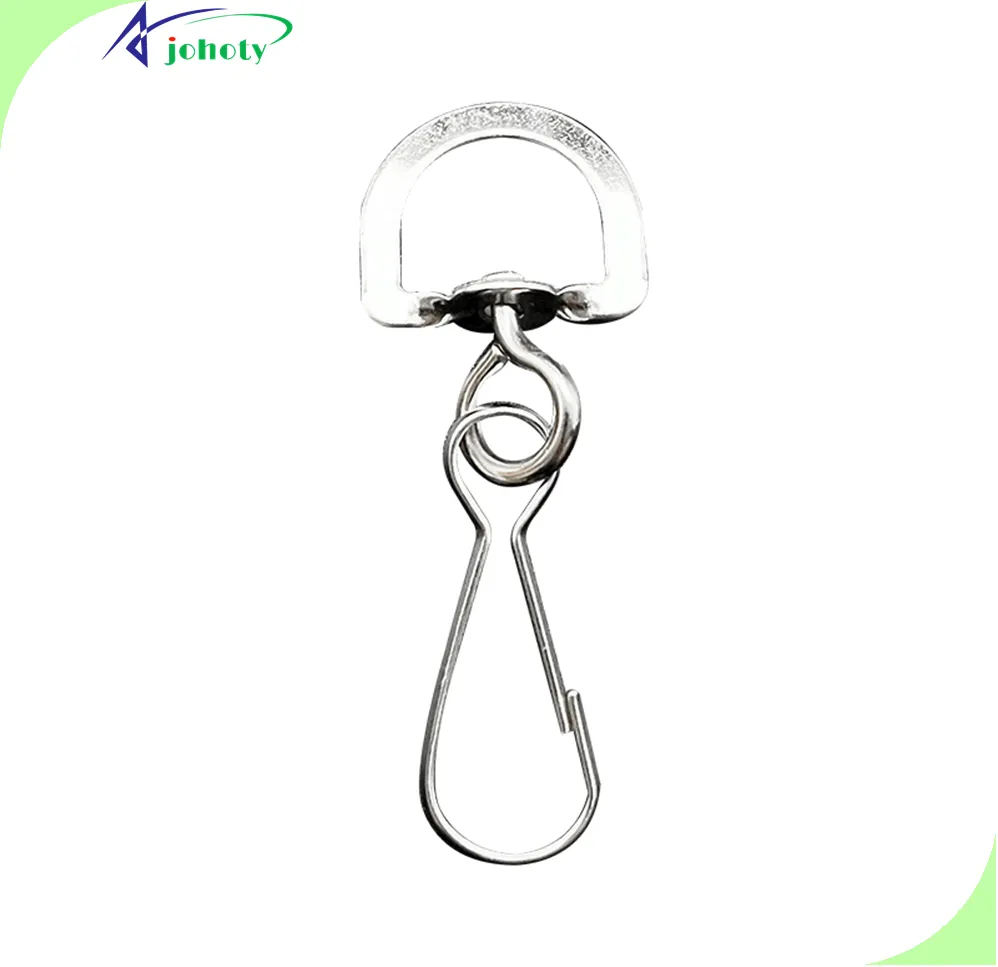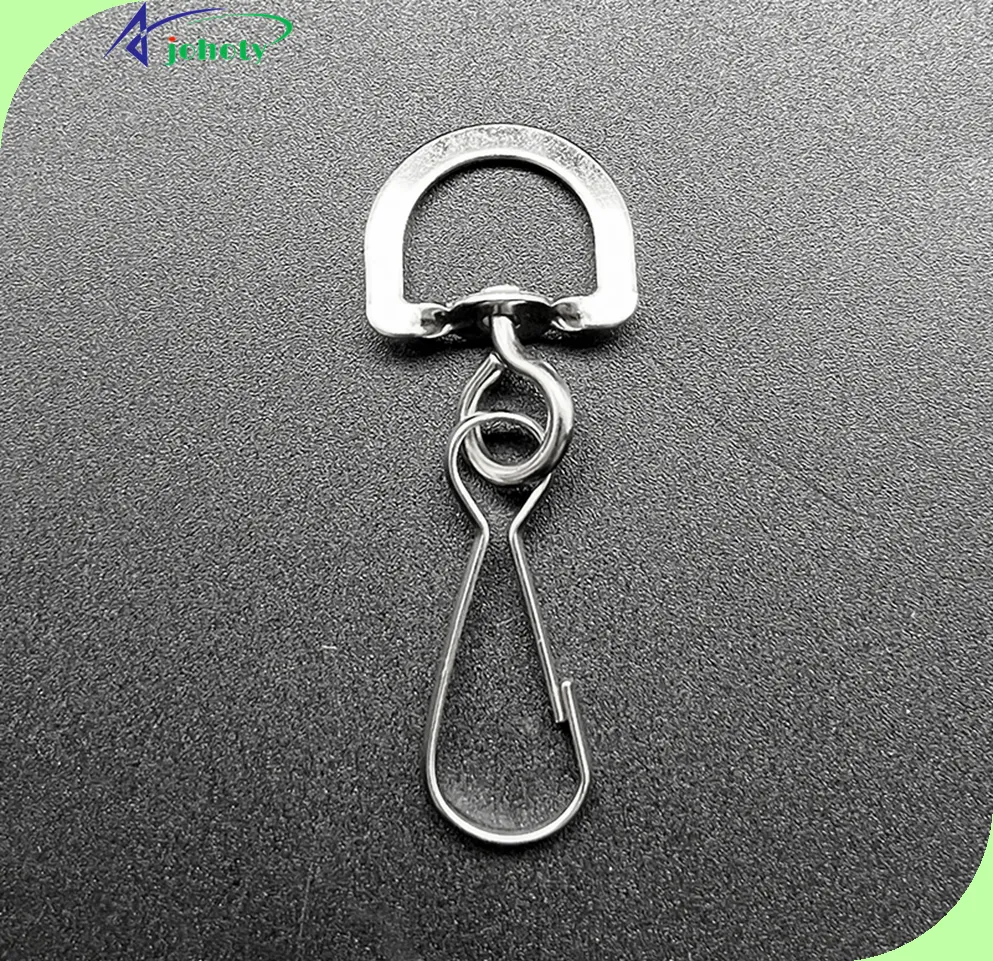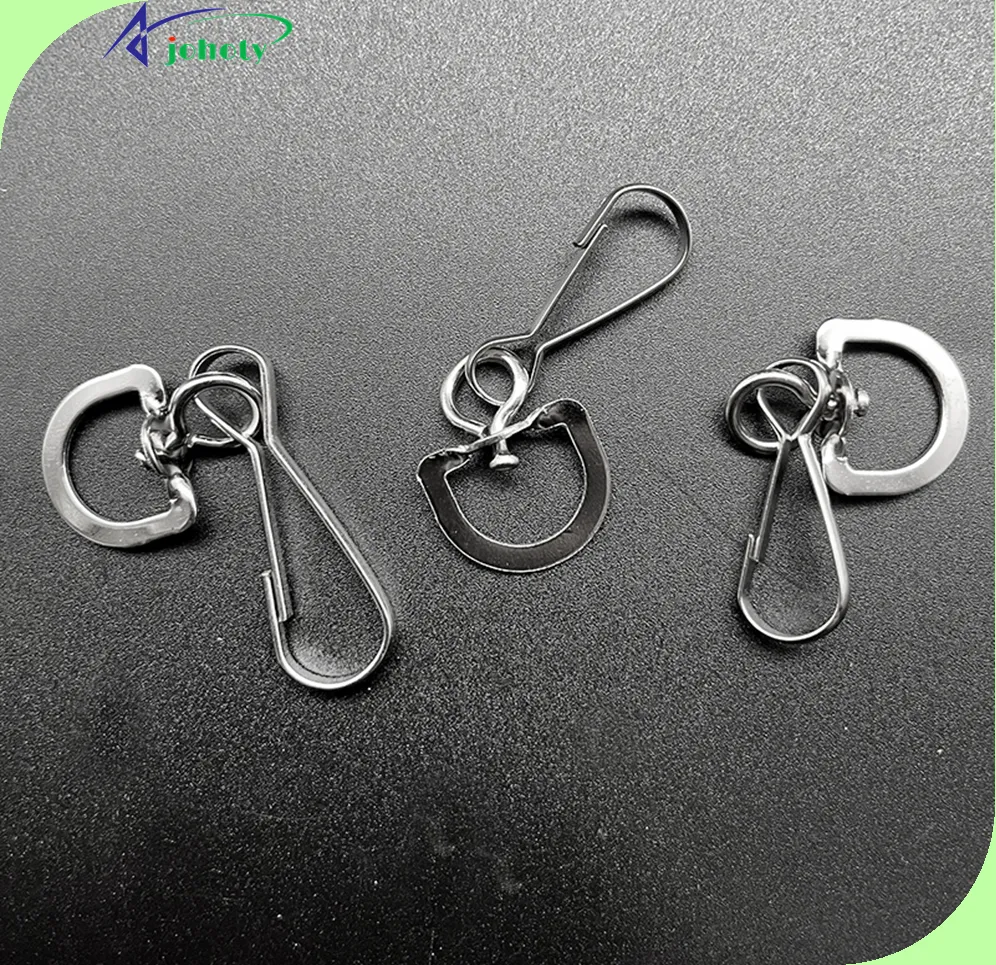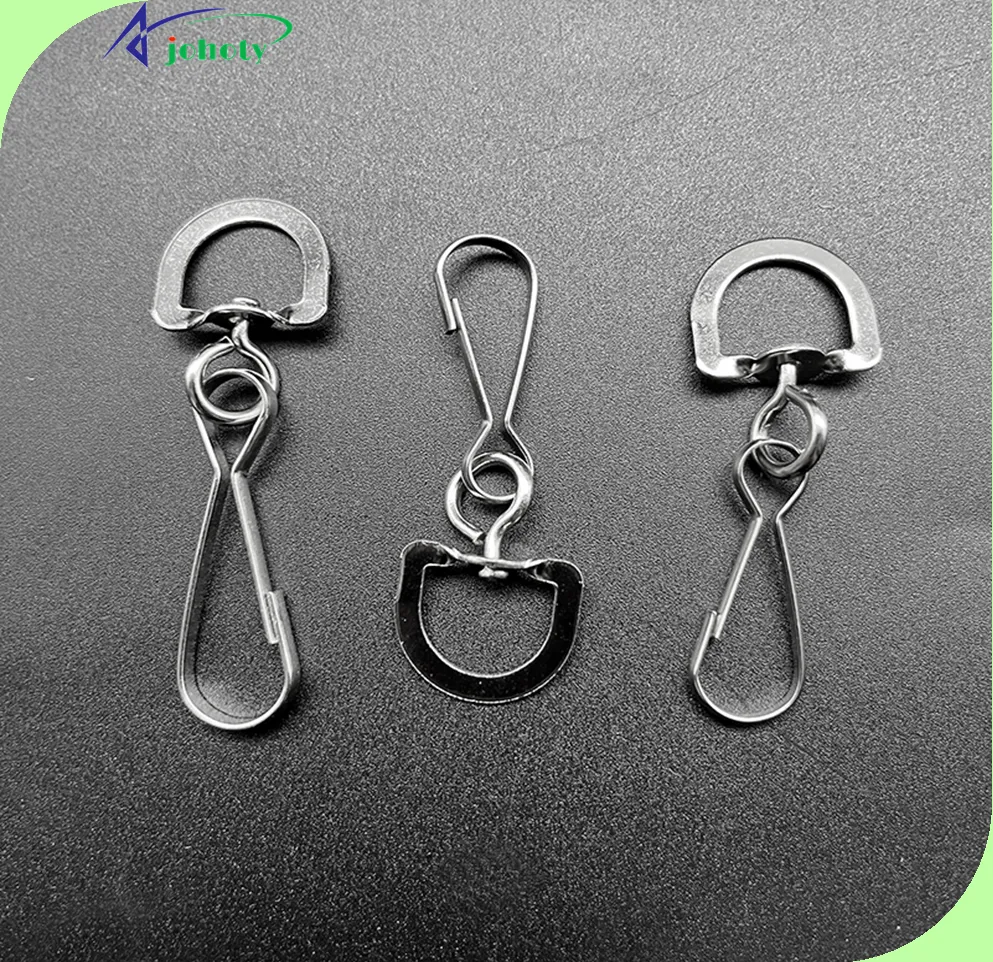 6.   Snap Hooks, Rotating Wire, SUS304
P/N:    APM01S023.
Spec:  5.00mm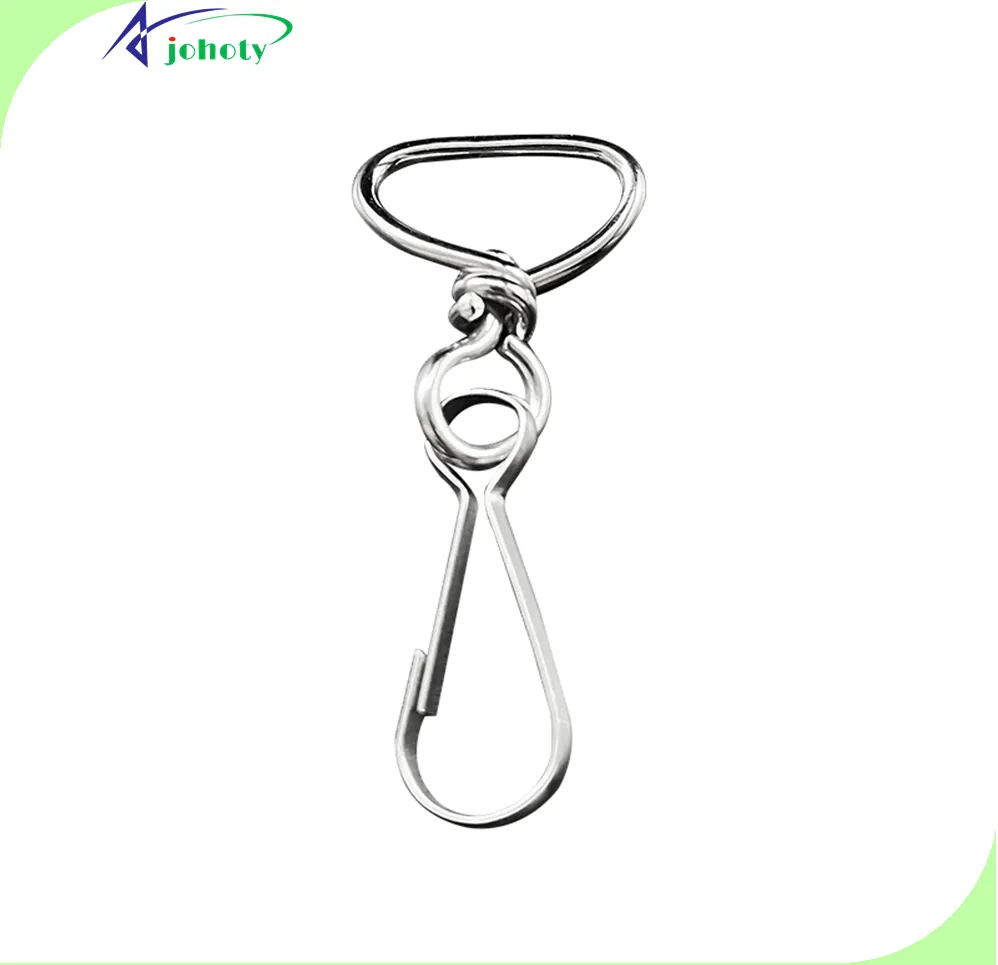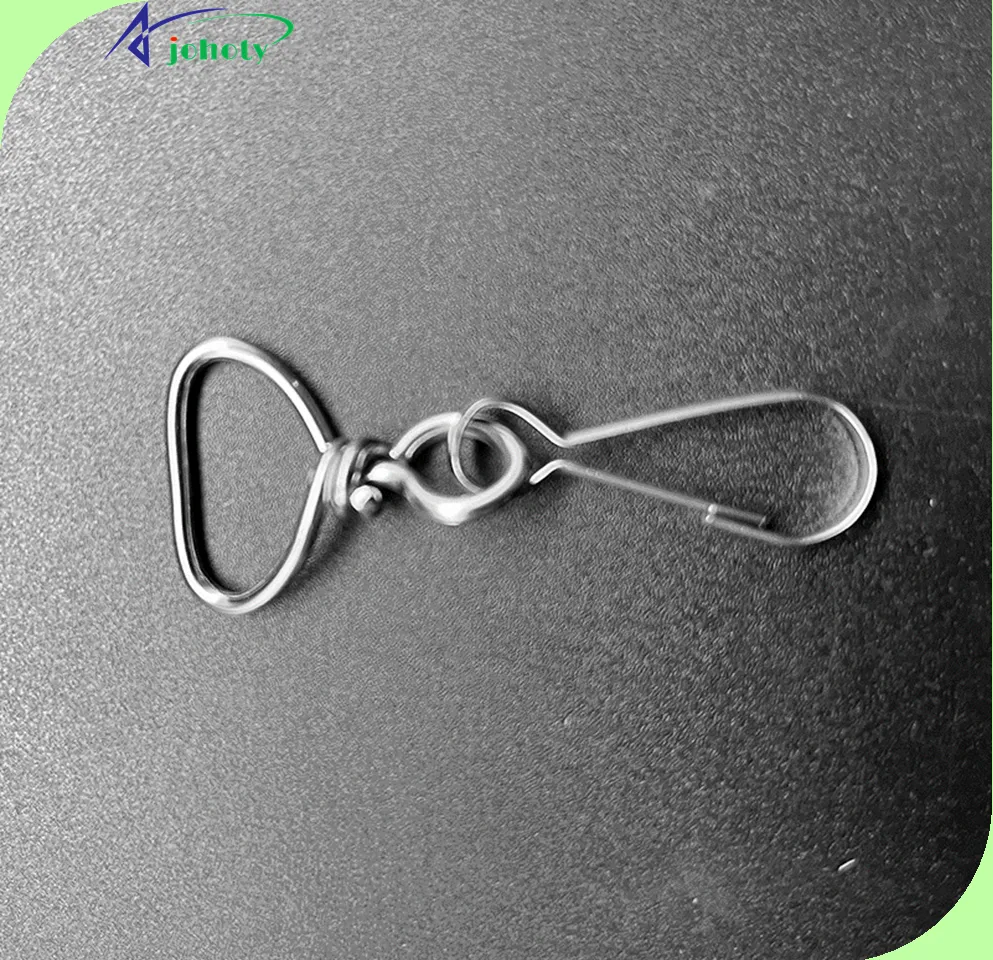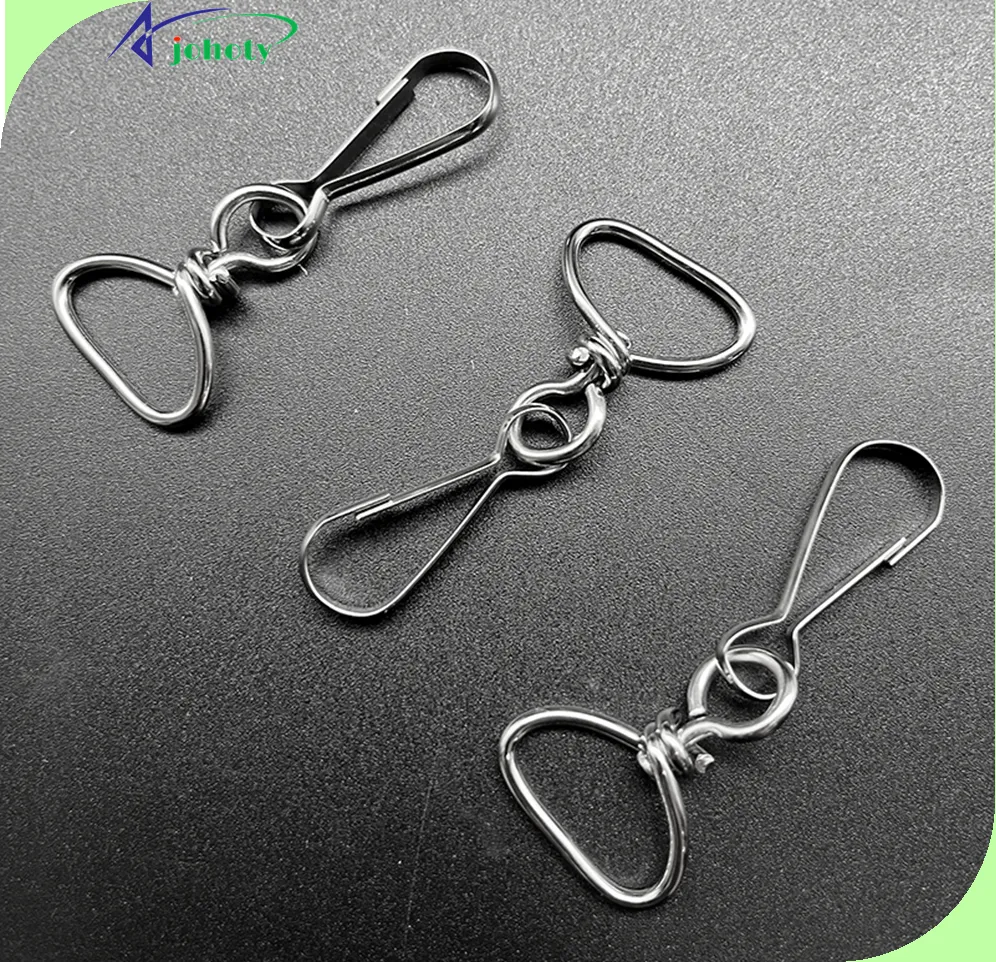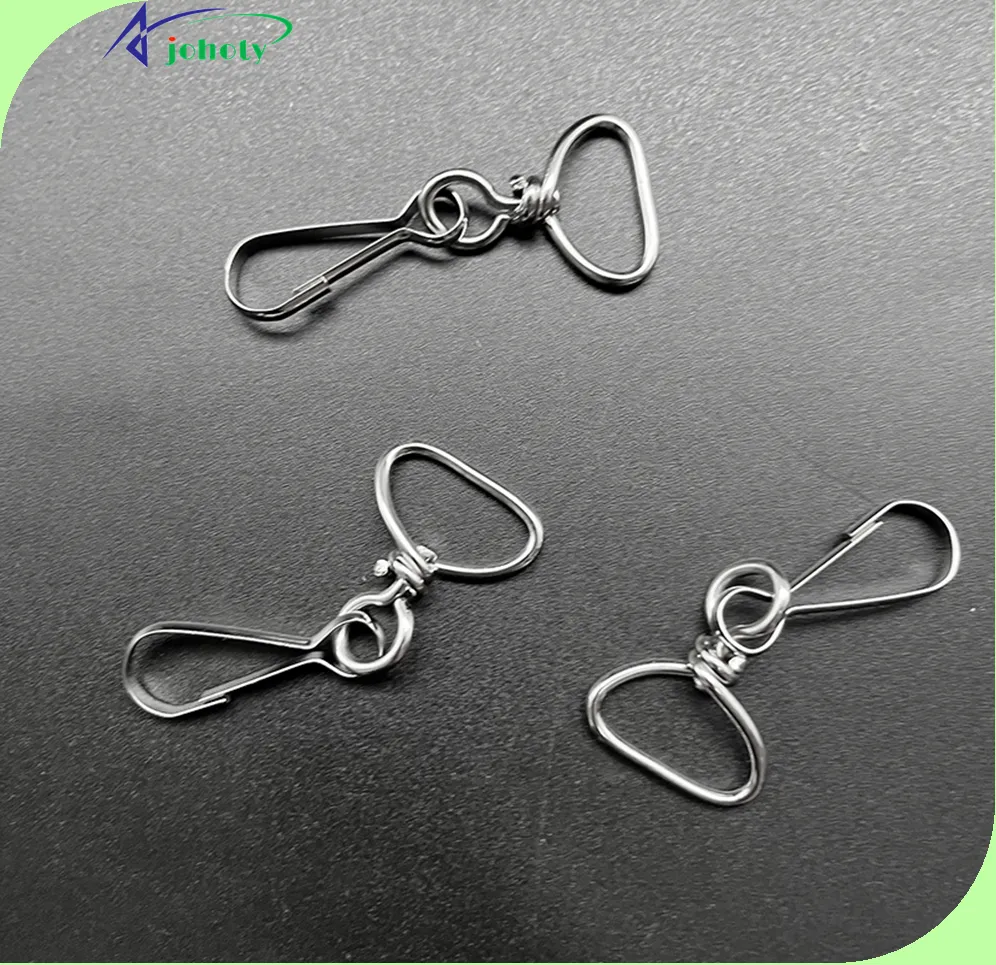 7.   Snap Hooks Lock, 6×11, SUS304
P/N:    APM01S05
Spec:  6×11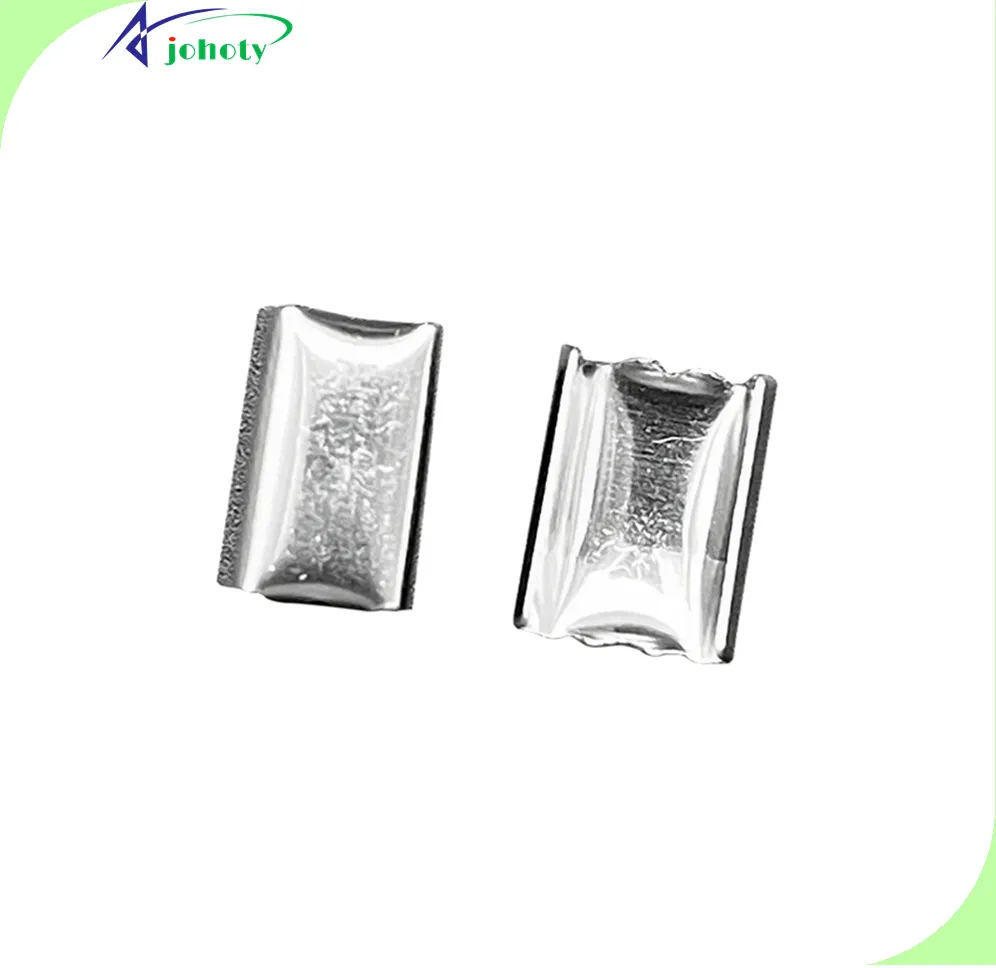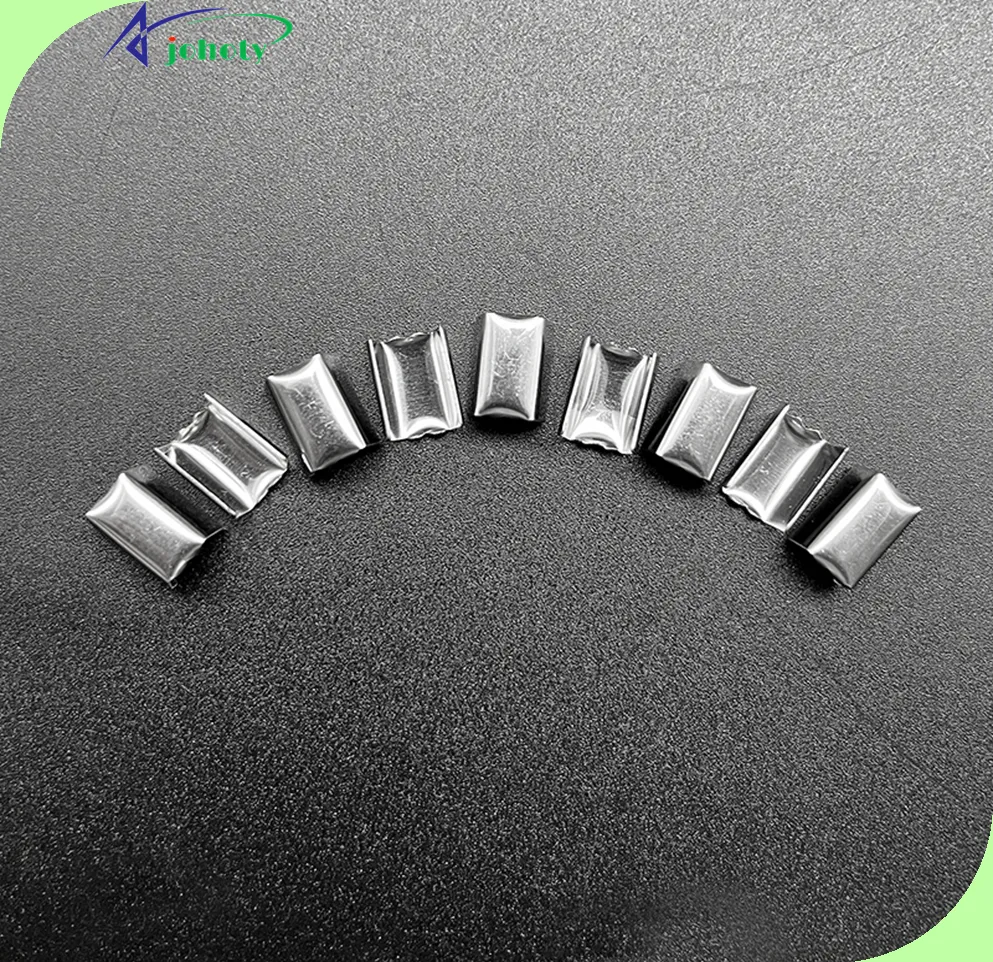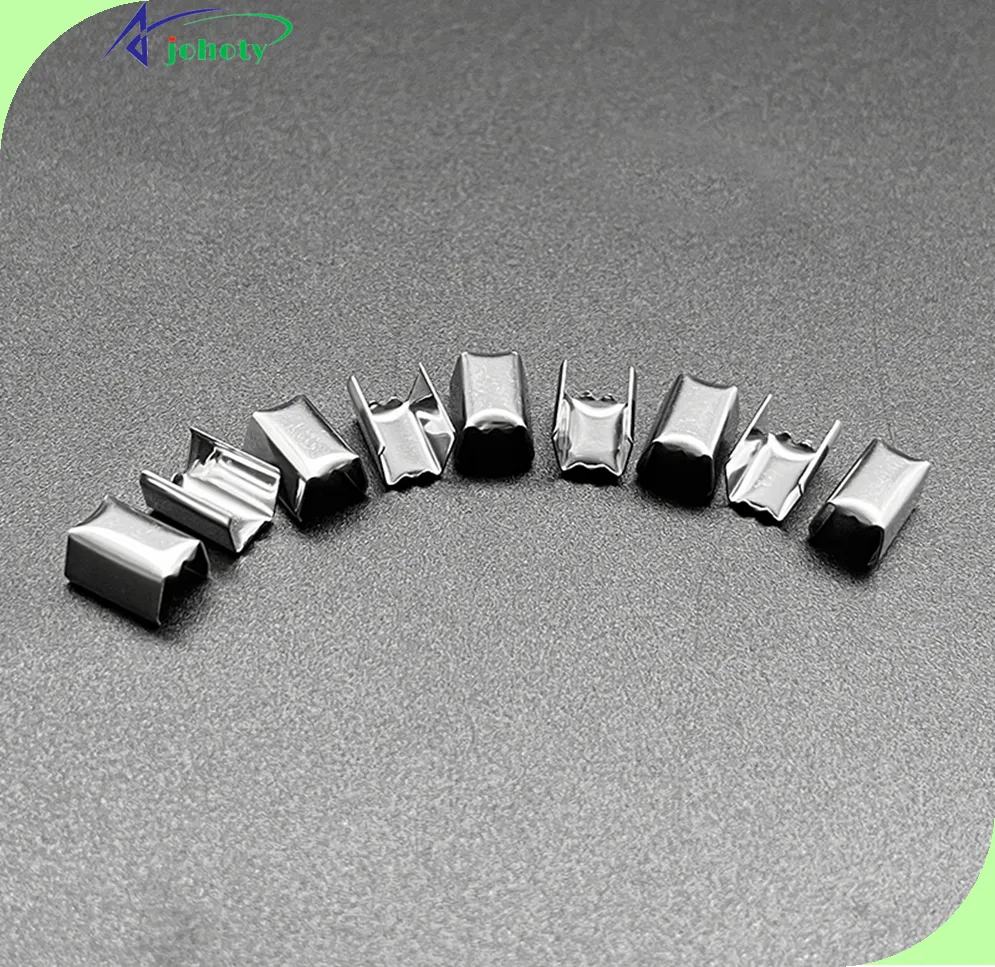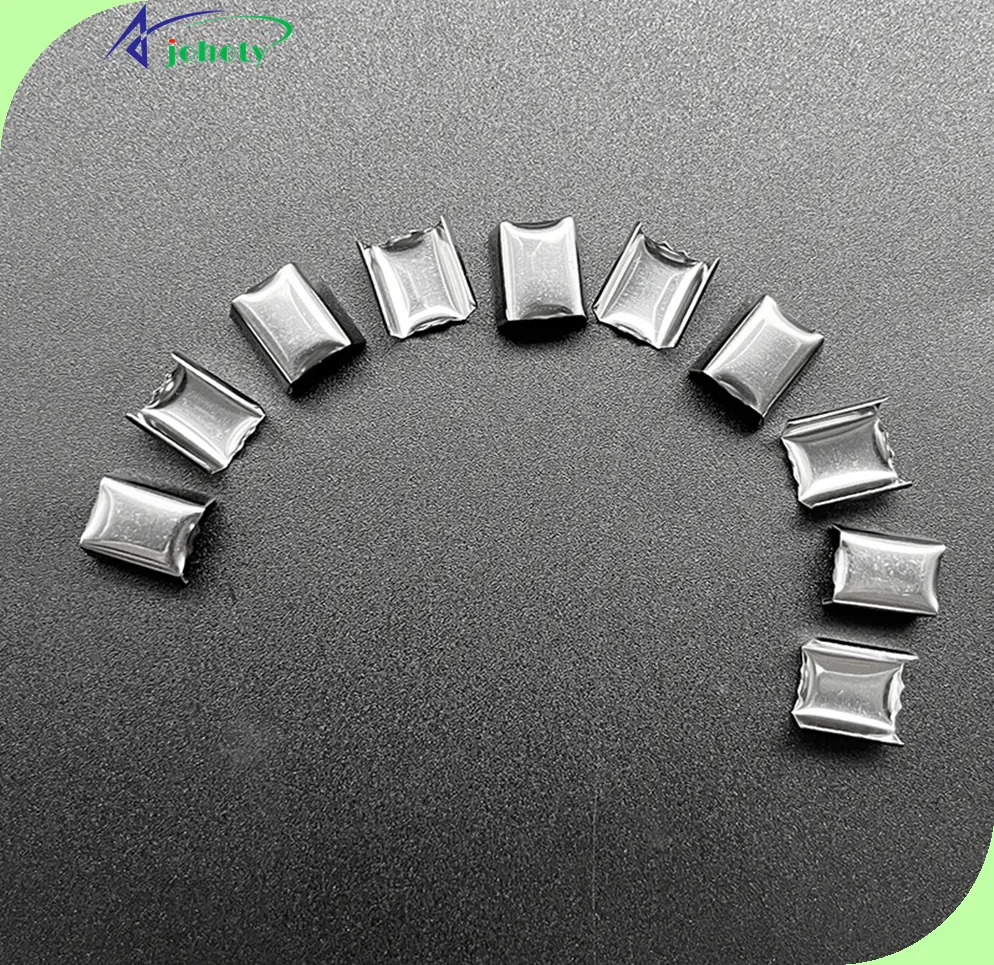 8.    Snap Hooks Lock, 9×12, SUS304
P/N:    APM01S07
Spec:  9×12