12 Pin Connector Manufacturer, Hot Selling Pin Connectors from Solution Provider! Johoty Welcomes You!
Provide reliable electrical connections in humid or underwater environments, Corrosion resistance, wear resistance, aging resistance, and high-temperature resistance. Various shapes include bending, SMT, DIP, solder cup, double end, and right angle, and so on. Hot selling! Custom!

Catalogs of our 12 Pin Connector:

What Benefits to Customer?
Help solve the problem of high procurement prices,
Help solve safety issues such as electric shock and accidental insertion,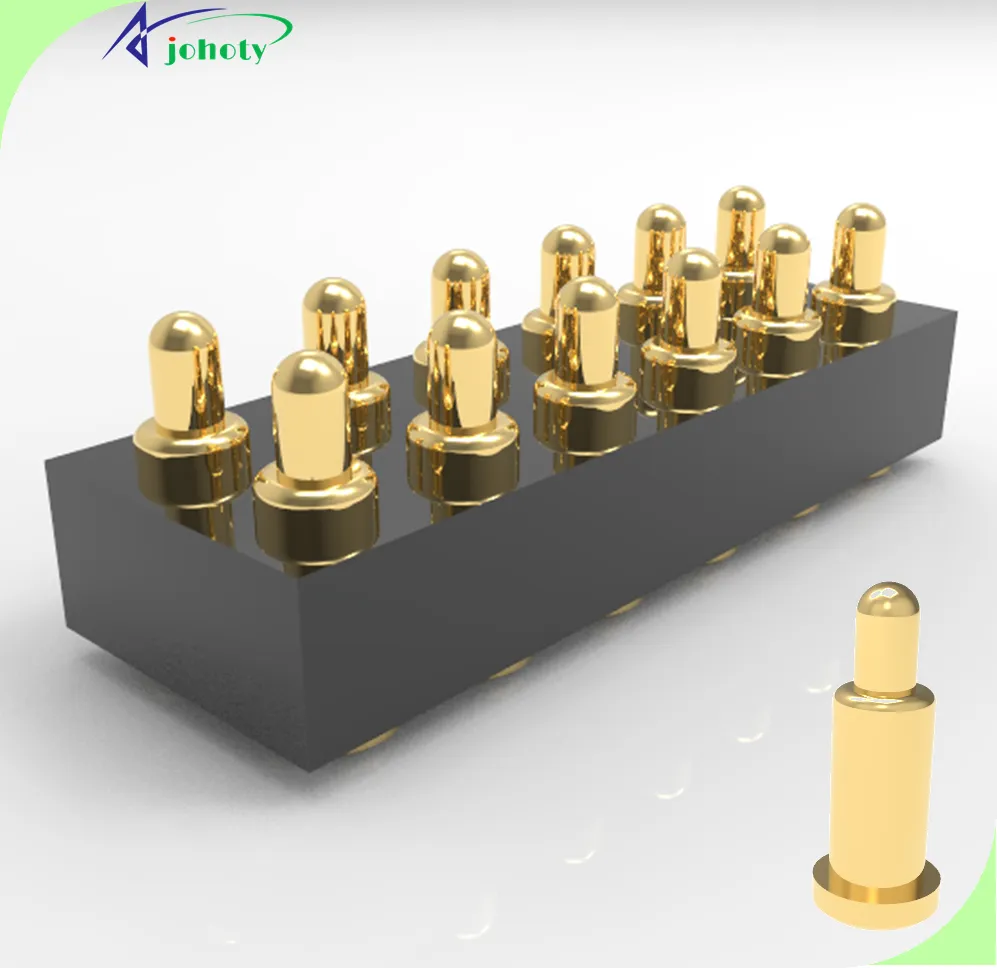 Help solve environmental adaptability issues including high or low temperature, high pressure or humidity, corrosive, and ultraviolet radiation,
Convenient for users to operate, facilitate inspection and maintenance.

Solve the problem of high lifespan and reliability without damage or performance degradation for a long time,
Addressing corrosion issues in response to various chemical substances, water immersion, and harsh environments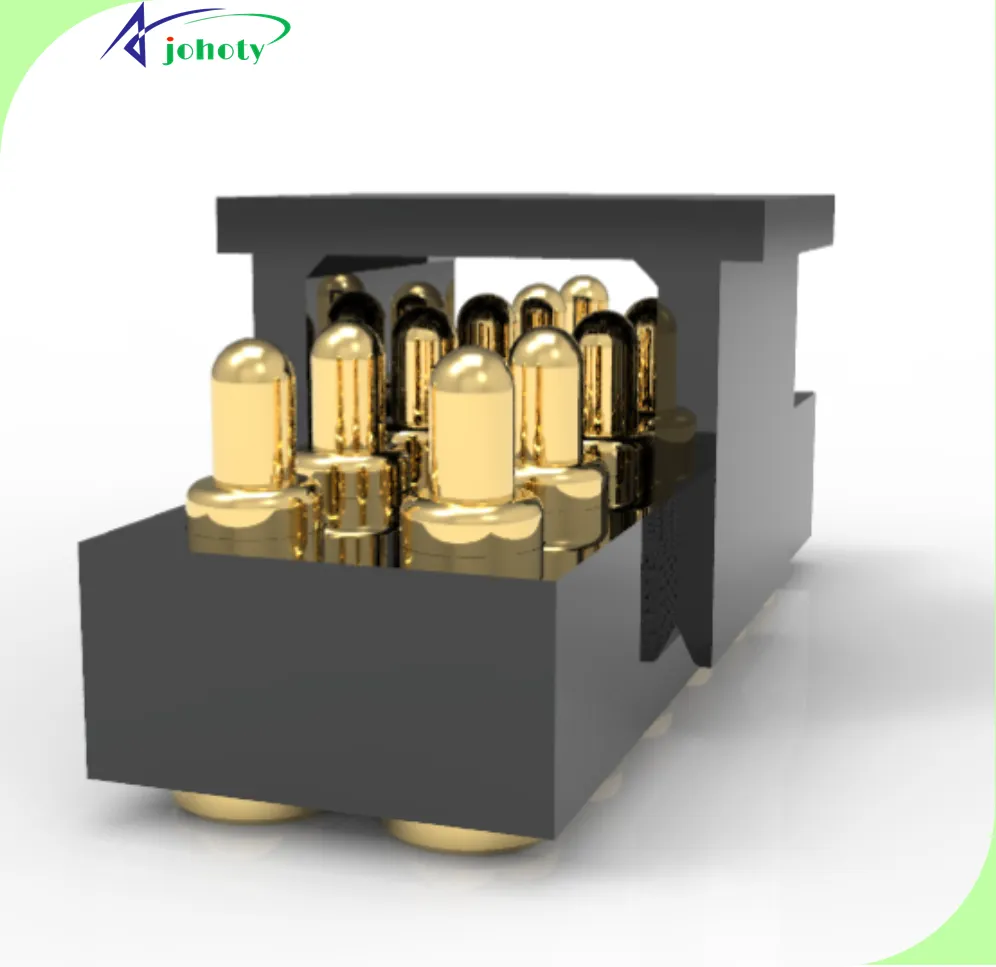 Maintain low resistance, low inductance, and high insulation resistance to reduce signal loss and risk of electric shock,
Ensure sealing performance and address issues related to structural strength, pressure resistance level, and temperature adaptability.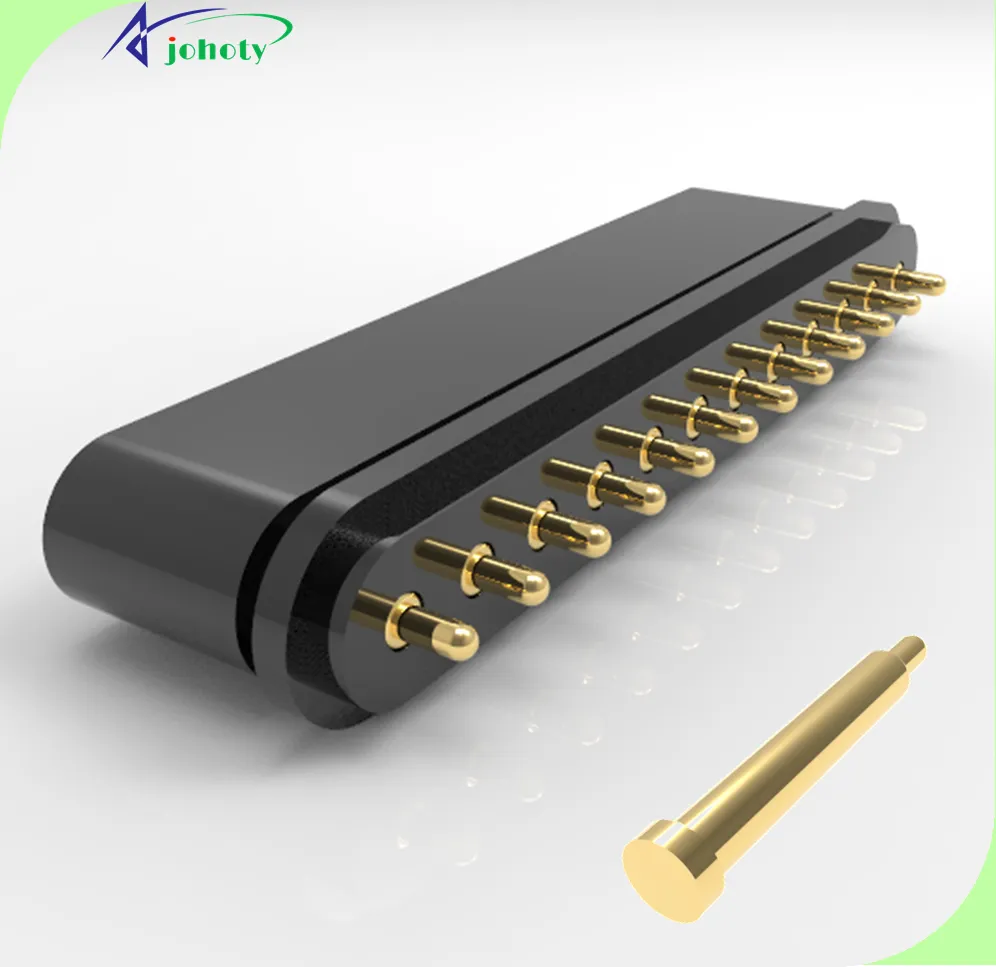 Features of 12 Pin Connector
Good corrosion resistance, resistance to aging, wear, and high temperature to ensure good mechanical, electrical, and environmental performance under various environments,
Maintain good electrical connections, maintain high consistency and reliability. Easy to install, maintain, or repair, suitable for actual applications.
Sustainability and Eco-friendly, reducing waste generation, energy efficiency, and Eco-friendly packaging,
We choose more optimized designs and raw materials while meeting the performance requirements of 12 pin connector.
Miniaturization, high reliability, smooth surface, no burrs, no obvious shrinkage, defects, and cracks.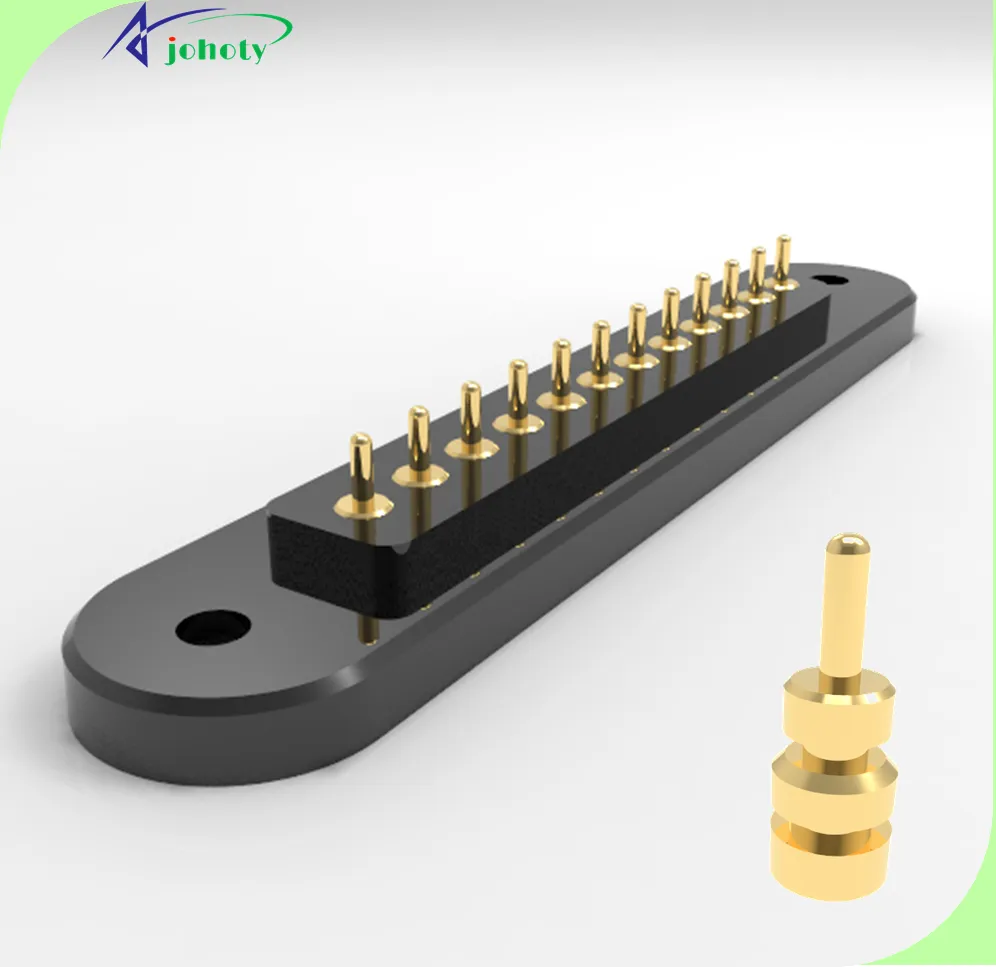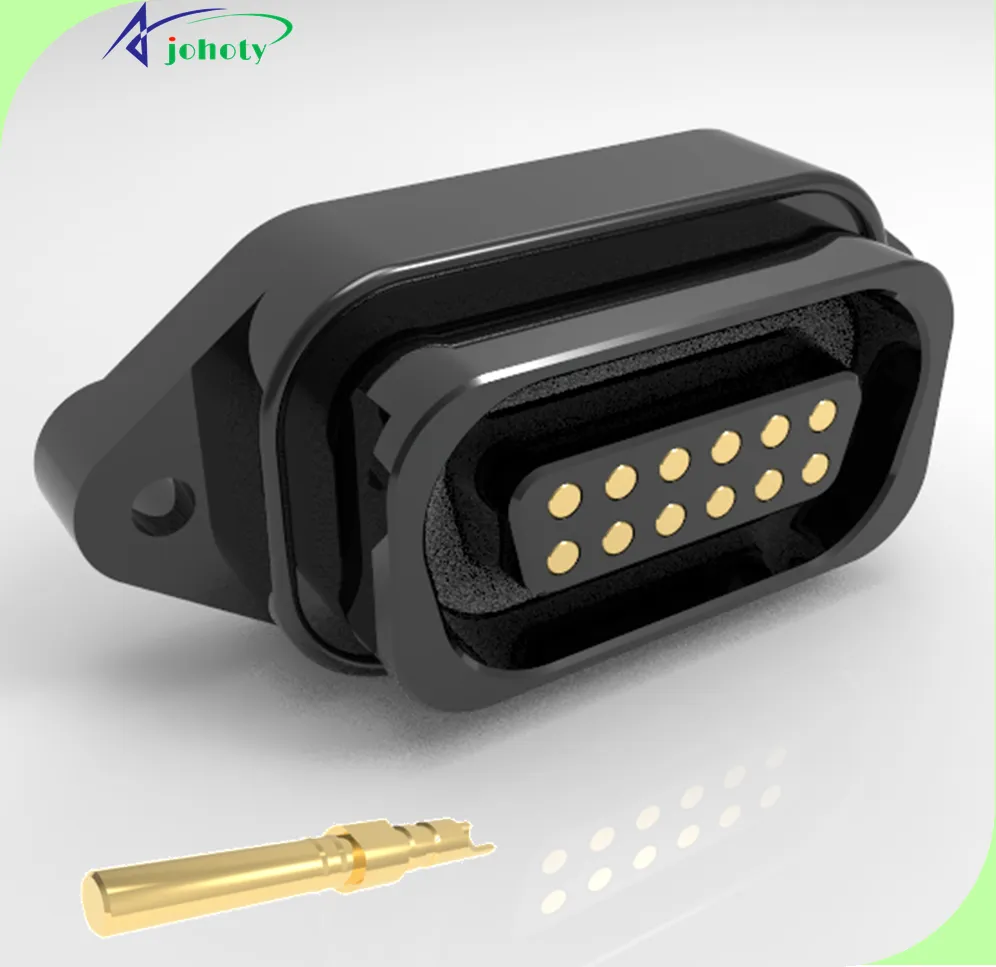 Also known as a power connector, widely used in electrical control systems to connect or disconnect,
Stable electrical parameters: rating voltage, current, contact and isolation resistance, low inner temperature rise, and so on,
Widely used in industrial automation, communication, and medical equipment, e.g., connect sensors to achieve data transmission and control, charging, and data transmission of communication equipment, Connects electrocardiograms to achieve signal transmission and data collection.
Pitch(mm): 1.5, 2.5, 2.54, 3.0, 3.5, custom,
Stroke(mm): 1.0, 1.5, 1.6, 1.9, 2, 2.4, 2.5, 2.6, 2.7, 2.8, 3.3, 4.0, 4.3, 4.4, custom,
Rating Voltage(V): 12, 15, 24, custom,
Rating Current(A): 1.0, 2.0, 2.5, custom,
Spring Force(gf):40, 50, 55, 70, 80, 90, 100, 120, 130, custom.
Contact Us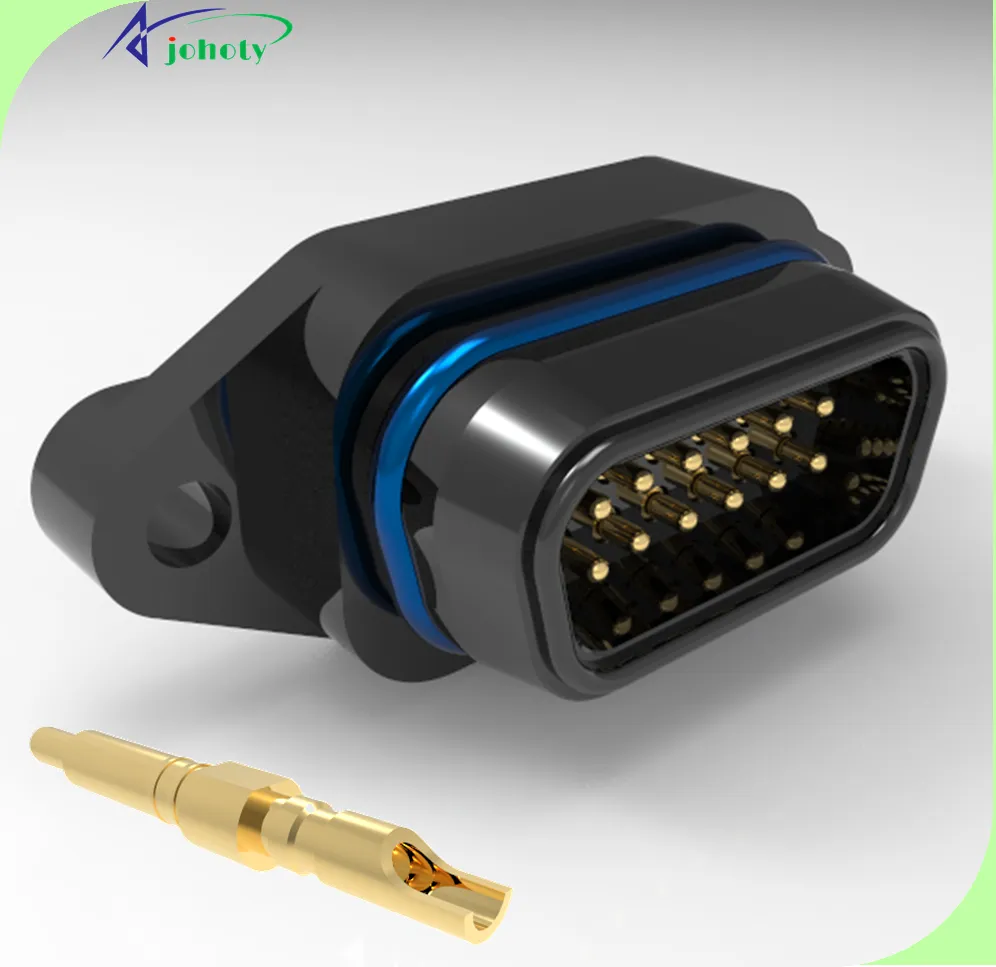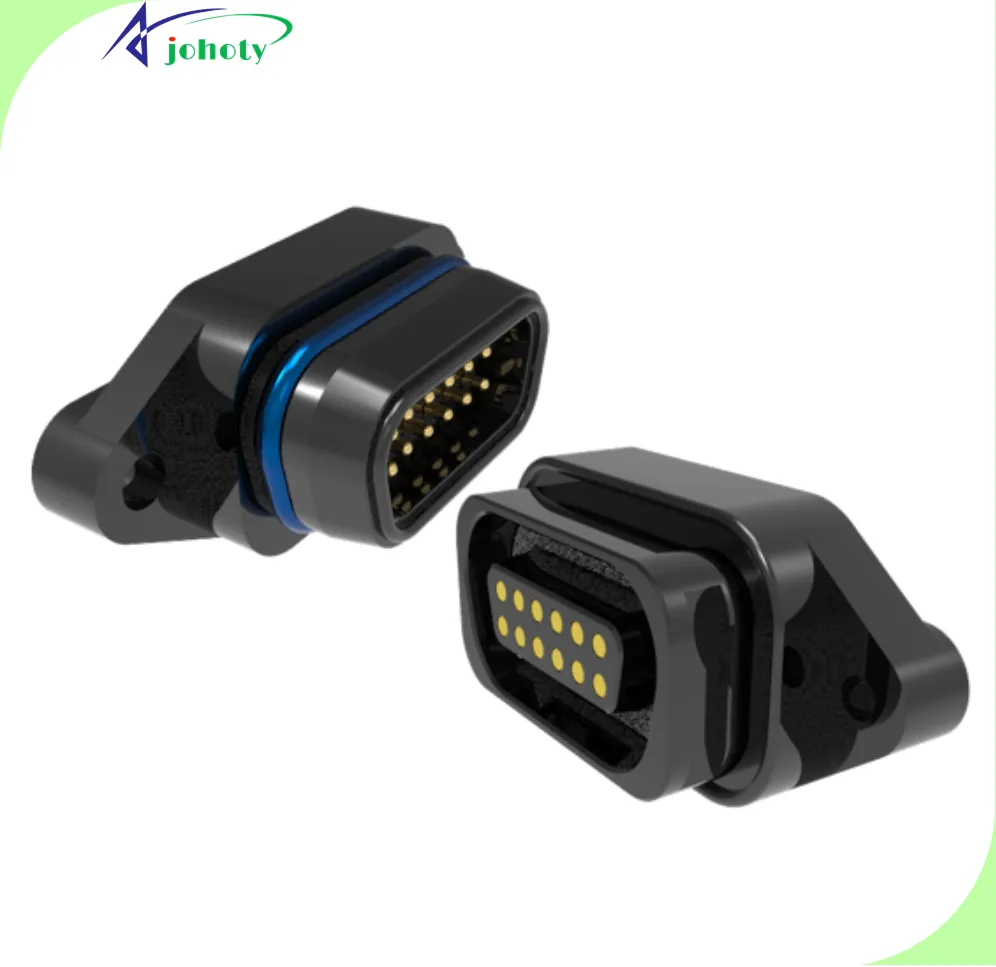 Advantages of Our 12 Pin Connector
Multiple channels of transmission of signals or data, such as power supply, signals, communication, etc. Maintaining a relatively compact design, suitable for application with limited space too. Design with anti-insertion reverse, ensure correct insertion, and prevent accidental connection,
Can be upgraded to higher protection levels, such as IP67 and IP68, providing reliable connections and protection in harsh environments. Commonly used in industries, with good durability and resistance to vibration, impact, and various external influences.