10 Pin Connector! Pogo Pin Connector Manufacturer, Skilled Solution Provider, and Exporter in China, Welcome to Customization!
We can support you with 10 pin connector, one row, and double rows with shapes of SMP and DIP in current product catalogs. We can customize its row and shape based on your actual product application. All raw materials are new, never secondary recycled materials. Please don't hesitate to contact us for an order.

Catalogs of Our 10 Pin Connector:

What Benefits to Customer?
Helps solve the problem of not being able to withstand the environment well and with high reliability.
Help solve the problem of 10pin connectors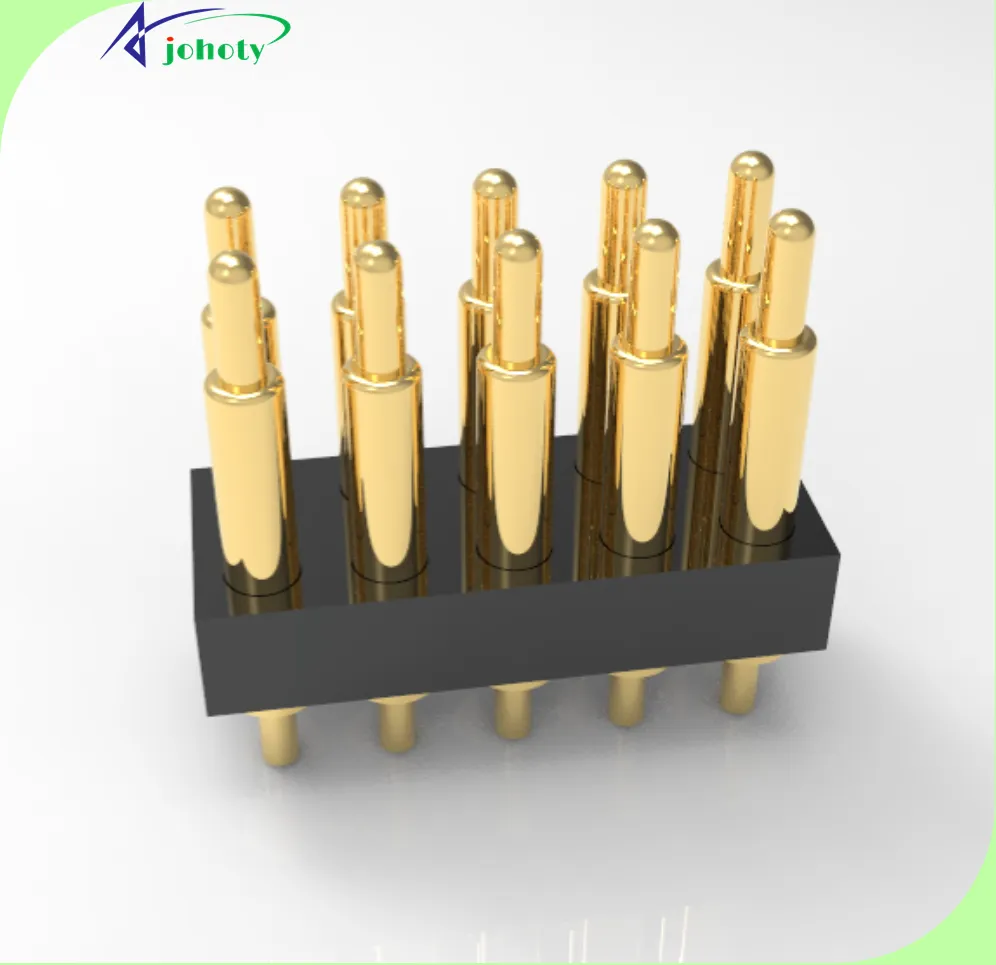 not being suitable for high-current supplies.
Help to solve the problem of 10 pin connector being very expensive, we insist on providing the offer price to customer!
Help solve quality and replication issues.

Help solve the problem of not being able to work normally for a long time under high temperatures.
Help solve the problem of magnetic interference.
Help solve the problem of reduced lifespan under lateral pressure.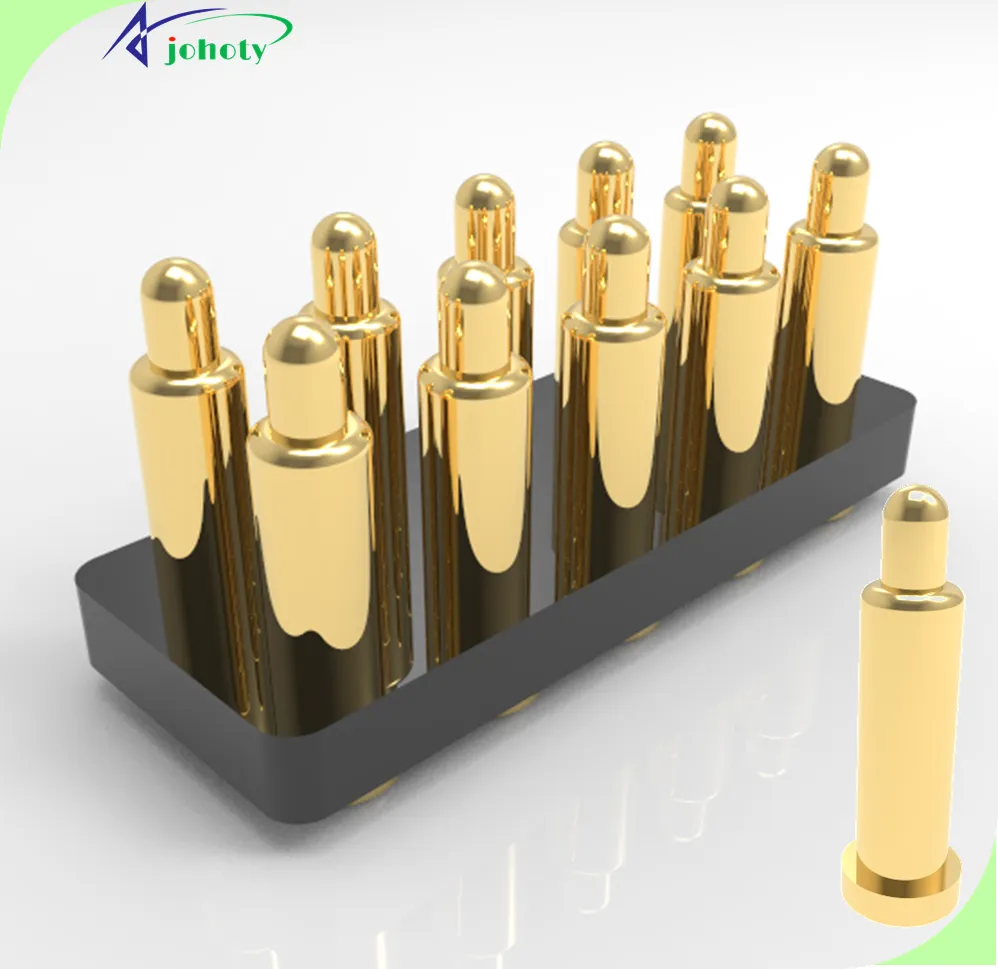 Help solve problems that cannot meet frequency requirements,
Our R&D team, with patents of lots of products and new materials, is fully capable of solving various problems encountered by our customers during the R&D process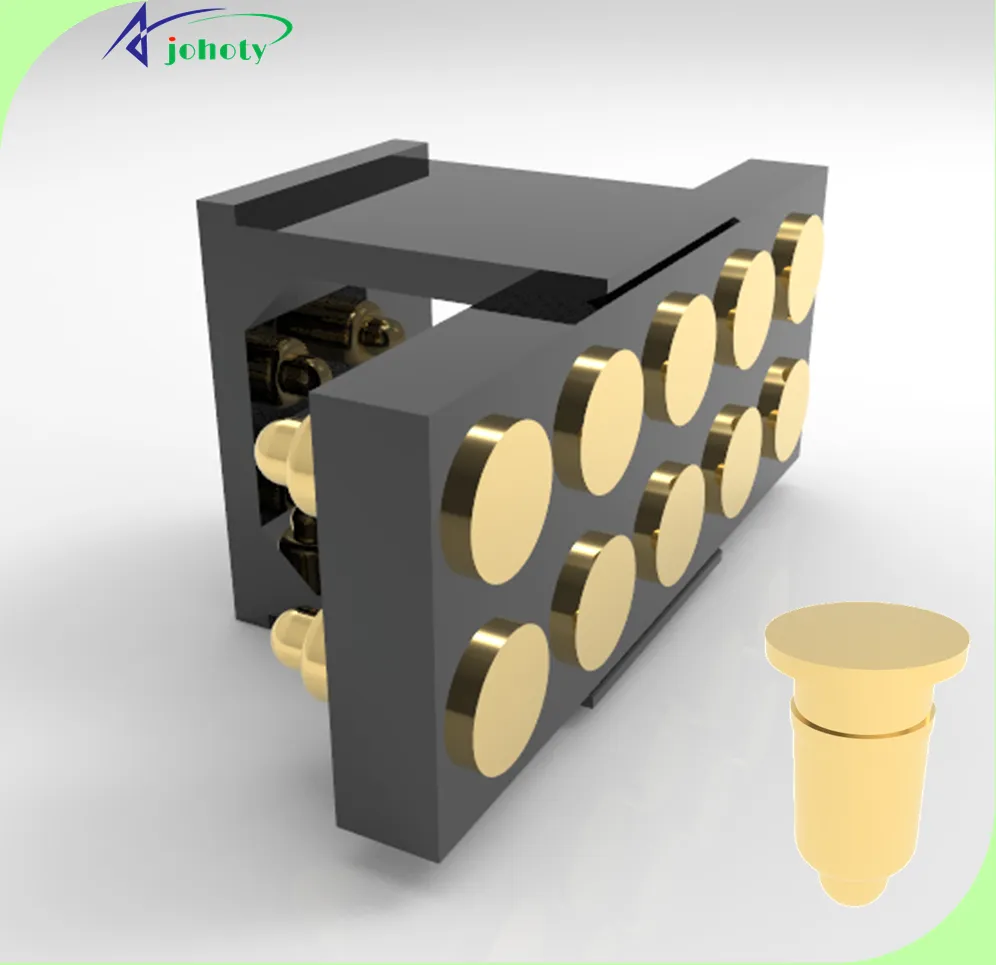 Features of 10 Pin Connector
In terms of functionality, 10 pin connector can be combined with 2~9 pin connector well, with more reliable and longer life cycles.
In terms of stability and tightness, the 10 pin connector is very excellent, very low probability of poor contact.
As per actual applications, popular shapes are SMT and DIP with one row or double rows.
High force of plug & unplug and life cycles after specified test cycles.
Can maintain good resistance to contact, insulation, and electromagnetic interference shielding under different currents and voltages, without signal crosstalk and delay of transmission and time.
Can maintain normal function in temperature, humidity, salt spray, vibration, impact, sealing, liquid immersion, and low-pressure environments.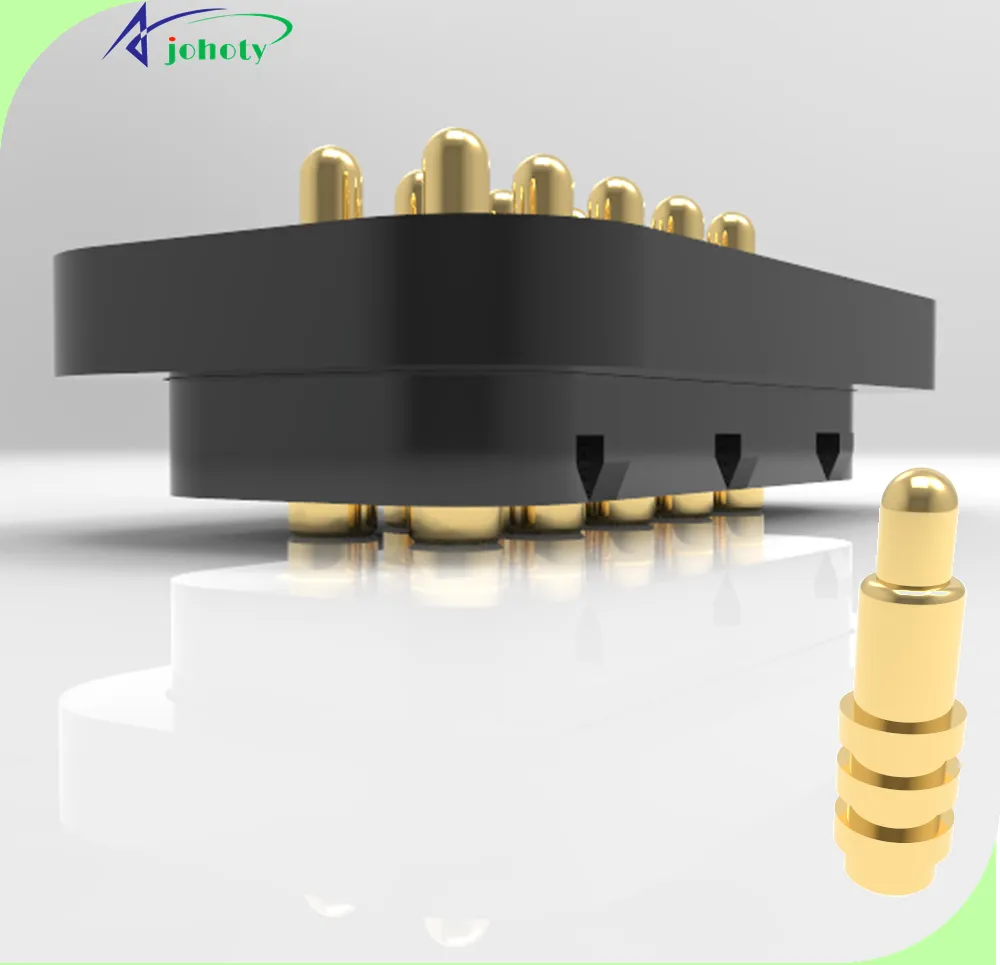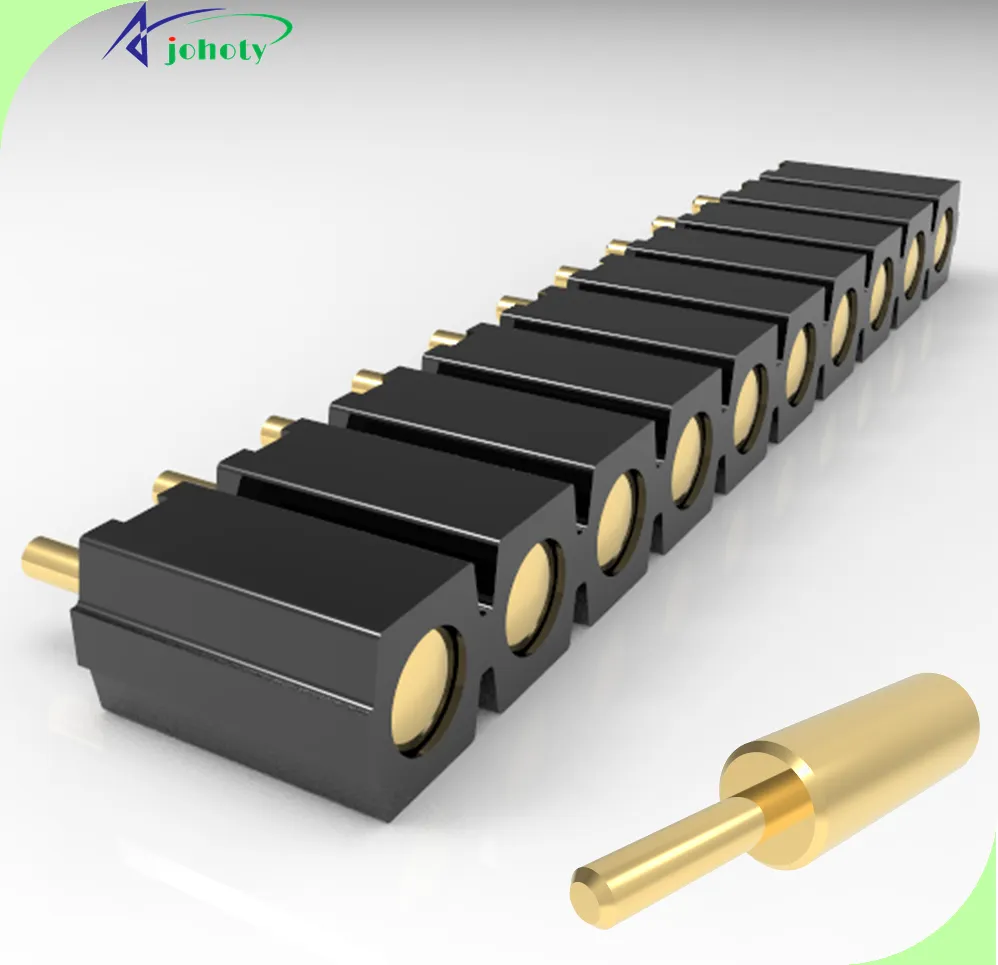 Can simplify the assembly process of electronic devices, very flexible and can be quickly replaced,
We can achieve the design of miniaturization, high-performance, high-density, high-frequency, high-speed transmission, high current, and high voltage.
We can realize modularization, anti-interference and upgrade of appearance and performance.
Pitch(mm):  2.3, 2.45, 2.5, 2.54, 2.7, 2.8, 3.0, custom,
Stroke(mm):  0.6, 0.6, 0.9, 1.0, 1.1, 1.7, 2, 2.1, 2.5, 2.7, 2.8, 3.5, 3.6, 3.9, 4.0, 4.1, custom,
Plunger OD(mm): 1.3, 1.48, 1.5, custom.
Contact Us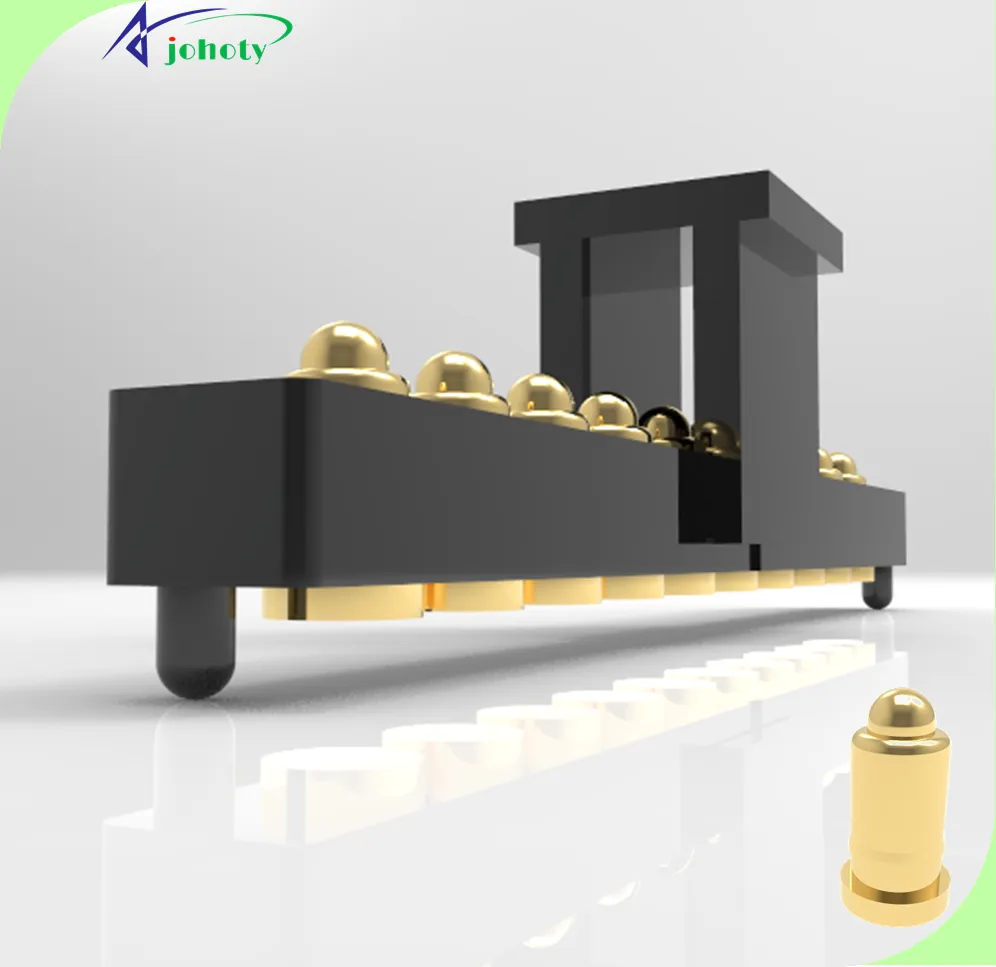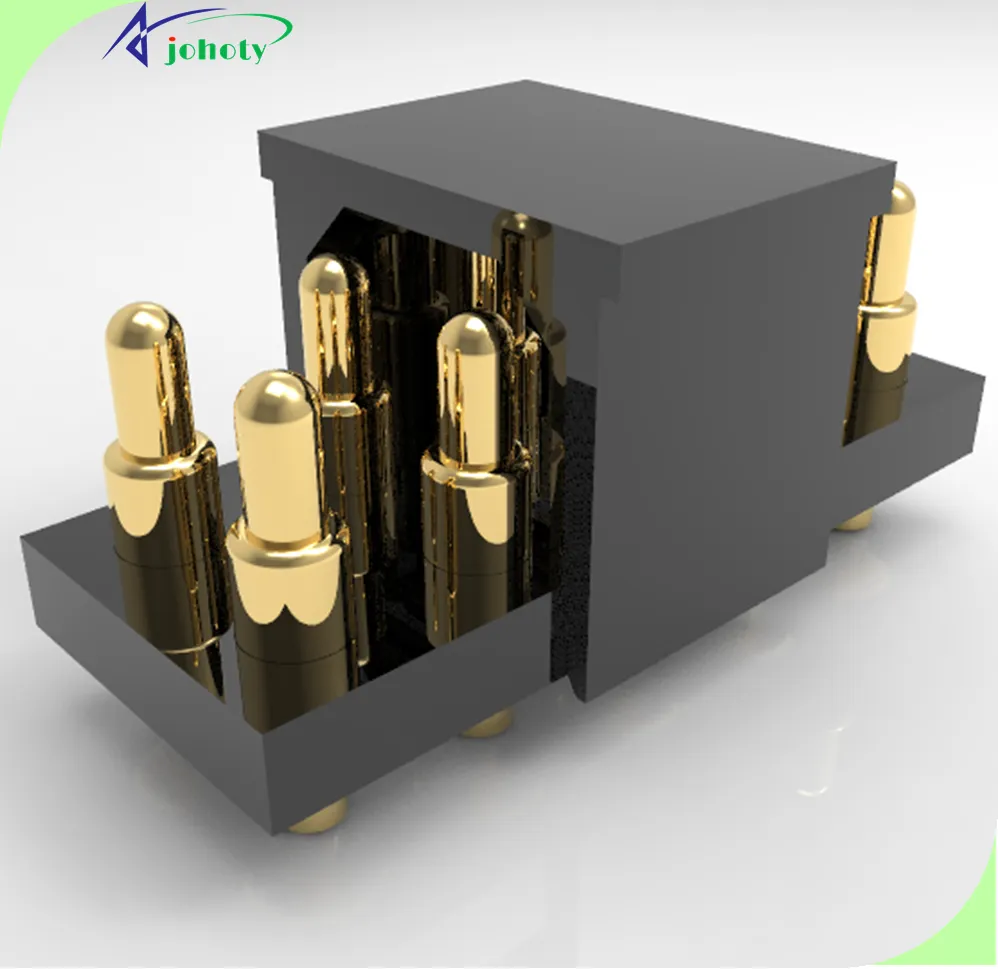 Rating Volage(V):  5, 12, 24, 30, 220, custom,
Rating Current(A):  1.0, 2.0, 3.0, custom,
Spring Force(gf):  30, 40, 45, 55, 60, 80, 90, 100, 110, 120, 125, 130, custom,
Temperature:  -40℃ ~ +105℃
Complaint:  RoHs, H/F, REACH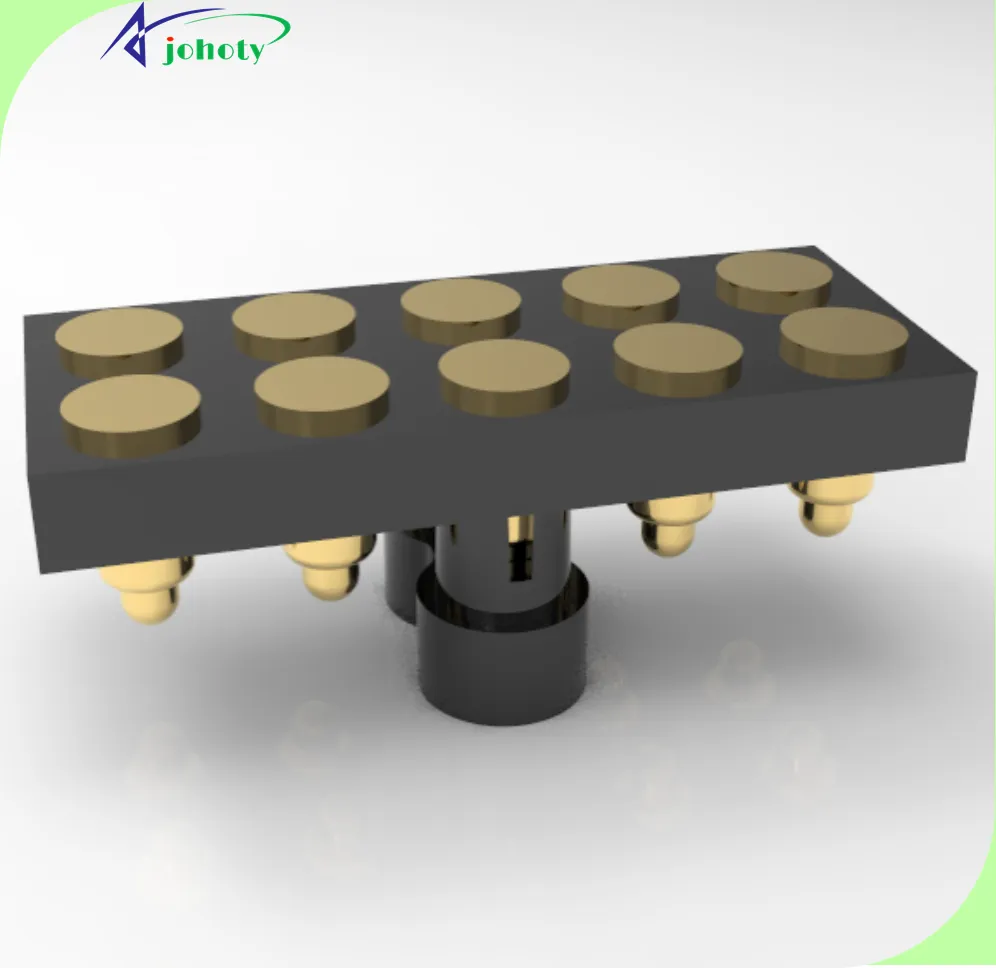 Advantages of Our 10 Pin Connectors
The marginal operating temperature is in range of -65℃ ~ +200℃, it is the sum of ambient temperature and contact temperature rise. Humidity range is 90%RH~95%RH, upper limit is ~98%RH. Our 10 pin connector has unparalleled resistance to vibration and impact, a sturdy mechanical structure, and reliable electrical contact.
Our 10 pin connector has a perfect appearance and performance, with strong insert and unplug force and mechanical performance with a long lifespan. They have normal electrical connections at different voltages and currents, and can maintain normal operation in various environments